Decking and Outdoor Products > Pools & Spas
Pools & Spas

Enjoy the relaxation & serenity of a fiberglass pool and transform your backyard into the perfect spa retreat. With a little imagination you can integrate the design of this water features into your modern backyard.
Request Complimentary Consultation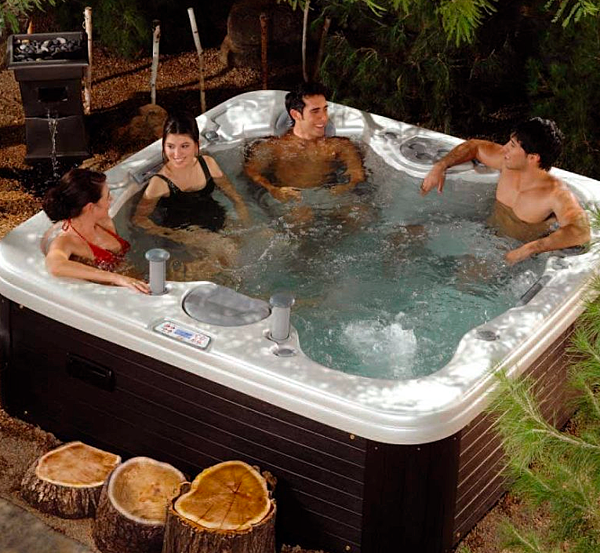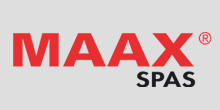 The time has come to transform your backyard into a relaxing spa environment. Owning a personal spa allows you the convenience of using it around your busy schedule, never leaving the comfort of your home. There are many MAAX Spas® models available to personalize your spa experience and provide seamless integration into any backyard design.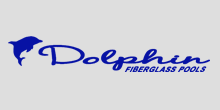 Fiberglass Pools are the cost effective, environmentally friendly pool choice, great for your family and the environment. Dolphin fiberglass pools high tensile strength allows the pool to flex without cracking making it ideal for regions with extreme temperature changes.