Decking and Outdoor Products > Railings, screens, fences
Railings, fences
There are numerous high quality railing systems available that incorporate wood, glass, aluminum, vinyl and other premium materials. We can help you select the proper railing that will accent your deck project and give it the extra special finished look.
Screens, Structures
The Deck Store carries and installs a modular system of screens, structures and fences which is based on a variety of frame sizes and design inserts that allows flexibility in customizing each application. The products are handcrafted from clear Canadian Western Red Cedar. All of our metal components, post-top connectors, post caps, bolts, nuts and washers are made from marine grade aluminum or stainless steel.
Get free advise on railings & fences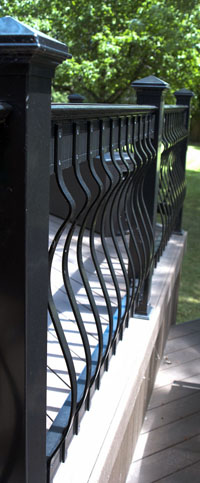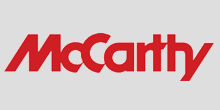 AlanaSky Collection
The unique privacy screen system from acclaimed landscape architect Ronald McCarthy delivers the ability to create an elegant enclosure or screen to accent any outdoor environment. The frames are powder coated aluminum with outdoor rated fabrics that are available in three colours. This product is designed and manufactured in Canada.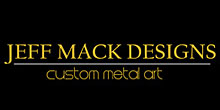 Jeff Mack Designs specializes in creating beautifully designed metal art. Our custom metal art is utilized in both interior and exterior applications. These locally manufactured products are designed and built to ensure our customers get exactly the pieces they are looking for. We carry a wide range of designs but custom designed pieces are also available.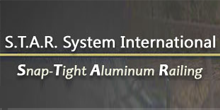 S.T.A R., specializes in manufacturing of a heavy duty, versatile, modular rail systems suitable for both residential and commercial applications. The quality S.T.A.R. rail products are manufactured in greater Vancouver and Calgary, Canada.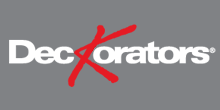 Deckorators products are as durable and high functioning as they are attractive. Each is smartly engineered, made of top quality materials and finished for greater protection against the elements. So year after year of lasting beauty with minimal care is assured.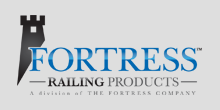 Fortress Railing Products is committed to developing innovative, quality products specifically for the railing industry. Whether your needs are for residential, multi-family or commercial railing, company has the right railing solution to meet your needs.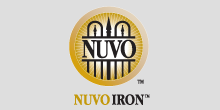 Nuvo Iron™ offers variety of iron fence styles, you can create your own unique design with optional rails, post caps and rail accessories. Pre-assembled panels make installation quick and easy. Ornamental iron fencing is available in a wide variety of styles and colours to add old world charm to a modern lifestyle.
Railings, Screens, Fences Vendors