Posts
Posts by:
"The Deck Store"
When considering deck projects in Toronto, most homeowners are looking to maximize their outdoor living space. Thoughts turn to decadent food preparation, mood-lit dining, and sun-drenched lounging first before turning their thoughts to keeping all that safe and sound on the deck.
The height of your deck will determine if a deck railing is required as well as the height of railing. Then it's time to consider the custom deck railing that will perfectly suit your deck and backyard oasis. Backing up your chair from the table, adjusting your lounge chair with the sun or rolling your barbecue over just … Read the rest
Whether you're a Do-it-Yourself family or seeking the help of a professional deck contractor, deck construction is not only a personal choice, it's a matter of personal safety too.
Construction Choice
Many homeowners choose to expand on their own creativity to design their dream deck, porch or patio and even install it themselves. For a seasoned handyman with plenty of extra time on his or her hands, this could prove to be a relaxing and rewarding way to spend their free hours throughout the summer. If space or budget is restricted, then a homeowner may be quite comfortable with tackling … Read the rest
In the history of fasteners, the threaded fasteners are the newest. Nails and dowels date back to antiquity, but the invention of the thread radically changed fastener trchnology, leading to screws and bolts. This family of fasteners holds much better than earlier devices. You can read this fascinating history in the book One Good Turn: A Natural History of the Screwdriver and the Screw by Witold Rybczynski. But if you are in a hurry to get your deck or drywalling done, go straight to FastenMaster® products.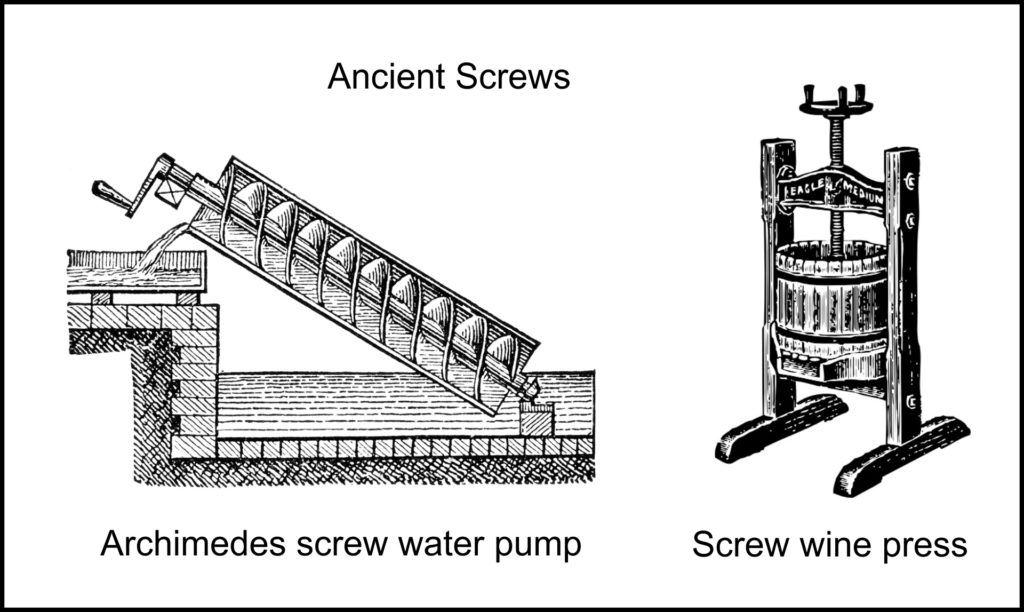 FastenMaster®, as their name suggests, has a wide-ranging … Read the rest