Posts
Currently viewing the tag: "deck"
Why is it that some designers can craft stunning and functional designs for decks again and again, when some builders just keep recycling the same old thing with the same old flaws year after year. What magical design juice enables them to kill it more often than not, and others have a challenging time again and again?
I know most of the top deck designers in North America, and if you are reading this you may not have heard of Bobby Parks, Greg Dibernardo, Jason Russel, Robert Hodichak, Paul LaFrance or that Winterburn Guy. Their … Read the rest
We are excited to share with you these pictures of the steel frame deck that we are currently building in Oshawa.
This is the first The Deck Store's Trex Elevations steel framed deck in Ontario!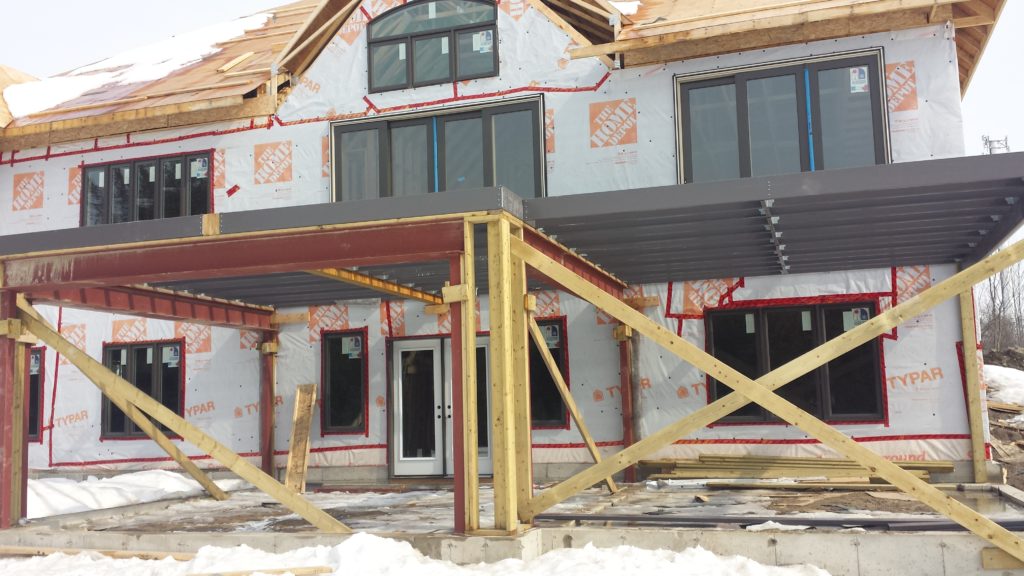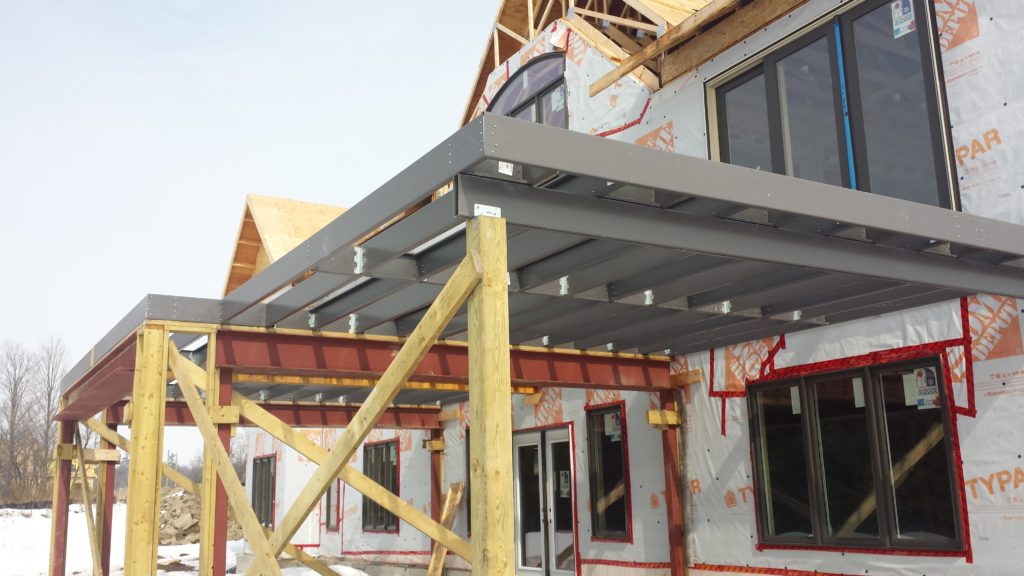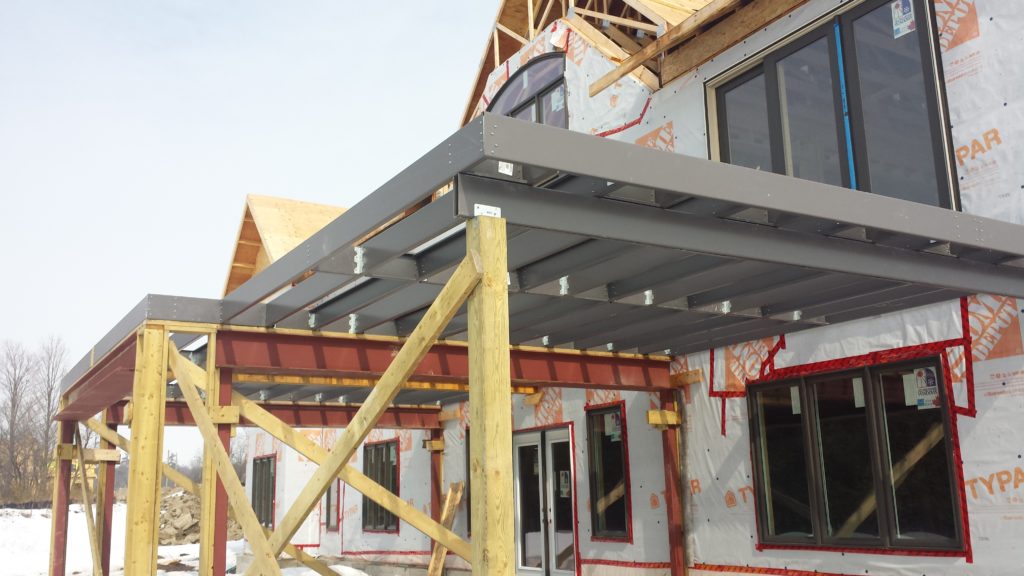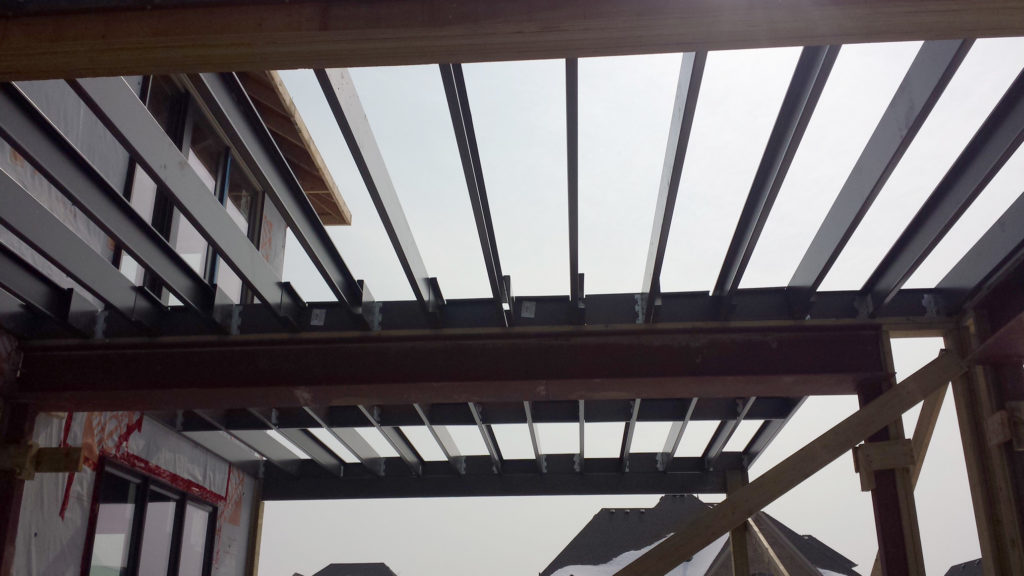 … Read the rest