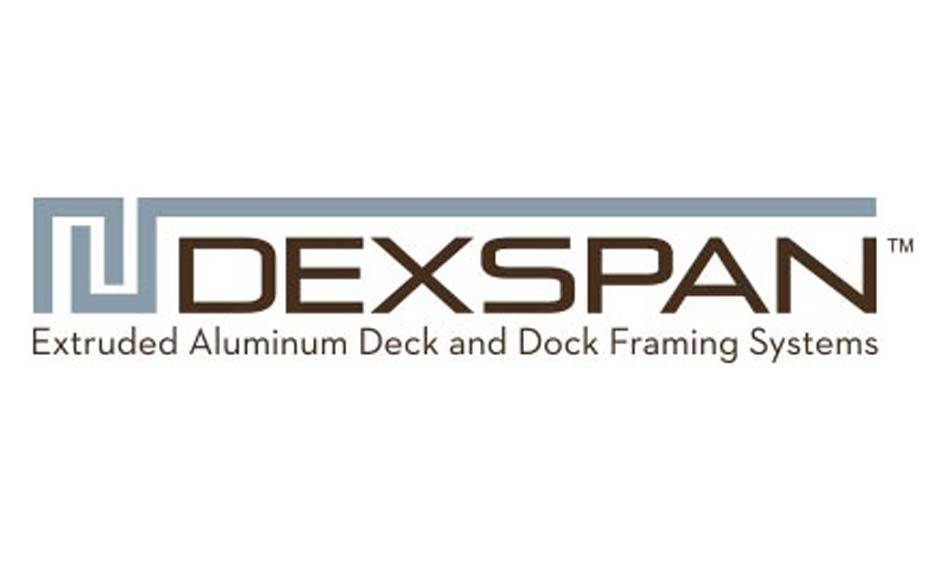 You want a deck that let's you relax, enjoy your home, and celebrate the good things. DexSpan™ is engineered to install quicker and easier than any other framing method, and designed to make your deck look better and last longer too.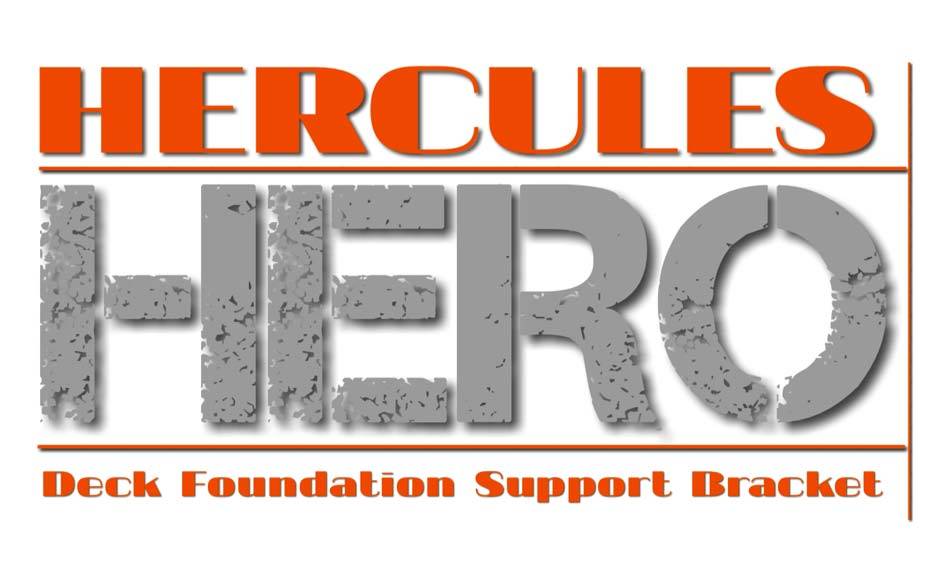 Hercules Foundation Brackets
Hercules Hero Deck Foundation Brackets Ontario Engineered to meet all OBC requirements Designed to support decks at the house. Exclusively at The Deck Store Inc.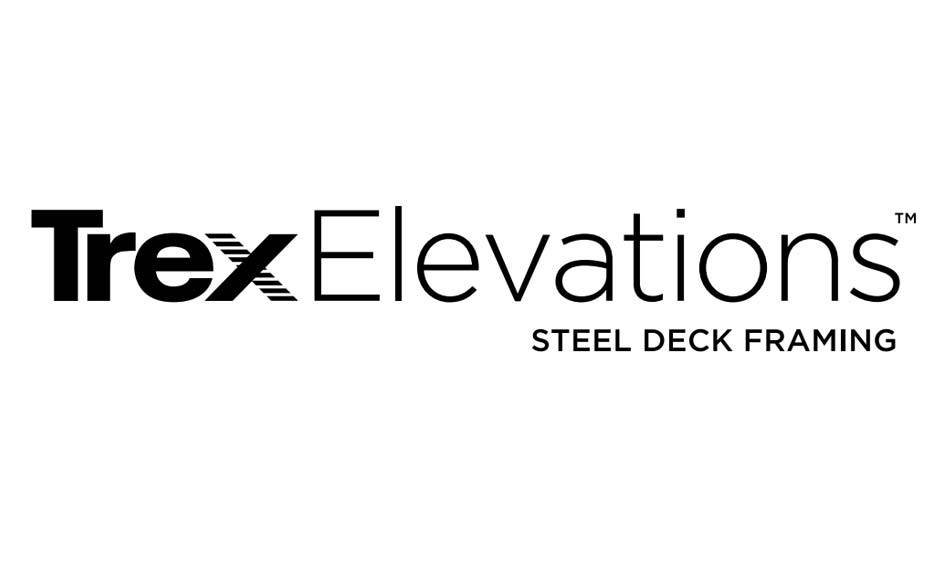 The only deck frame that can stand up to the elements. Wood substructures split, warp and shift over time, leading to an uneven surface in the deck boards above. The dimensionally stable steel of Trex Elevations stays in place, giving you consistently flat decking.