Posts
Currently viewing the category: "fastener"
In the history of fasteners, the threaded fasteners are the newest. Nails and dowels date back to antiquity, but the invention of the thread radically changed fastener trchnology, leading to screws and bolts. This family of fasteners holds much better than earlier devices. You can read this fascinating history in the book One Good Turn: A Natural History of the Screwdriver and the Screw by Witold Rybczynski. But if you are in a hurry to get your deck or drywalling done, go straight to FastenMaster® products.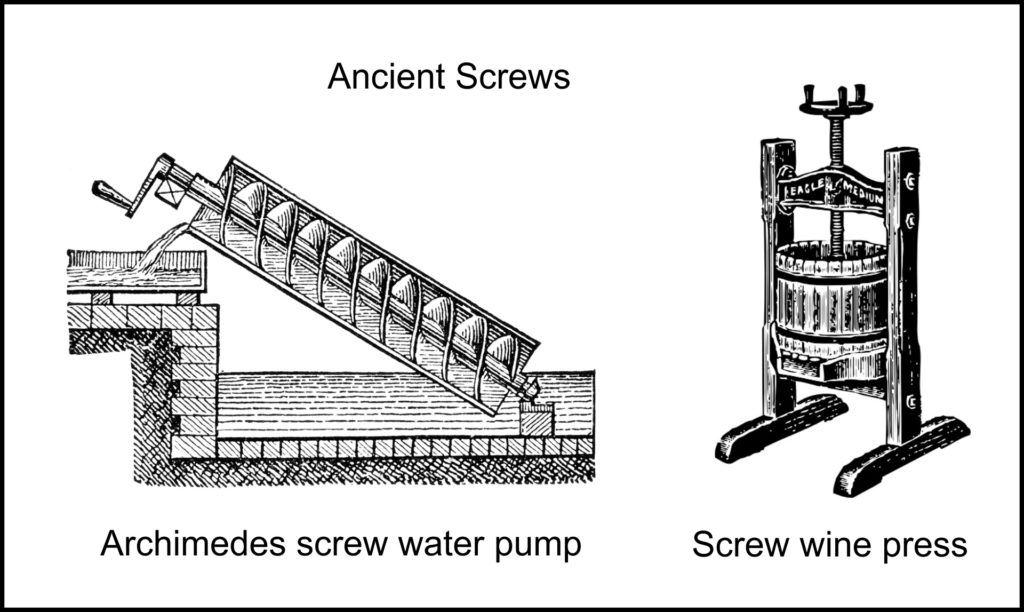 FastenMaster®, as their name suggests, has a wide-ranging … Read the rest
What's underfoot matters, and it's always best when you're standing on something solid and durable. Having a "solid footing" is another way of saying the details are being taken care of and unexpected surprises will not happen. This idea is true both metaphorically, and in the case of deck surfaces, literally. AZEK decking is an excellent way to have your decking "on a solid footing": it's durable, easy to maintain, and attractive.
AZEK PVC decking is an excellent alternative to wood decking, having all the ease of workability of wood combined with exceptional durability. AZEK offers a range of … Read the rest
Throughout history, cheating has been about as prevalent as breathing, eating and taxes. Your siblings cheat at board games, students cheat on tests and exams, gamblers cheat at cards, and spouses cheat on each other. None are foreign concepts to mankind, and most are accepted as an eventuality no matter what the arena. In fact, numerous historical figures have propelled themselves into mythology and folklore due to the innovative ways they found to cheat others (not to mention finding a lot of fun in the process!). Names like
Al Capone
,
John Dillinger
,
Harry Houdini
,
Robin Hood
and
…
Read the rest