Posts
Currently viewing the category: "Fire Tables"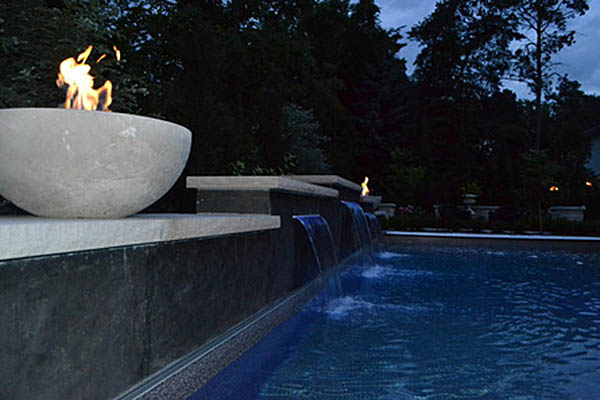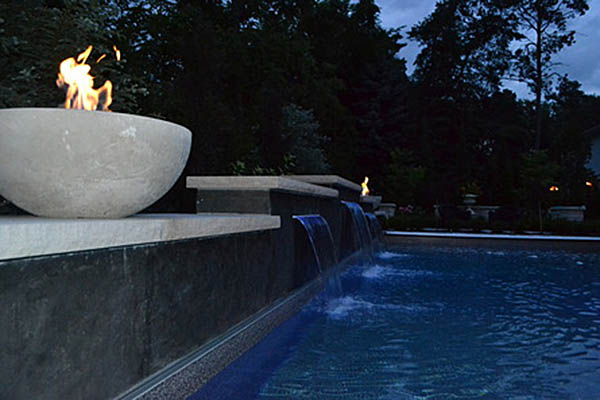 "Heat by day, heat by night". If only that could be a guaranteed notion, life would be wonderful, wouldn't it? Of course,
winters in Canada are brutal
, frigid and unbearable. Each day, as I scrape the ice off my Jeep, shovel seemingly endless piles of snow and de-thaw the numbness from my fingers, I close my eyes and come to the only logical conclusion I can: whoever first settled upon this great land, definitely did it during the summer. They came and saw the wide open prairies, beautiful mountains and unique animals, and said to themselves: "
Now THIS
…
Read the rest
Ever wonder why the kitchen floor isn't a rug, or even made out of carpet? Certainly it would be a lot easier to vacuum that space than to sweep it, and a padded surface would feel more comfortable underfoot. My guess? At some point in modern human history, somebody must have had to learn this lesson the hard way. There they were, dressed warmly and comfortably, slaving away on the stove preparing a warm, fulfilling meal on a cold winter's night. They added the spices and the meats, slow cooking one of the most fabulous chilies that man had ever
…
Read the rest
See our large assortment of deck ideas, 3D computer designs, pictures of completed decks and building plans. Whether you're going to build a deck, pool, patio, or garden, we can assist you with amazing designs and concepts.
Our experienced designers can integrate a variety of options such as pergolas, outdoor fireplaces, flagstone patios, outdoor kitchens, water features and much more. The Deck Store can help you create an advanced landscape or deck plan in 2D and 3D modes and has the experience and resources to help you complete even the most sophisticated project.