Posts
Currently viewing the category: "Lighting"
Azek lighting is designed to complement Azek and TimberTech railings to provide a polished looking lighting system for your deck. Deck lighting both extends the use of a deck farinto the night, and adds safety on stairways and thresholds.
Components
Azek lighting comes as a complete system, with lighting fixtures, mounting hardware, and transformer.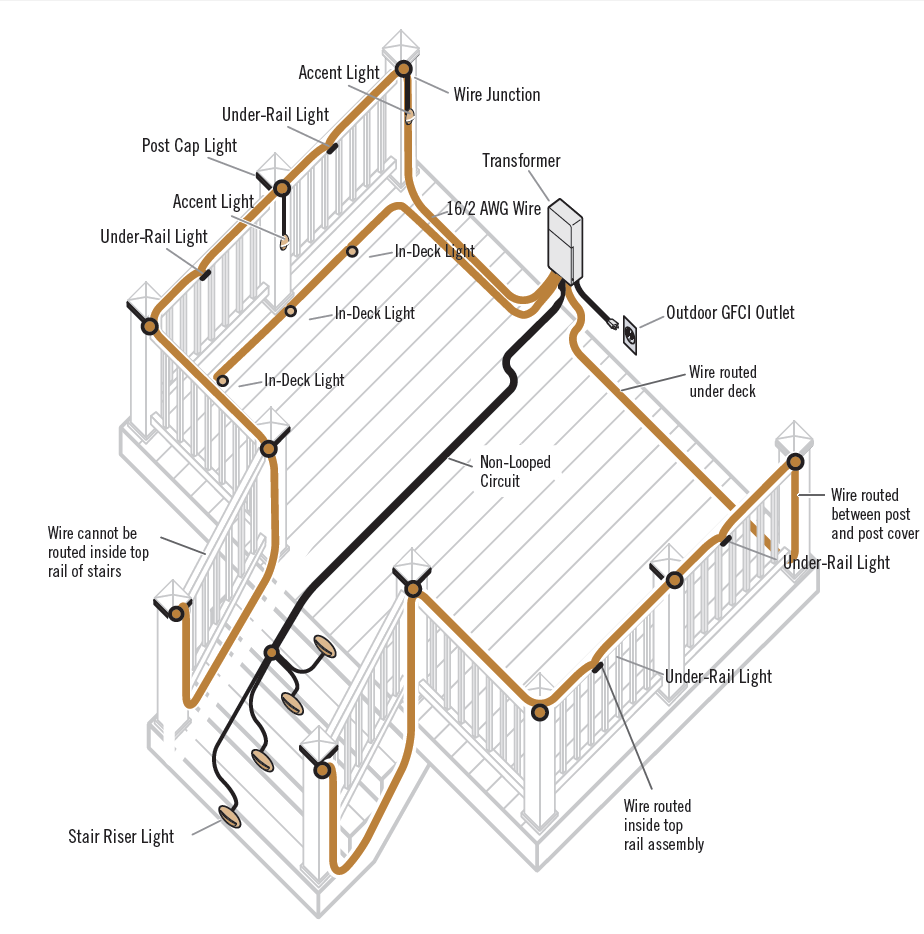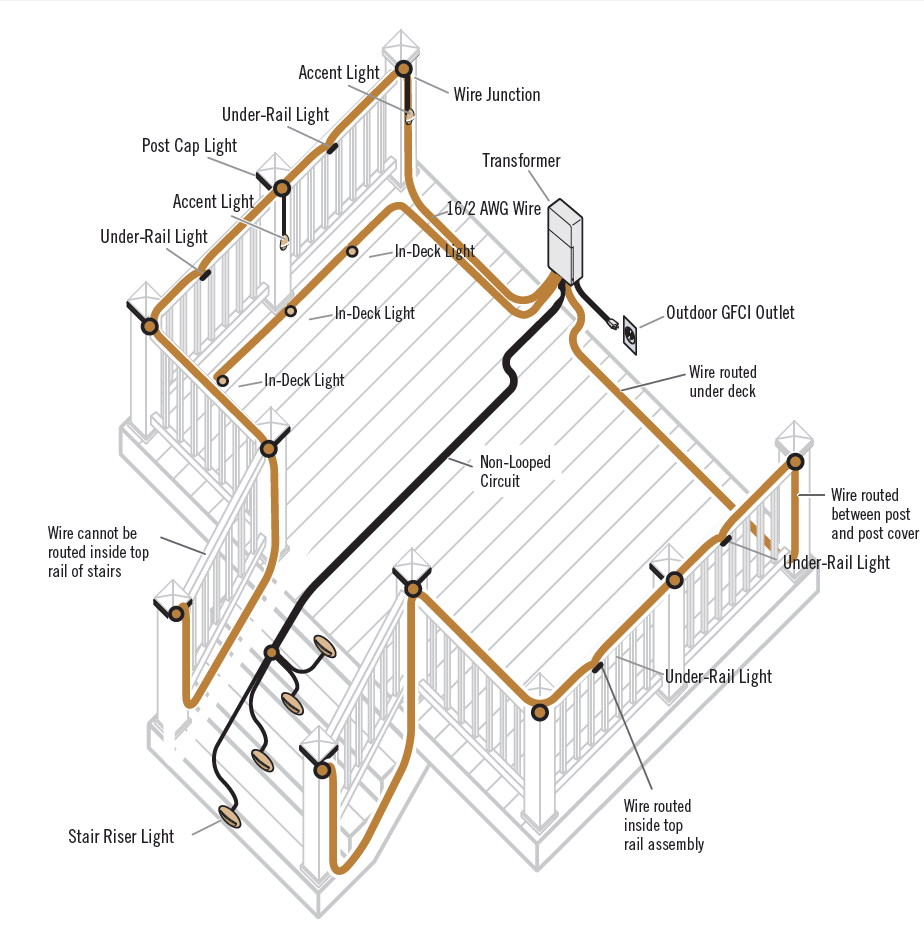 Azek offers six lighting … Read the rest
Fortress Railing
creates iron, cable, glass, and aluminum railings, and metal balusters in six distinct lines, complemented by a generous range of accents, ornaments, and lighting options.
FE26 Iron Railing
Fortress's FE26 Iron Railing line is pre-welded traditional styled iron railing, built with layered construction: pre-galvanized iron, then a galvanized zinc coat, followed by a zinc phosphate coating for corrosion resistance and paint adhesion, then a DuPont® e-coat, and finally a DuPont® premium powder coating. The result is a strong and highly durable railing material. Because it is so weather resistant, the Fortress FE26 is virtually maintenance free: … Read the rest
From before recorded history, water management has been a big part of human endeavor. The ancient Romans built fantastic aquaducts that remain to this day. The invention of irrigation has redefined agriculture, and the damming of rivers has enabled hydro-electric power. Water management in the form of umbrellas and raincoats, and the plumbing in our homes are all forms of water management.Sometimes water management is hiding in plain sight, and this is true of the Trex RainEscape deck drainage system. Using the spaces between joists in a deck to fit troughing and drains, the RainEscape system makes it possible to
…
Read the rest