Casualife: Where Outdoor Living Meets Elegance
Sometimes there are things in life that seem great in theory, but end up as anything but in actuality. Sure, the concept of a flying tank (for example), seems like a no-brainer…until you realize that it takes someone with no brains to try and actually turn it into reality. Likewise, the portable record player, cigarette umbrella and phone-answering robot were not objects that got their inventors mentioned in the same sentence as Benjamin Franklin, Sir Isaac Newton or Thomas Edison. As they say, there are times when great men stumble onto an ingenious concept and change the world; and then there are times where they realize there may be a reason why nobody has ever invented, say, solar-powered vacuum cleaners. So what does it take to turn an innovative concept into a successful endeavor?
The first thing that all great concepts have in common is need. Somebody, somewhere, recognized that a large percentage of the population was having a similar issue, and once this need was identified, steps were then taken to address and remedy it. This is a universal process for all industries, but is especially true of builders, contractors and those specializing in outdoor living. Technology changes constantly, and with it, the demands and expectations of consumers. Take the world of outdoor furniture for example. When this concept was first hatched, people had all kinds of stuff adjoining their yards and decks. Luckily, we have graduated from the rock furniture of prehistoric man to various varieties of loungers, swings, gliders and even outdoor tables and stands. And as the catalog of outdoor furniture options has evolved, so too have the demands for its functionality.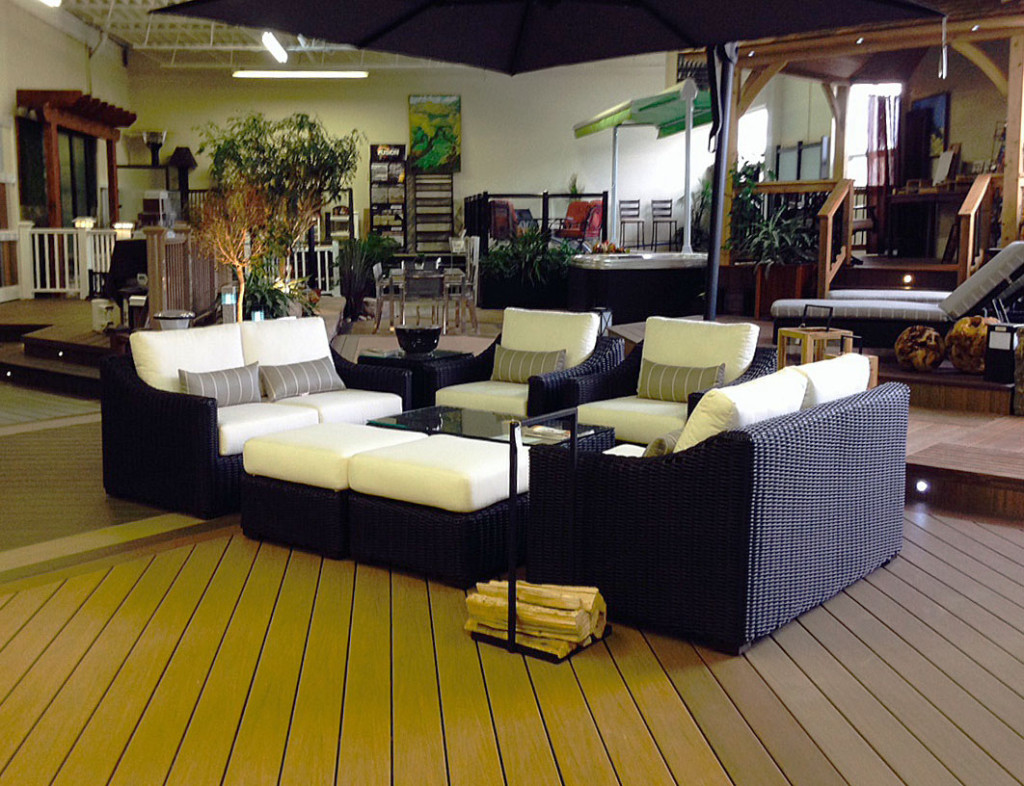 It is simply not enough anymore for furniture to look good in your outdoor space; it must now be durable, weather resistant, low-maintenance, eco-friendly, and of course affordable. Such demands are a lofty goal for any manufacturer to aspire to, and often you, the consumer, have to decide which combination of these attributes are the most important to you. I mean, you can't possibly have them all…can you? Well if the things listed above are of equal importance to you when gauging your next outdoor furniture purchase, then allow me to introduce you to Casualife.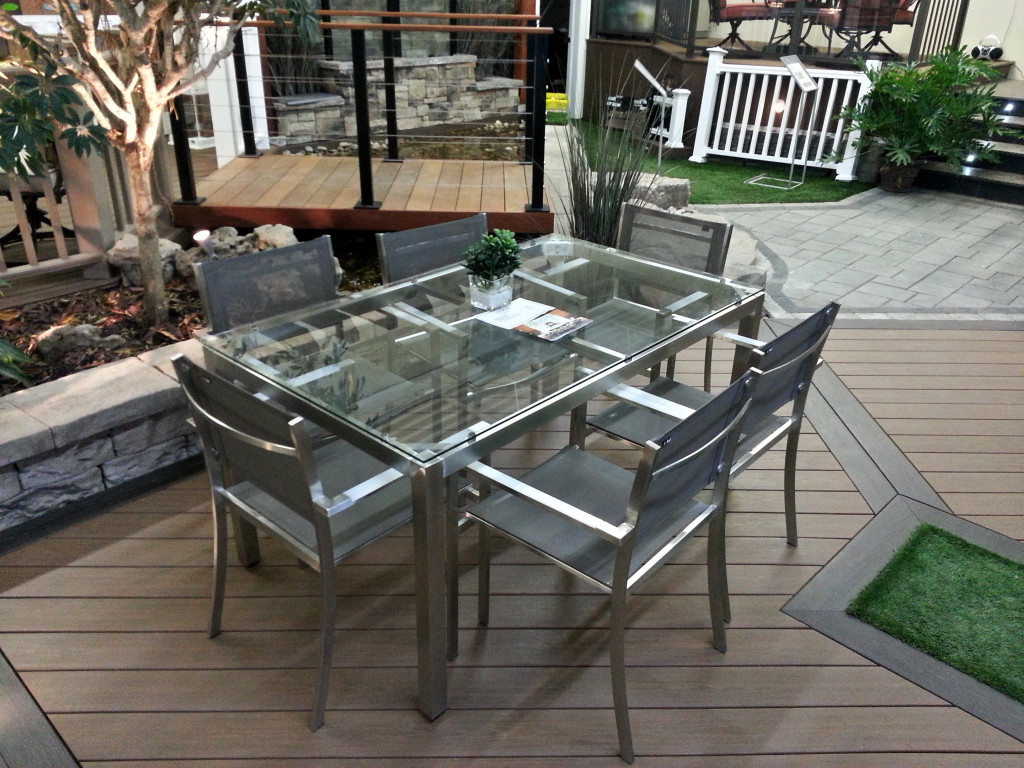 Starting from humble beginnings in Toronto over three decades ago, Casualife has transformed itself from the alternative to patio furniture into industry trendsetters. Family owned and operated since day one, Casualife has all the design options and pricing advantages of the big box stores, combined with the honesty and sincerity of a local mom-and-pop shop. Pairing uncompromised quality with exquisite design is their motto, and like all good companies, Casualife doesn't just say it; they live it. The quality of their product and the attention to detail practically jumps off the page (or screen) in every collection, and the amount of options available make shopping at Casualife a reality no matter what your budget or tastes. From the simplicity of their Enjoy Collection, to the beauty and elegance of Riviera and Montauk, and everything in between, the good people at Casualife have pulled out all the stops to gain your business, and more importantly, earn your trust. They even have modern chic and four seasons options!
At The Deck Store, we know a thing or two about what it takes to build and operate a successful product showroom. After all, we boast the largest indoor decking/outdoor space in Ontario, and have come up with some pretty innovative ways to display our products (yes, you can try our pool during the summer). It takes a pretty special showroom to make us take notice, and the people at Casualife took this challenge to heart. Boasting a 12,000+ square foot facility in Markham (and a smaller boutique in Mississauga), Casualife certainly made an impression on us. This is not flipping through magazines and booklets, trying to make a purchase based on grainy, out-of-focus images we're talking about here. This is having the ability to sit in your new furniture set before you purchase it, to feel the texture and weight of materials, and to be given the comfort of knowing exactly what you are bringing home before you open your wallet. And best of all, you can shop for accessories while you wait! Not close to either Casualife location? Well don't let a tiny thing like that stop you. The Deck Store is now exclusively featuring select Casualife merchandise at our Oakville location! Whether you're looking specifically for Casualife products or are simply weighing your options, our team of experienced deck designers and builders are here to help. After all, nothing feels better than adding the perfect touch of detail to your newly built/renovated deck.