The Future of Your Yard is Bright; You're Going to Need an Awning
Summer is the time most of us look forward to for eight months out of the year…unless you're a parent and have to find creative ways to keep your kids out of the house. It is the time of swimming, watermelon, lemonade, sand and surf. Yes, we routinely dread the day it ends and automatically begin counting down the days until this glorious season is once again upon us. But summer's blessing is also its curse, and as much fun as the sun can be, it can have considerable downside as well. Our solar system's biggest star can cause famine, skin cancer, color fading of your most prized possessions…and can cause your back to break out in boils and sores from overexposure when you're helping your brother-in-law finish his backyard (don't ask to see the scars). So how do you enjoy all the activities of summer without shouldering any of the risk? Well if you spend a majority of your summer in your backyard, you need an awning.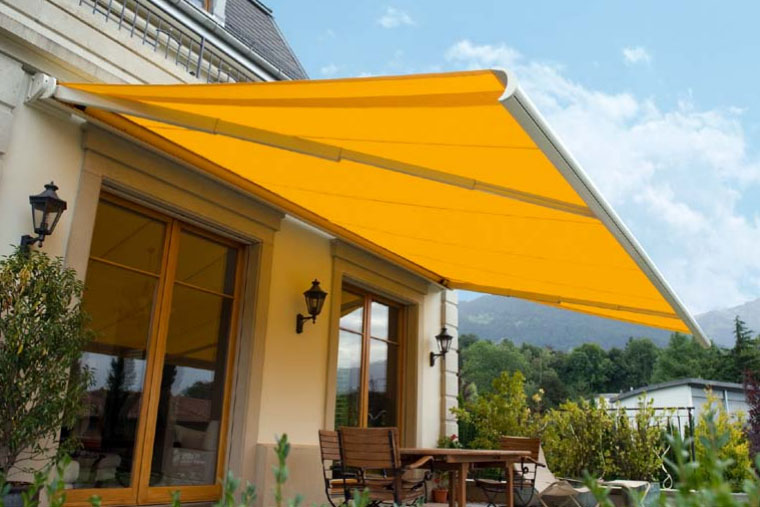 But there are so many options and manufacturers available, how do you go about finding the awning that works for you? Fortunately, The Deck Store has gone through the trouble of doing the leg work for you, and have found the perfect awning company for all your outdoor needs: Stobag Awnings.
Wide Range of Stobag Products Available at The Deck Store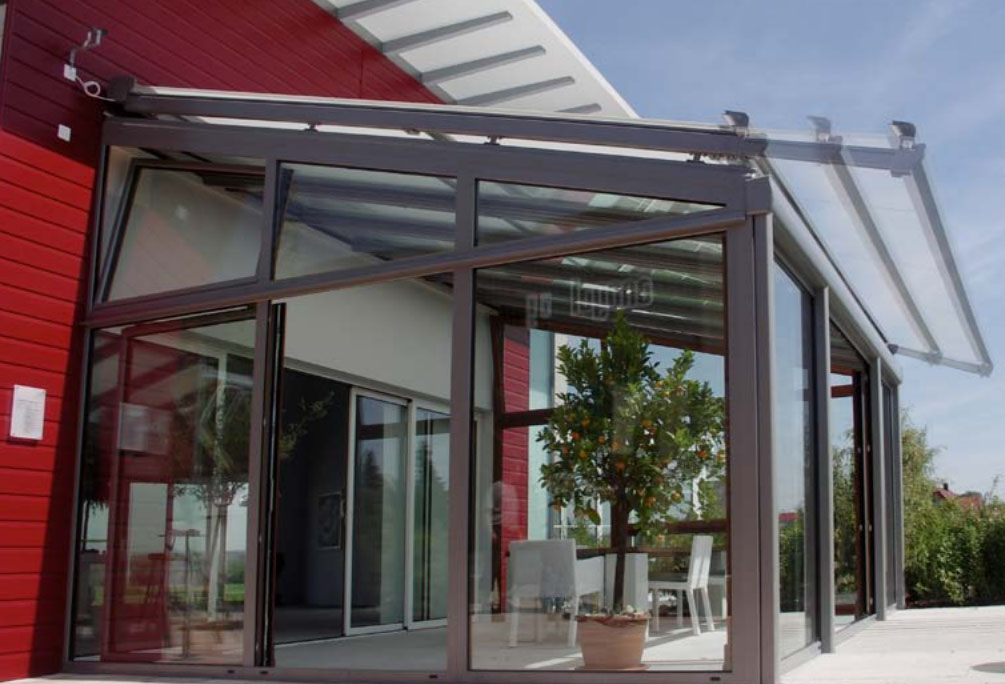 Available in a variety of colors and styles, Stobag is the premier outdoor awning manufacturer in Ontario. Durable and cost-effective, Stobag systems are ideal for both commercial and residential projects alike. Whether you are looking for a fixed structure, conservatory option or pavilion style, Stobag has the product line to accomplish any feat. But perhaps their most exciting offering to date is their line of retractable awnings products. Low-maintenance at its finest, these awnings feature superior quality, design and convenience…all at the touch of a button! A sleek wall-mounted telescopic arm holds the awning in place (Stobag is the only manufacturer to provide this technology), and the tensioned system holds the awning securely in place, even during extreme wind conditions. Equipped with a mechanical motor and remote control, Stobag gives you the ability to command Mother Nature from the palm of your hand. The fabric is made using European Mill production, giving it high UV and soil protection, while making color fading next to impossible. The frame is also made of high-quality aluminum, providing a durable factor unmatched in market.
Modern Vertical Blind Systems Available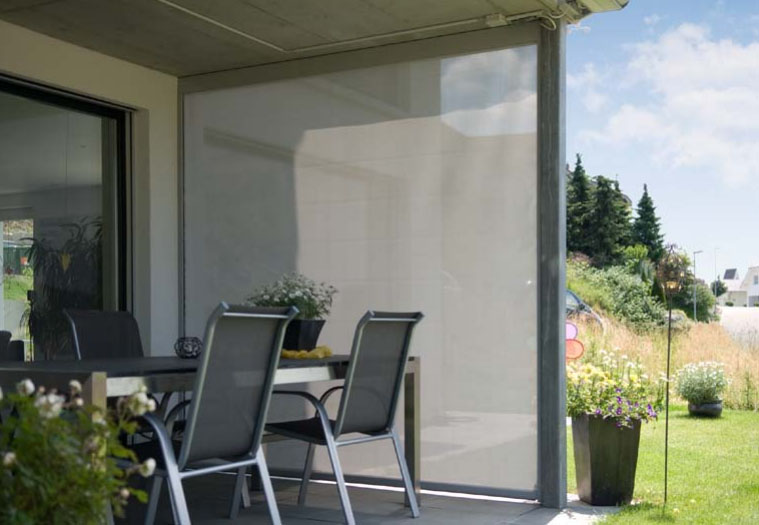 New to The Deck Store showroom this season (the largest decking-related showroom in Ontario, incidentally) are fully-functioning models of Stobag products, ranging from fixed awnings to mechanical retractables.  It will certainly help if you're a visual person (such as myself) and are having problems planning your outdoor space using pictures and websites. Open at four locations throughout the GTA (Oakville, Milton, Toronto and Oshawa), stop by The Deck Store today, and get one step closer to having a brand new Stobag awning adjourning your backyard. Contact us to get started!