New partnership with High Point Deck Lighting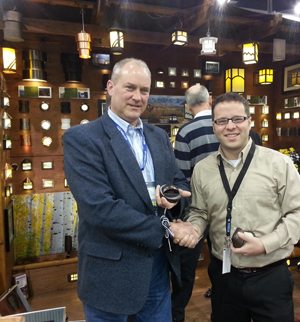 High Point Deck Lighting is proud to announce a new partnership with The Deck Store Inc. as their Ontario distributor. The Deck Store will handle all of the inquiries and sales to new and existing customers of High Point Deck Lighting for Ontario. With a substantial inventory of lighting products on hand at all times, The Deck Store will be able to efficiently service the market needs at prices that will be competitive due to our buying power as well as decreased freight costs.

Now with 4 locations in Ontario, The Deck Store offers convenient show room shopping experiences for all of your deck lighting needs.