Get Ready for a Journey: Aurora Experience
Imagine yourself being in a vast, wide open space, devoid of many of the devices of modernized man. The area around you is dark and desolate, but you trudge forward with an unrelenting resolve. The sounds of the night do not give you pause, for you have taken up this journey for one reason and one reason only; to see one of nature's most jaw-dropping spectacles (and no, we're not talking about
Miley Cyrus twerking
). As you reach the peak of the final summit in your travels, the scene set before you makes your sweat and muscle aches all worthwhile. Gazing upward, you see a breathtaking array of lights dancing in the night sky, their hues shifting between varying shades of greens, blues and purples. You are of course witnessing the spectacle that is
aurora borealis
, better known as the Northern Lights. They cast the world around them in an ambience that is simple, yet defined, much the same way most of us would like our backyard space to be. And because they say that
imitation is the sincerest form of flattery
, a company has sprung to life that harnesses the premise of the Northern Lights, and packages them for your outdoor enjoyment. We're talking about
Aurora Experience
, and their innovative line of landscaping and outdoor lighting.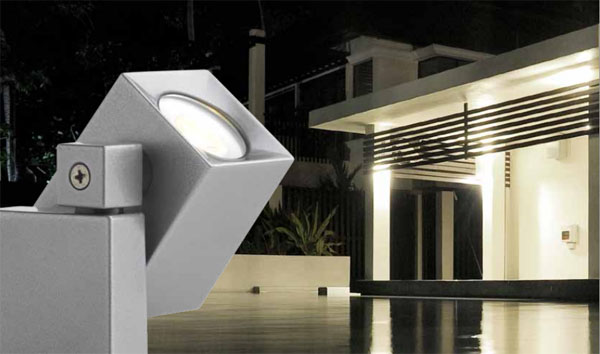 Aurora Experience makes it their business to set the perfect tone and atmosphere for your yard space, with their entire collection perfectly bridging the gap between style and functionality. This allows their products to seamlessly integrate themselves into any conceivable space design or concept, giving them a level of versatility rarely seen in the outdoor lighting market. The entire array of products is manufactured using a convenient 12v system, great for homeowners needing to efficiently light their space without being a major contributor to their energy bill. There are a variety of looks and colors to choose from, and most can be installed and running with minimal effort…often without even needing tools (a big plus for you do-it-yourselfers).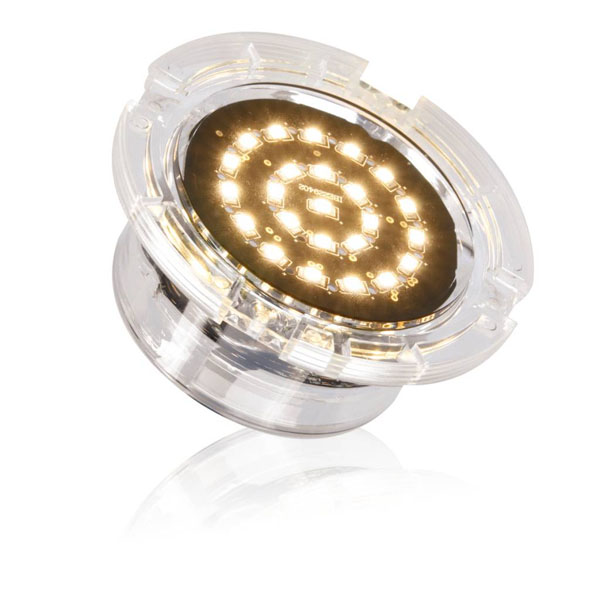 If basic garden lighting is what you're looking for, than you have hit the jackpot. Aurora offers numerous options to choose from, with applications ranging from wall lights to post lights and everything in between…they even do underwater lighting! All are fitted with LED bulbs, giving them a longer life expectancy and maximum energy efficiency. You can use the Aurora system to light walking paths, spotlight a yard feature, illuminate your deck provide subtle mood setting. And with their unique plug-and-play installation, you can give your yard that makeover it so desperately needs in only a matter of minutes. Hiring a professional landscaper or electrician to complete your lighting project is now a thing of the past. Aurora is designed to be simple and fast, so all you need to do is assemble your light, plug in the low-voltage wire, and connect to your transformer, and you're done.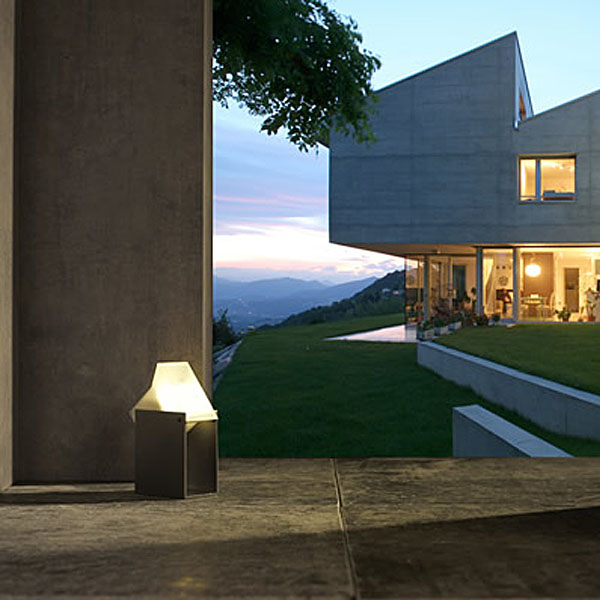 And if that weren't enough, Aurora Experience has a new line of outdoor products that will simply knock your socks off. It's called the Tuli collection, and it is quite literally designed to bring the functionality and ease of your indoor living spaces outside. Winner of the Reddot Award for Outstanding Product Design in 2010, Tuli brings you all the features and style of traditional indoor lighting in an energy-efficient, 12v variety. You can now get anything from free standing floor lamps to table lamps and even overhead fixtures and integrate them into your outdoor spaces. They even make a suspended lamp you can hang in a tree! The Tuli lamps have been specifically designed to shed indirect light on adjacent flower pots and planters as well, so you can nurture your foliage while simultaneously creating a warm, inviting atmosphere.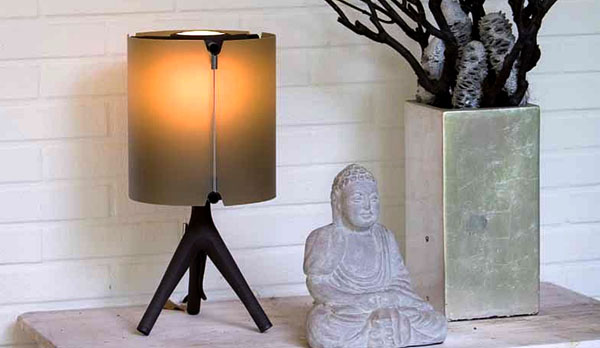 Here at The Deck Store, we know a good product when we see one. Which is why we offer the complete line of Garden Lights and Tuli at all four of our locations. We can help you go over options, choose colors and applications, and even demo their product line for you. We have the most expansive and interactive showroom in the industry, and boast the most knowledgeable and educated staff around (if we do say so ourselves). So if you're looking to add outdoor lighting to your project but are unsure where to start, contact us today and let us help.