Is it real rock? Or is it NextStone?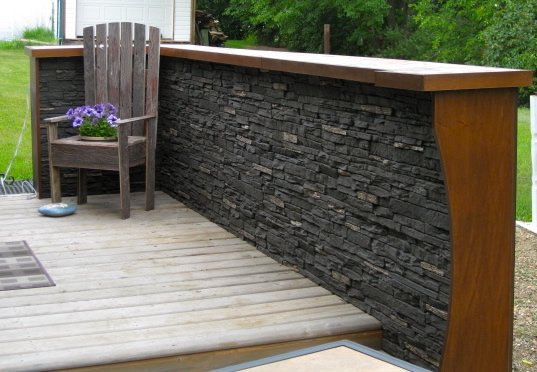 When you say the word "rock" several things come to mind. You might picture anything from head banging and mosh pits, to frustrated cavemen trying to invent the wheel, or even mountains, cliffs and canyons. Depending on which group of thinkers you reside in, you may or may not be interested in the advances in modern geology. Climbing a peak of synthetic rock probably doesn't differ much from scaling the real thing (for example), and stone wheels will probably perform just about as well as their manufactured counterparts…poorly. But what if the rock you're thinking of is not related to concerts or The Flintstones, but rather is intended to spice up your yard space and compliment your deck design? Well that, my friends, is where NextStone comes in.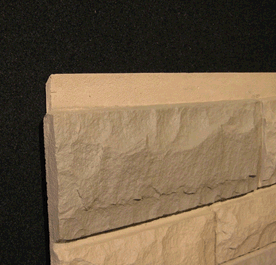 NextStone siding panels provide all the benefits of stone (look, feel, durability, etc) but with the added bonus of being eco-friendly, cost-effective and low-maintenance. The features are vast, and the ease of installation make this a very viable alternative for the cost-conscious consumer. Most projects can be installed using no more than two workers, and fastening requires little more than a few hand tools, screws and some adhesive. This versatile product is also lightweight and easy to handle, with each one-foot section only tipping the scales at a petite one pound!


In addition, NextStone is one of only a handful of contracting manufacturers to offer a long-term warranty on their products…20 years in their case. They are so confident in the product they offer that for 20 years after installation, they will protect your investment against blistering, peeling, corrosion, rust, rot, delamination, flaking or excessive fading. This provides great peace of mind if you're planning a project with longevity in mind, are concerned about extremes in temperature, or are building low to the ground or near a constant water source.
Are you interested in planning your next decking or outdoor project? Contact The Deck Store today to set up a free consultation!