Posts
Currently viewing the tag: "Trex"
Throughout the history of mankind,
tools have constantly been evolving
. A simple sharpened stick gave way to the spear, hammer, slingshot and bow and arrows. But things really started getting interesting when we stopped relying on nature to outfit our needs, and instead began to innovate.
The discovery and harnessing of electricity
may be man's biggest achievement to date, but second prize is a no-brainer: steel. Before it, wars were fought with wooden swords, boats sank far too easily (and too often), and cars could not even be attempted. This strong and durable material has now managed to work
…
Read the rest
We are excited to share with you these pictures of the steel frame deck that we are currently building in Oshawa.
This is the first The Deck Store's Trex Elevations steel framed deck in Ontario!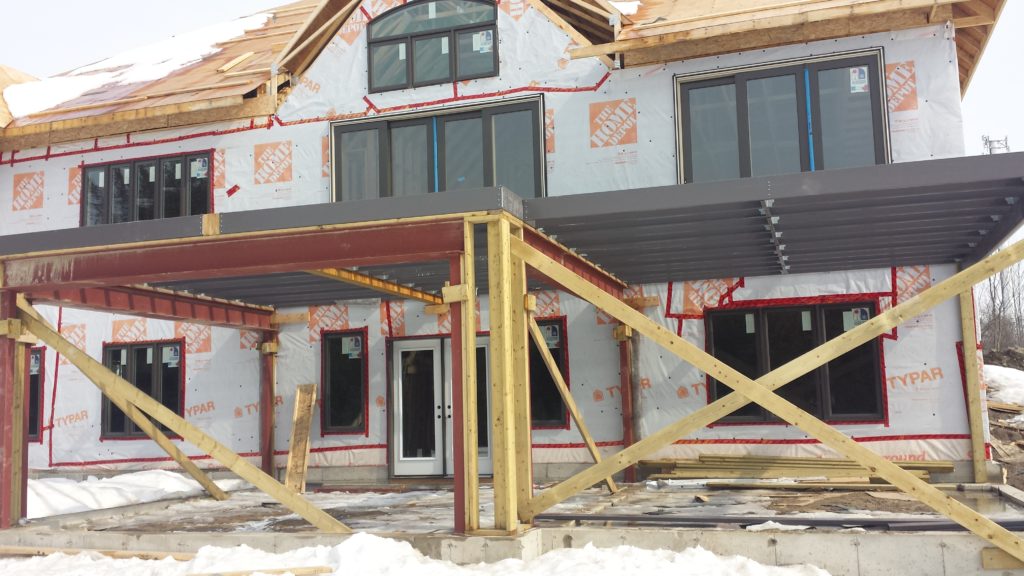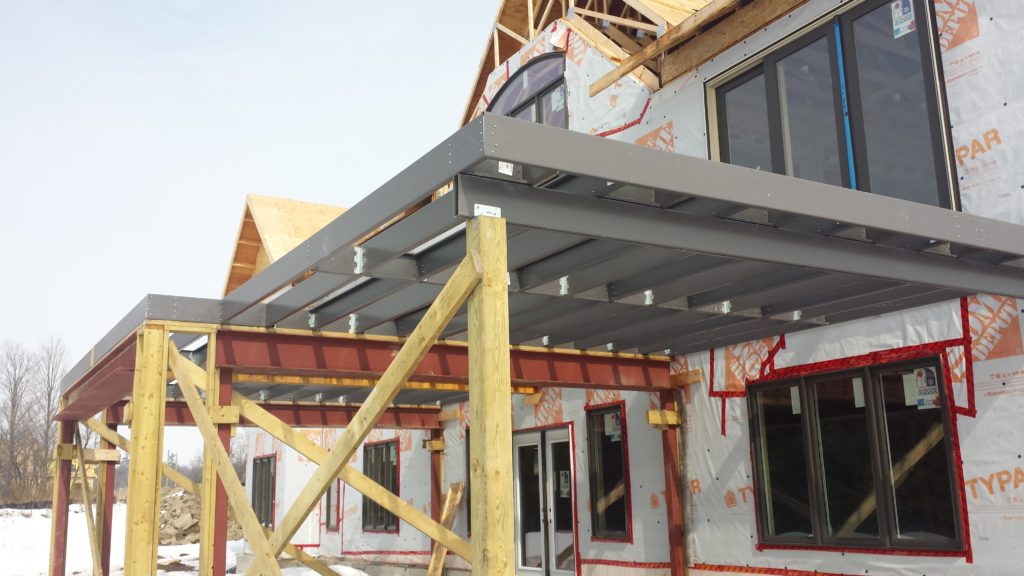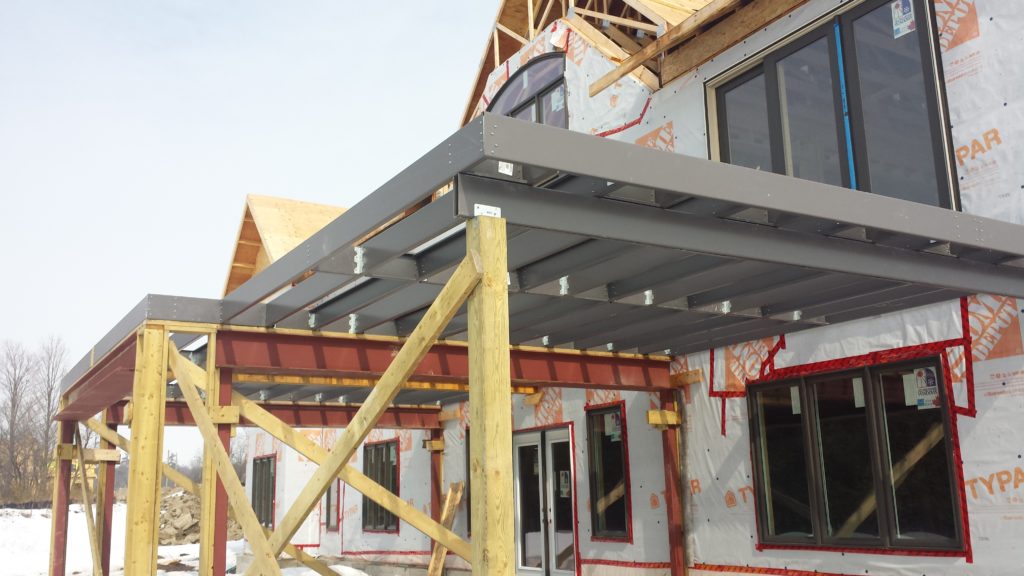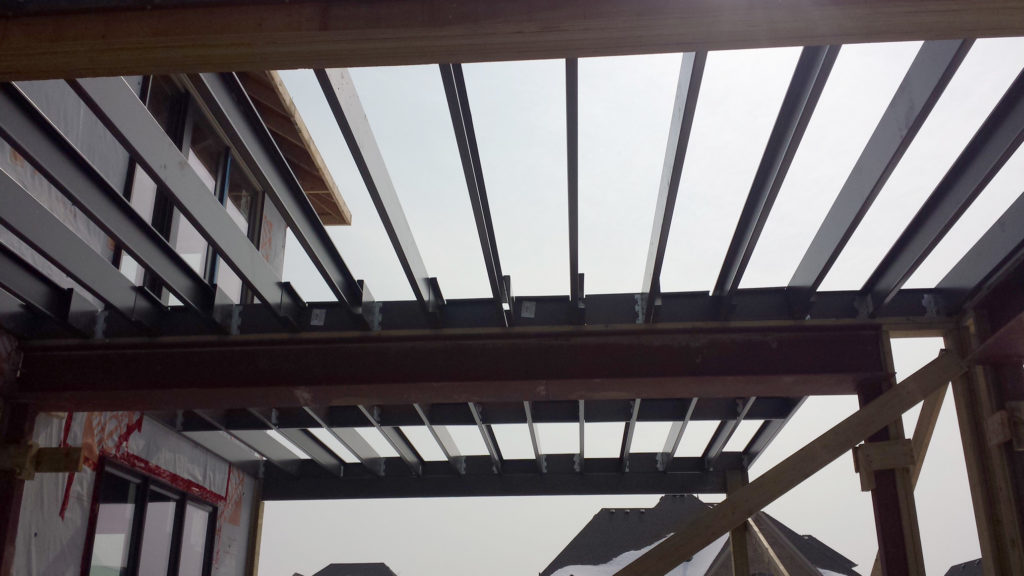 … Read the rest
Being the first to do something can be difficult. I imagine the first person to try and domestic a dog, for example, probably didn't fare too well. Likewise for the first person that tested shark repellant, attempted to skydive or thought alligator wrestling was a fantastic idea. Being a pioneer in any area has its share of challenges, and being able to not only do something first, but to create popularity and longevity behind it is a skill few can master.
The same holds true in the decking world, especially in regards to the composite board industry. It probably seemed … Read the rest