The Decision Funnel: How to Find a Professional Deck Builder
How to find a Professional Deck Builder? Choosing a deck building company for your home is a process that involves collecting information on deck building in general, surveying deck builders, narrowing options, and eventually settling on the deck contractor or deck building company who will receive your business.


Best Practices
The modern outdoor living space climate is more technical and specialized than ever. What you might have learned about how to build a deck when working a summer job in high school will not prepare you much for what happens today. It's important to realize that the materials and techniques used by deck builders are continually evolving.
Starting the process involves finding and vetting deck building companies.
It's important to understand the context in which today's deck builders work, and a great deal can initially be determined by looking at web sites, both those of deck designers and deck contractors as well as other online resources for deck and porch design. A well put together web site with a high ranking, good images of work done, and clear well-organized information is a good sign.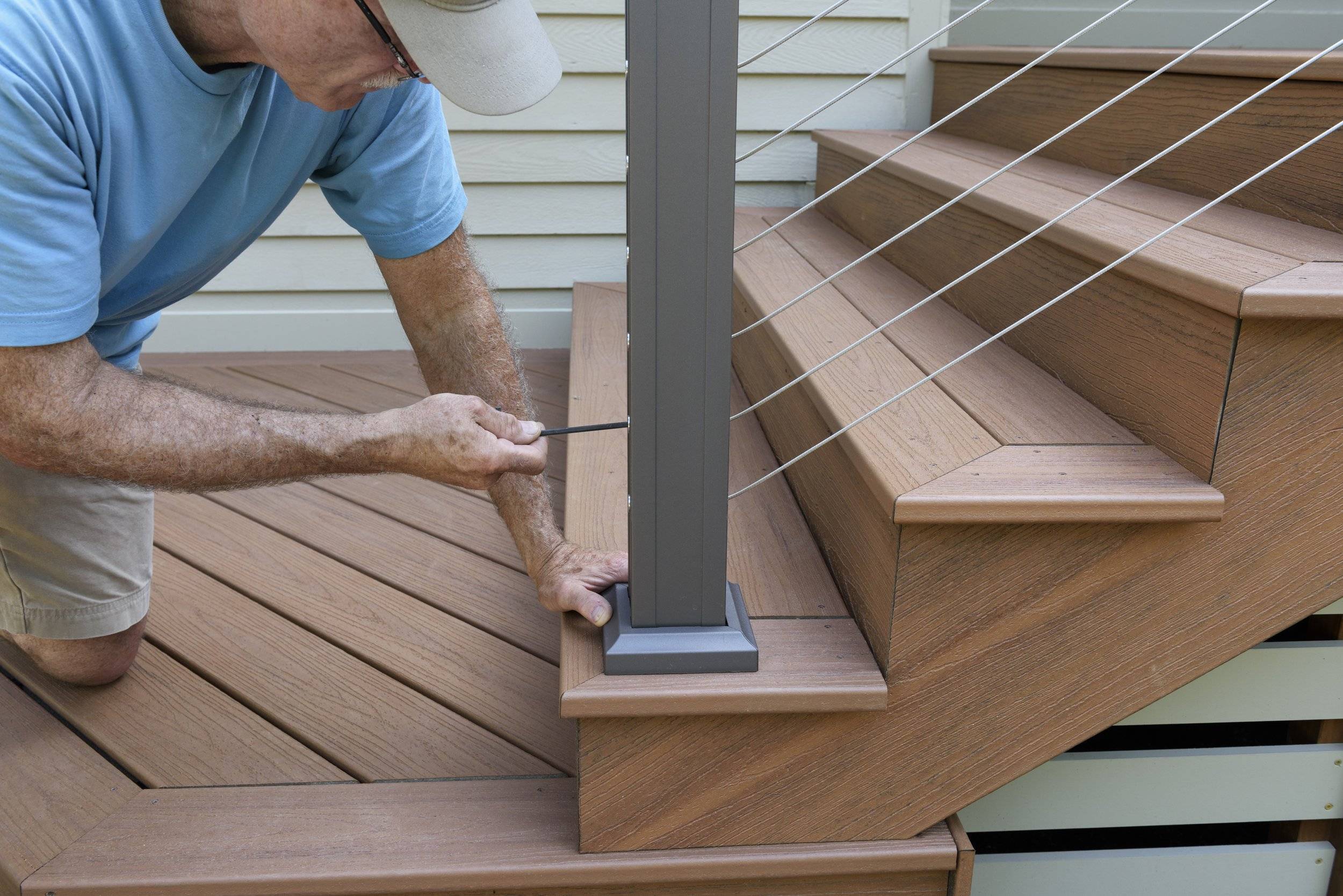 Online research however has both pluses and minuses: it will allow you the survey resources across a wide geography, and it is easy and visual. On the other hand, it can be difficult to verify the accuracy and authority of information you come across. Online reviews can be useful but may be skewed: you should look for objective sources wherever possible. The Better Business Bureau, home shows, and trade sites (for example HomeStars or Business Profile on Google) are sometimes more objective sources that can also help you get up to speed with what is happening in the deck building industry.
Vetting Deck Builder reputation
Once you have some basic understanding of deck building, it's time to start vetting potential deck companies. Ultimately you will be relying on their expertise, so in turn you will also be relying on their reputation. An important means of assessing a deck builder's reputation is to look at recommendations: both those you have from personal connections (family, friends, neighbours), as well as the professional portfolio a deck building company will provide. The bottom line is developing trust in the decking company you engage to do your project.
What to Consider When Looking at Potential Deck Building Companies
Successful deck builders need a large collection of talents. The workers they use need to be trained, knowledgeable, and experienced. The decking company itself needs to be connected to the industry as a whole, and ideally is specialized in deck construction. Deck builders will also need local experience because climate, suppliers, building codes, and many other factors are localized. There is no perfect deck builder for every context—what you want is the perfect deck builder for YOUR project.
Your choice of builder should also be insured (general liability insurance, worker's compensation insurance), licensed for the trades involved, and able to obtain the requisite permits and inspections to make their work compliant and to keep it on track.
Next Stage Vetting
When narrowing your choices of deck building company it's important to put in the work up front. Narrowing to a short list of potential builders now becomes a case of personal contact with deck builders you are considering for the work. Personal contact can involve phone interviews or in person visits to a deck company's showroom.
The goals at this stage are ascertain a deck designer's availability, time lines for the project, and experience with the type of work your specific plan involves. You don't want to be a contractor's Guinea pig on choices of materials or building techniques . . . or at least not without your agreement.
This phase is also the time to discuss budget in general terms, and to solicit your prospective deck builder's references from past clients. Ask whether you can contact them, as well.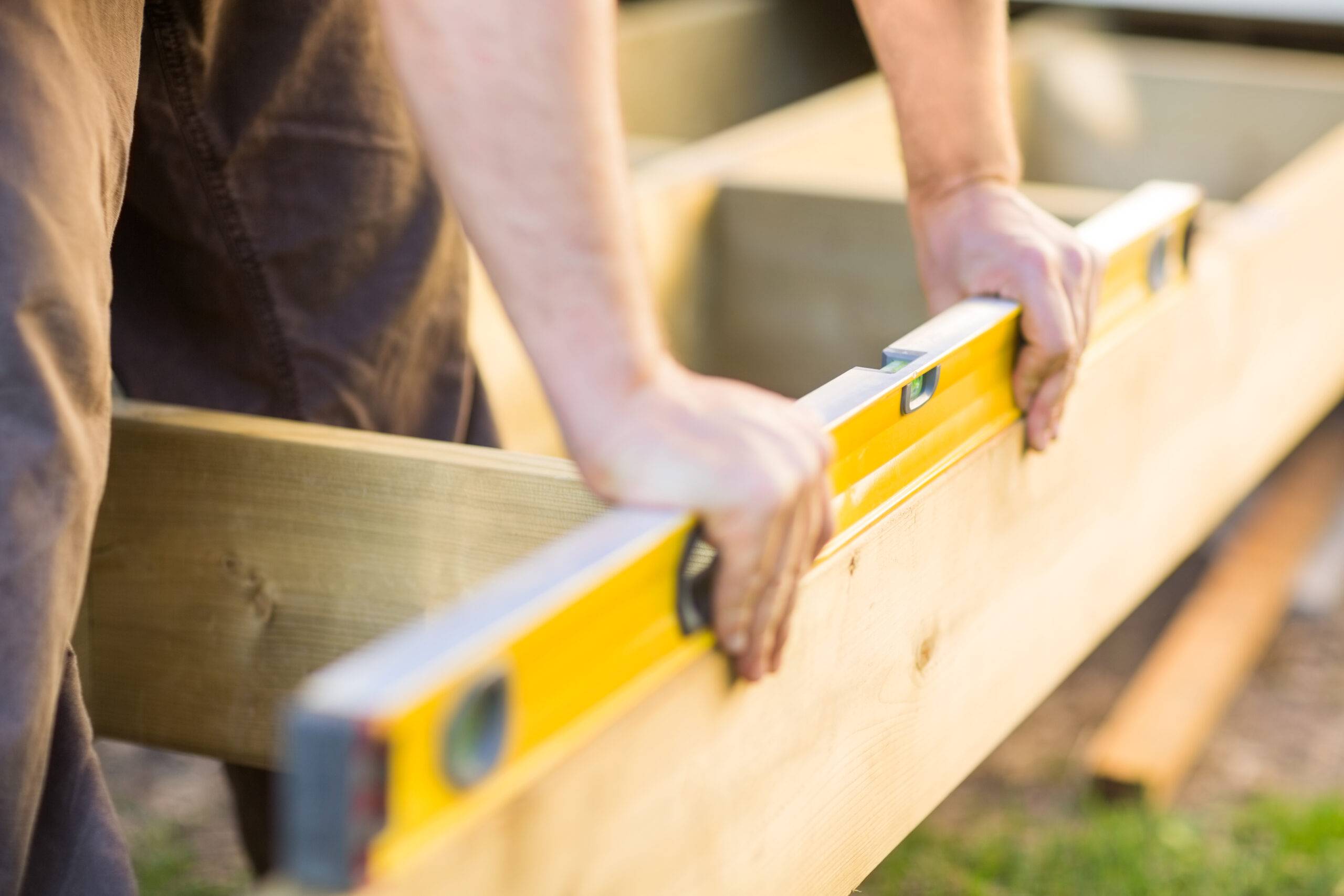 Narrowing Options and Choosing Your Deck Builder
This is the time when meeting in person with your prospective deck company will be determinative: it's important that you and they have matching realities and visions.
This stage might now include site visits, either of their past work, your location for the proposed work, or both. When a contractor can see the specific situation, they are best able to assess techniques and to anticipate obstacles. You should come prepared with a list of questions you wish to ask the deck builder. A detailed sample list of possible questions will be the subject of another blog post.
Closing the Deal
If you have worked through the process of finding a deck designer for your project using the steps above, you should now have what you need to proceed to the next steps in your path to a new deck: fine tuning the project specifications and signing a contract for the work.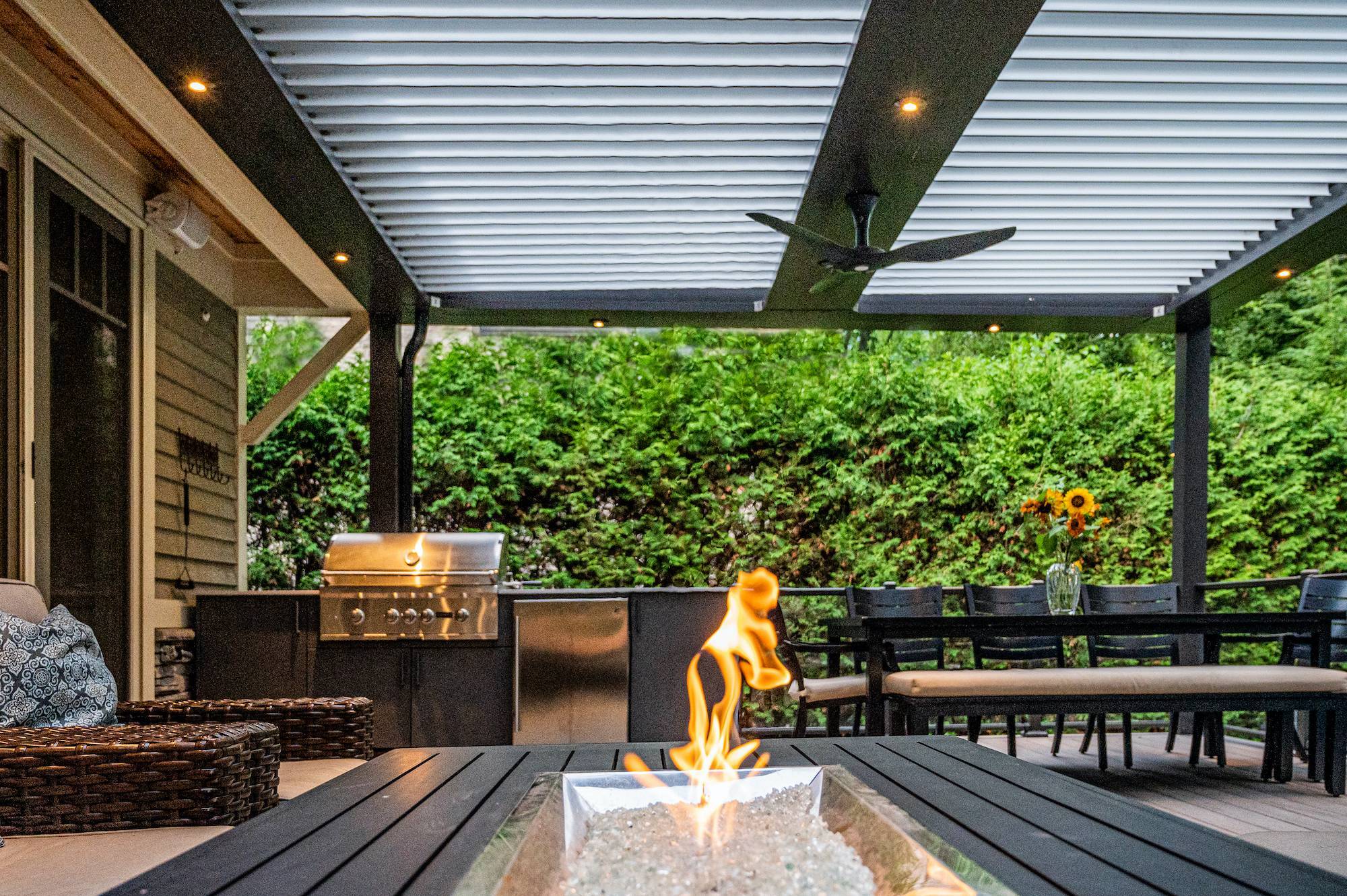 The deck designed and built by The Deck Store in Oakville, Ontario
Visit our website to find a location closest to you, or to contact a deck designer today!
Follow us on Facebook and Instagram for more deck design ideas.