The Deck Store Ottawa creates the right plan for your
outdoor space
The Deck Store, Ottawa located at 52 Antares Drive, Unit 15 is your showroom to work together to create the right plan with the best products for your outdoor space.
Our staff are experts in new decks, deck refurbishments, extensions, and upgrades.  Not sure what type of decking material you need?  We offer an array of options from PVC decking to composite to wood decking, still not sure? Our team will provide you with sound, expert advice, and innovative design ideas to make the process informative and educational.
You dream it, we will built it.  Your Dream is our Passion. The Deck Store Ottawa will provide you with a custom quote based on your needs and wants for your outdoor space.
We pick out the ideal materials for your outdoor space such as a fire pit vs fireplace, privacy screens vs shade options to custom pergolas vs beam structure.  We offer a selection of ideas and provide a 3D design to create your professionally designed outdoor space.
Visit our showroom at 52 Antares Drive, Unit 15, in Ottawa to get started on our outdoor space.
Everyone loves FREE gifts, take advantage of our special offers.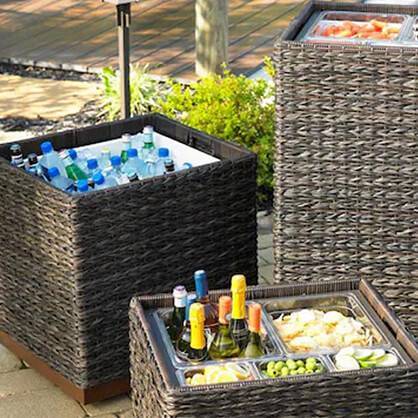 Everyone loves
Chips and Dip!
Spend $25,000 or more and receive a Mauii tray with any Deck Store Installation/ Build.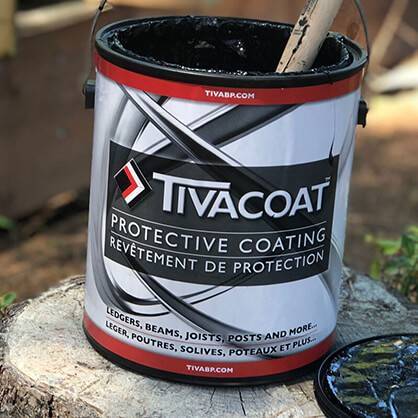 Building your
outdoor oasis?
We are offering 1 FREE gallon of TIVACoat protective coating with every purchase of 500 sq ft or more of decking material.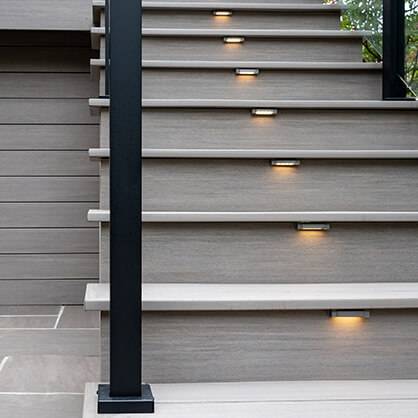 50% off Euro Deck Lighting when you purchase 300 sq ft or more of decking materials or supplies.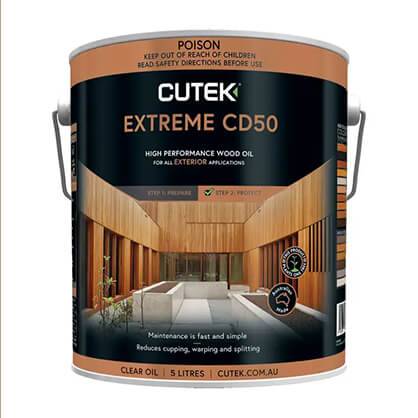 Enhance the natural beauty of your deck
When you buy 4 gallons of Cutek you will receive a FREE Color Tint wood stabilizer.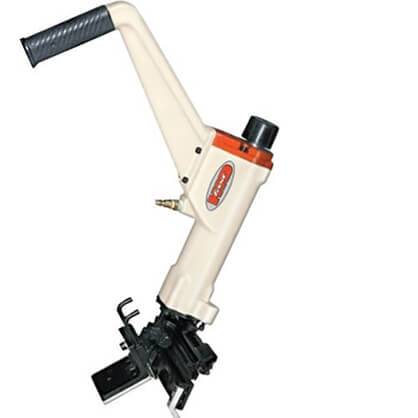 Are you a first time contractor?
The Deck Store is offering 50% OFF HidFast Gun with purchase over 500 sq ft of decking material or supplies.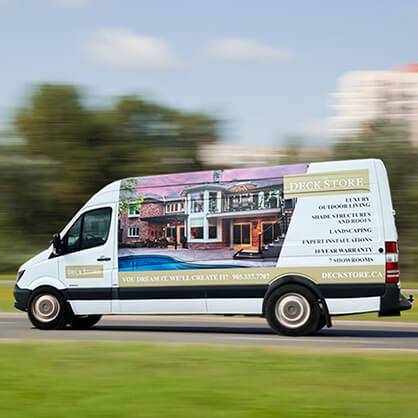 Spend $15,000 or more and we will bring your material to you.
(Valid only within 1 hour drive of store location)
*Only while supplies last
Ottawa
52 Antares Dr. Unit 15
Ottawa, ON K2E 7Z1
Hours
Monday:
9:00 am - 3:00 pm
Tuesday:
9:00 am - 3:00 pm
Wednesday:
9:00 am - 3:00 pm
Thursday:
9:00 am - 3:00 pm
Friday:
9:00 am - 3:00 pm
Saturday:
Closed
Sunday:
Closed
The Ottawa store is open only by appointment.