We design, build and supply
The Deck Store's talented team of design professionals can schedule a complementary phone or showroom consultation with you and offer design advice as well as get a general feel for your project vision.
For a nominal fee, a site visit can be scheduled for the purpose of taking measurements and photos and offering more in depth advice and information.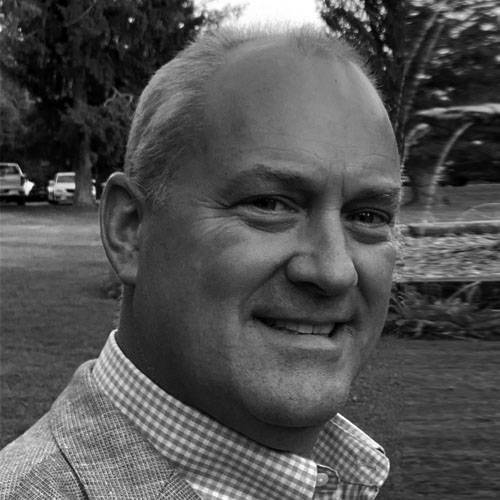 A walking encyclopedia for outdoor lifestyle terminology, Stan harnesses his passion for product knowledge to come up with names, information and background about every decking material that has come across his path.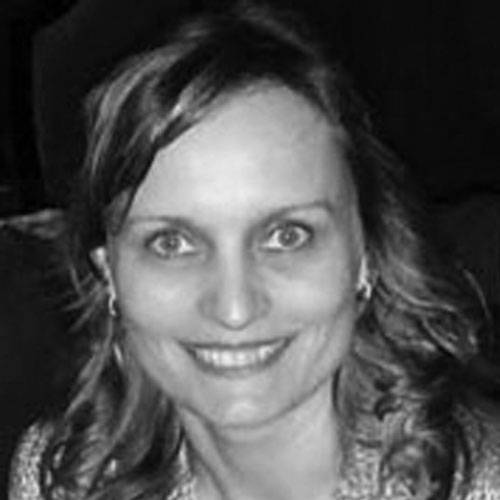 Oksana is a magician with finances. Under her control, the company has survived some tight economic times and is currently growing and flourishing. She has been with The Deck Store since year 1 and is an invaluable part of the management team.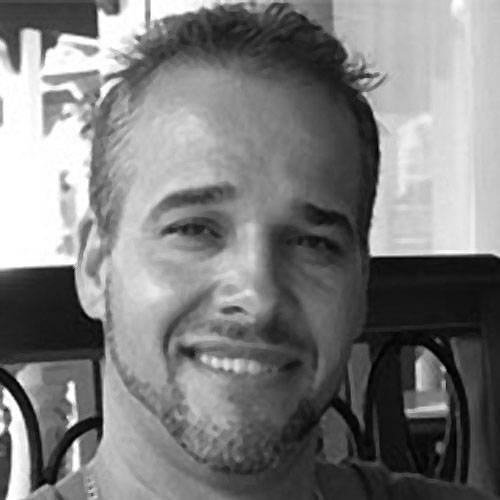 Alain is the driving force behind the successful retail operations of The Deck Store. With his winning attitude, outstanding customer service focus, and his determination to make this company the go to destination for any decking related materials, Alain has cultivated a sales team that is unmatched in the industry. We are blessed to have him on our management team.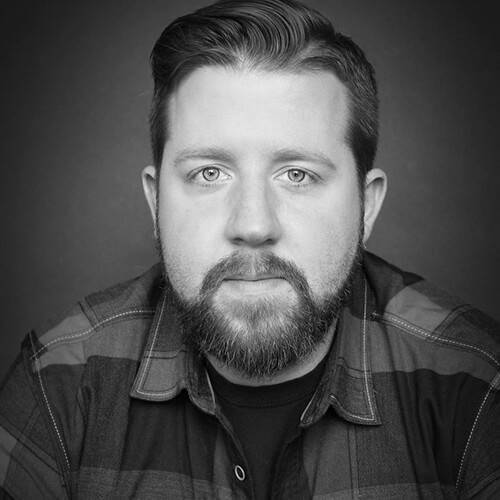 Shane's project management skills were honed through his experience as builder, purchaser, and design/sales. The skills and lessons he learned from each of those roles helps him to understand the technical aspect of the project, the materials involved, and the design as it pertains to the customer's lifestyle.
Shane enjoys working with the designers and builders and customers to bring each unique project seamlessly to completion while keeping to our high standards.
Looking for a career in deck design and build?
Our growth is your opportunity to join a great company! We are always interested in meeting talented people with industry experience who would like to join a winning team.