Spring 2022 – Outdoor Deck Construction And Trends
Spring 2022 – Outdoor Deck Construction And Trends: Do you enjoy entertaining friends under the stars? Or having a BBQ with your loved ones? How about a yoga session under the sun? These are just a few of the reasons why you should build an outdoor deck. Outdoor living spaces are perfect for socializing, relaxing, and entertaining. Whether you're planning to build one or remodel the one you already have, you've come to the right place. In this blog, we will walk you through some of the outdoor deck construction trends just in time for Spring.  
Popular Design Trends
You may be wondering what's popular for decks this Spring. The following are some of the trends we're seeing this season.
Modern Decks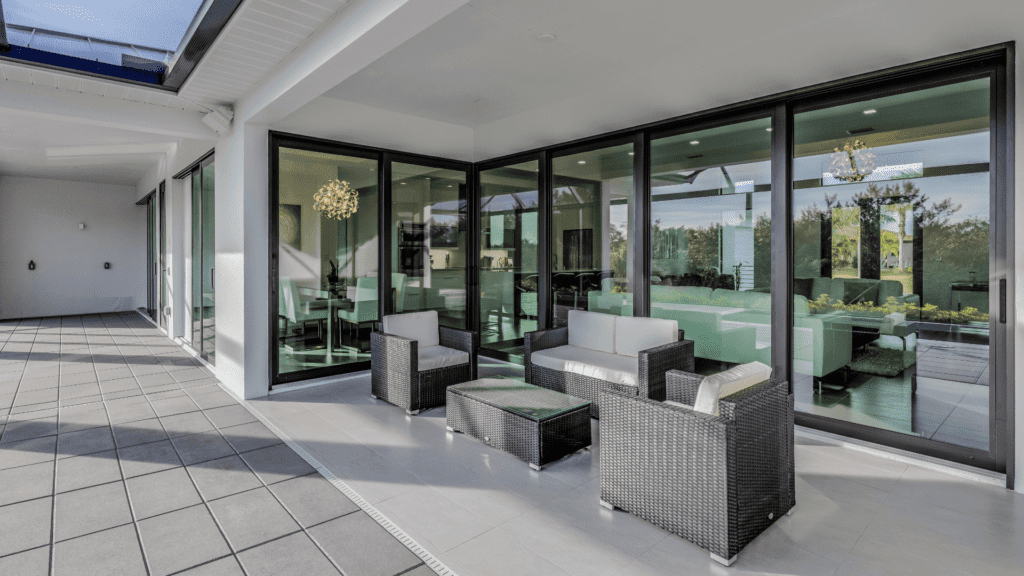 With long summer days ahead of us, there is nothing more entertaining than having a modern deck. Contemporary decks are truly timeless classics! With their minimalist and clean design, they are easy on the eyes. Wondering how to achieve this timeless look?
A stylish wooden deck can bring the ultimate modern look to your backyard. Other commonly used materials in decks are aluminum, solid wood, composite boards, etc. Aluminum is a great material to use on decks because it is rot and rust-resistant. However, if you have a tight budget you may want to choose other materials.
A solid wood deck is another great choice for achieving a timeless and modern look. It's a tough material that's highly durable and resistant. It is more budget-friendly than aluminum. This type of material may give your deck a natural & modern appearance.
You may also want to consider composite boards. Composite boards look a lot like wood but are lighter. They are made out of plastic.
You may achieve a modern look by mixing and matching different materials. For example, you can choose aluminum or composite for your railings and glass for your walls and roofs.
Aesthetic Lighting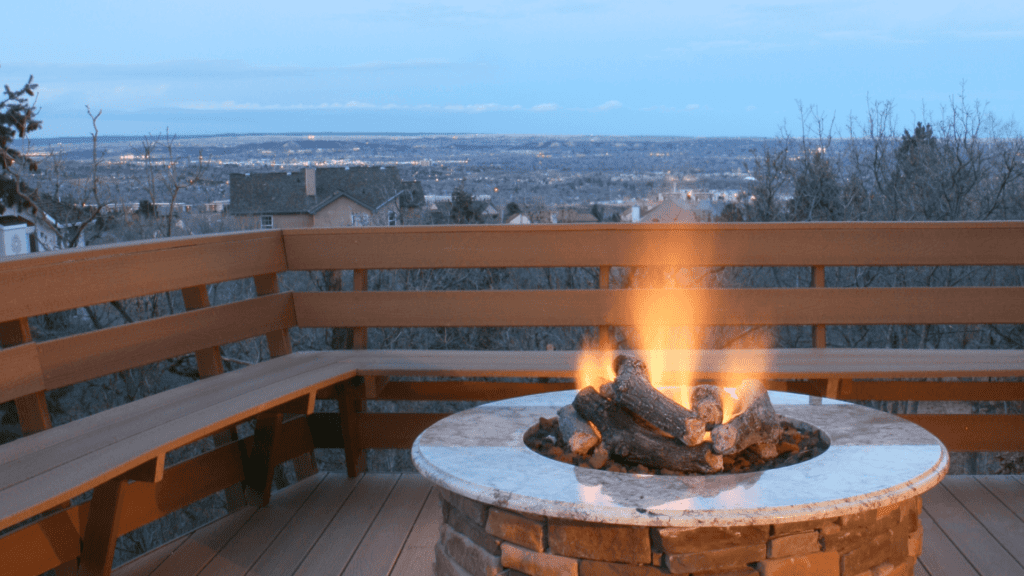 Complete your deck design with the ambiance of great lighting! Having the right lighting can dramatically change the look and feel of your deck! Deck lighting can be functional for a couple of reasons. Firstly, it provides safety. Safely illuminating your deck can prevent accidents from happening. If you have kids and the elderly in your household, having adequate lighting is a must!
If you have a pool or a fountain, consider installing LED pool lights. This will help you achieve a modern and minimal look. There are also lighting options for your deck railings, steps, and pathways. Browse our online store for more deck lighting ideas!
Custom Outdoor Spaces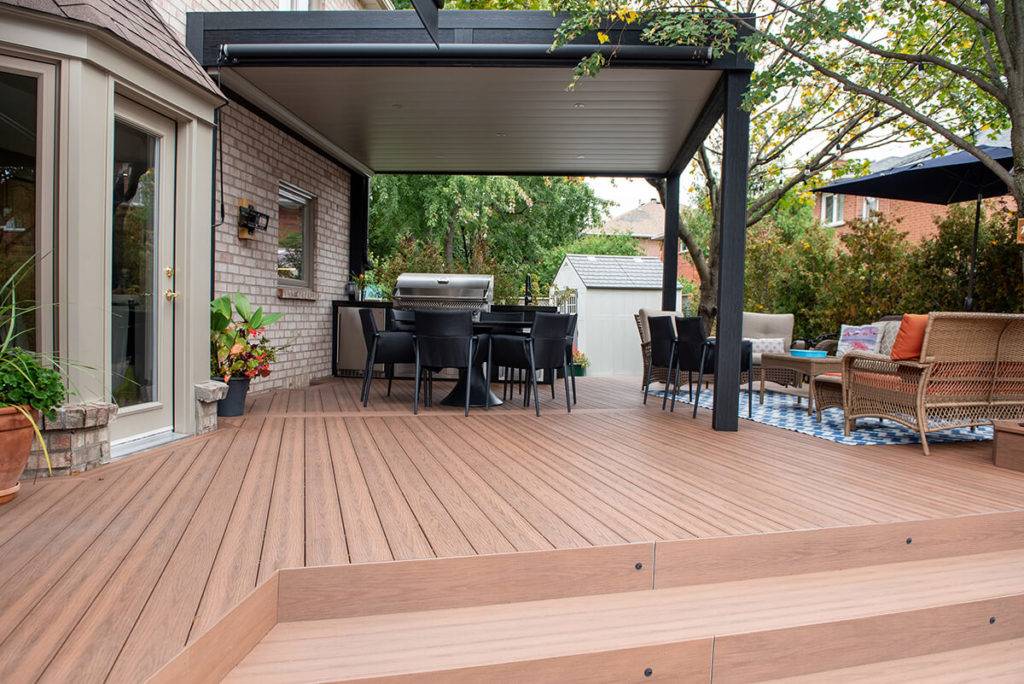 As we recover from the pandemic, we're all realizing how important it is to spend time outdoors! In Spring 2022, we're seeing more and more homeowners looking for customized outdoor spaces that fit their specific needs and wants. If you have small children in your household, you may have different concerns than if you're a young couple.
Deck materials vary depending on your custom needs. If you're building a small deck with a fire pit, you may want to look into fire-resistant materials.
Custom-tailored decks allow your style to display. Consider installing a lounge area if you like movie nights on your deck. Consider installing an outdoor bar if you like entertaining guests.
Whatever you love doing, tailor your deck design to fit your specific wants and needs!
Contact Us for Building a Deck
Whether you're searching for deck boards, composite decks, or a ledger board – you've come to the right place. The Deck Store has a diverse selection of products.
We supply materials for low-maintenance decking, deck substructures, shade products, and more. Visit our website to check out our products.The Deck Store offers a seamless shopping experience with 7 showrooms across Ontario. Our decks come with a 10-year warranty. Visit our website to connect with a deck professional today! Follow us on Facebook, and Instagram for more decking ideas!