Decking and Outdoor Products > Under Deck Systems
Under Deck Systems

There are numerous high quality under deck systems available that can enhance outdoor living space. This is one of the most popular features home owners are seeking today. The Deck Store can help you select the proper under deck system that will adjust to your deck project and create a usable and dry space under your deck.
Get free advise on under deck systems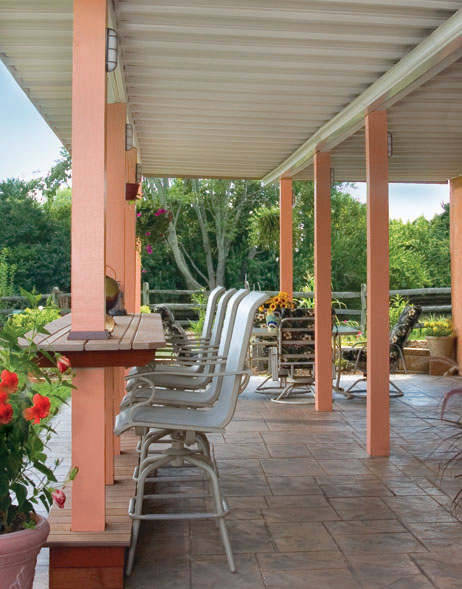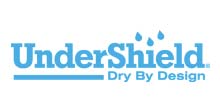 Designed to respond to the needs of building professionals and homeowners, UnderShield® is easy to install to new or existing decks, and will maintain unobstructed air flow when properly installed. Panels can run parallel or perpendicular to the home, and an easy-to-use clip creates the desired pitch.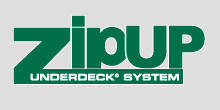 Zip-UP Underdeck® finishes the underside of your deck providing dry, useable outdoor living space without sacrificing headroom or the beauty of your deck. The Zip-UP Underdeck System provides ease of installation and a washable mold resistant surface, while channeling any water from above to your gutter system.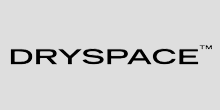 TimberTech DrySpace is a revolutionary deck drainage system that collects the water that falls between the gaps in the planks and channels it away, leaving a virtually dry and functional space below.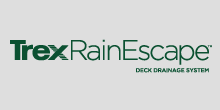 RainEscape allows you to enjoy outdoor living no matter what mother nature has to offer. You can create outdoor spaces you never thought possible. With RainEscape, you can now install TVs, speakers, ceiling fans and more without worry.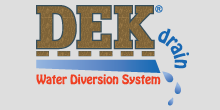 An elevated deck creates a lot of moist, moldy and unusable space underneath. With a DEK Drain® system, the space under a raised deck can be transformed into a cozy and lively focal point of family life with finished ceilings, lighting and other amenities.
Under Deck Systems Vendors