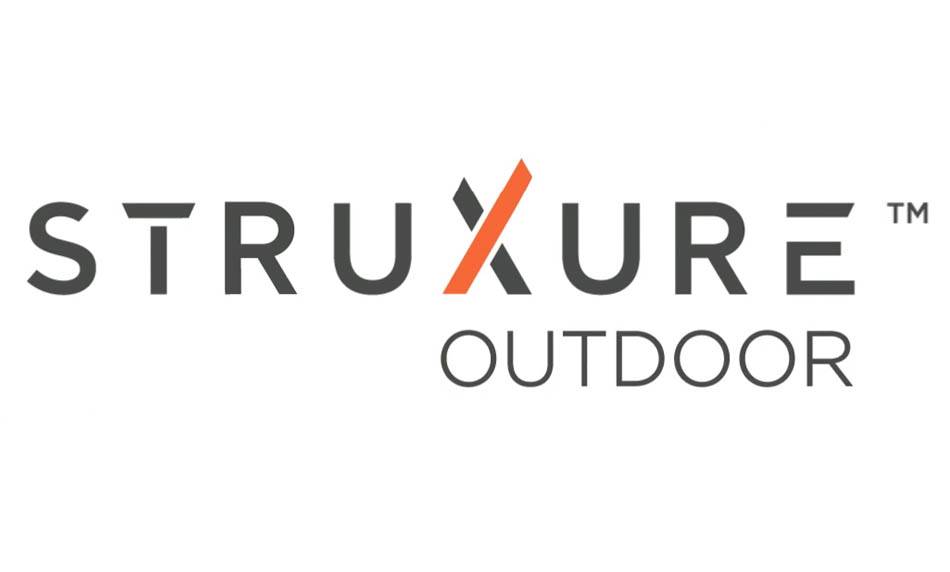 StruXure offers innovative outdoor solutions like the Pergola X and Cabana X. Their products are designed for modern outdoor comfort, with patented interlocking louvers and advanced system technology. The Pergola X provides superior performance with its unique design, while the Cabana X offers a protected space to enjoy the outdoors. StruXure emphasizes redefining outdoor spaces, ensuring users can enjoy the outdoors anytime and anywhere, regardless of the elements.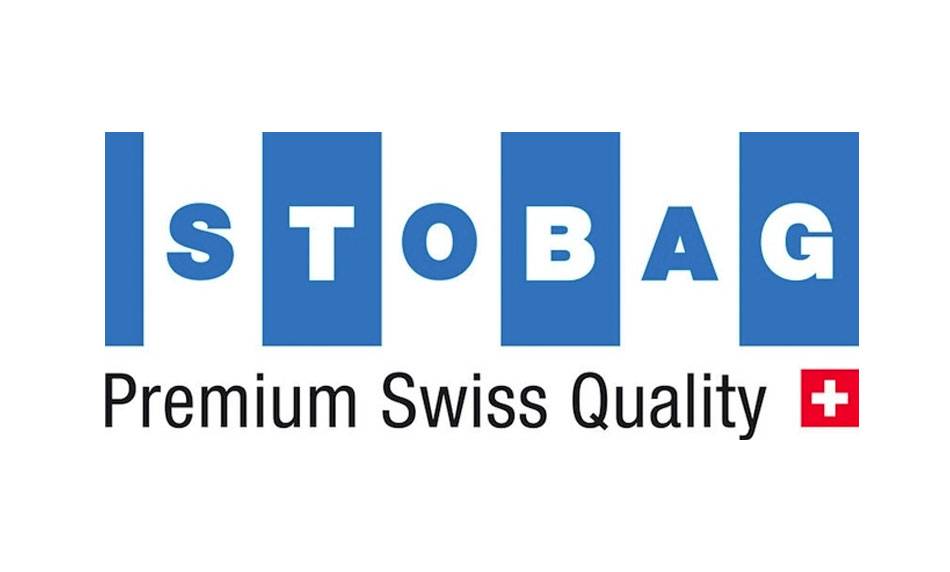 Since 1964, STOBAG has been dedicated to enhancing living spaces with their innovative sun and weather protection solutions. From privacy screens for balconies to shading solutions for glazed façades and glass canopies for patios, STOBAG offers a diverse range of products to suit various outdoor needs. With a commitment to long-term satisfaction, they provide extensive support from planning to post-purchase services. Their rich history, spanning over 58 years, showcases their dedication to making living spaces more valuable and comfortable.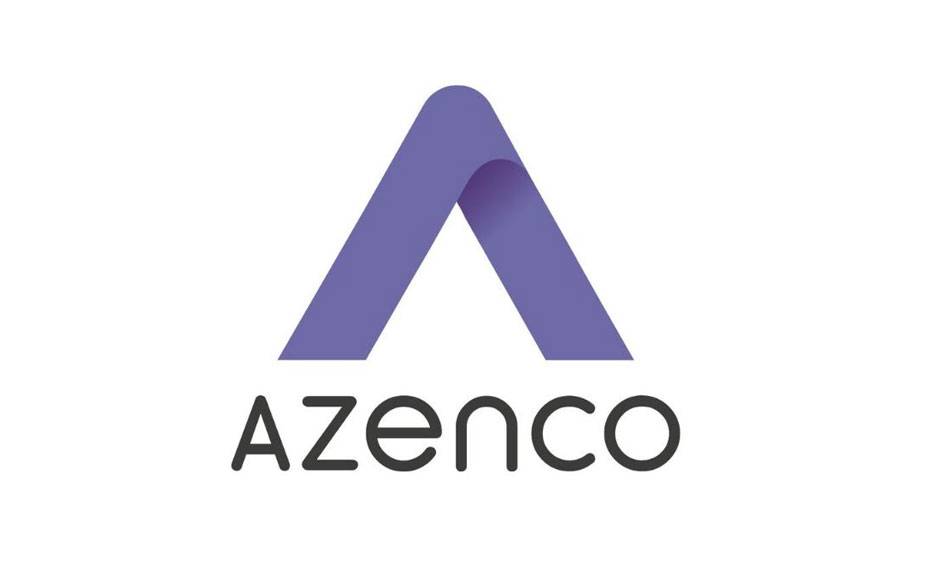 Azenco Outdoor specializes in high-quality aluminum outdoor structures, including pergolas, cabanas, pool covers, and carports. With over 25 years of experience and 30 patents, they combine European design with quality and unique expertise. Manufactured in the USA, Azenco's products are designed to elevate outdoor living spaces, offering protection and style. Their commitment to quality is evident in their warranties and their dedication to making life better outdoors. Whether you're looking to enhance your patio, protect your car, or cover your pool, Azenco has a solution tailored for you.