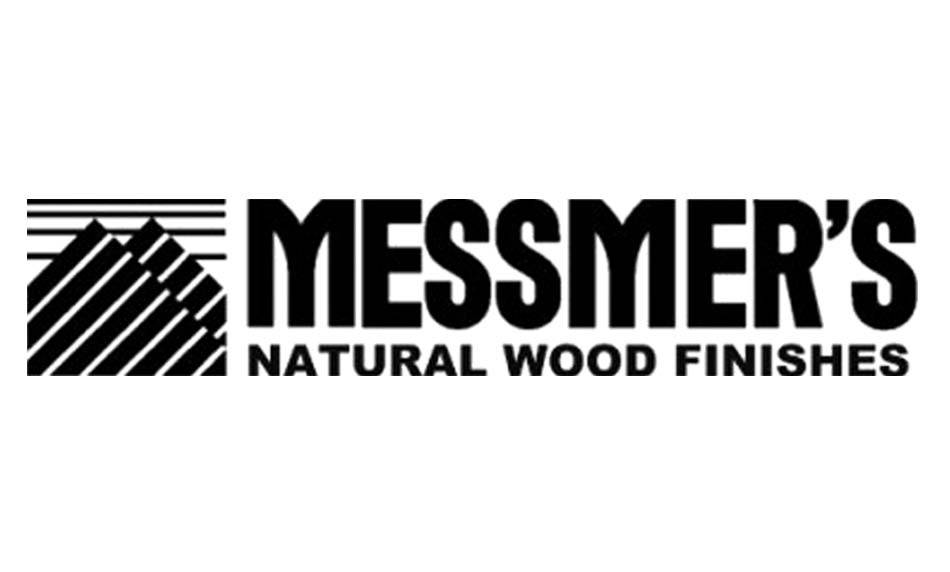 Messmer's develops the first finish specifically formulated for the demands of protecting these dense, difficult to protect woods. Messmer's UV Plus for Hardwood Decks can be used on Ipe, Mahogany, Paul Lope, Massaranduba, and all dense hardwoods used for exterior decking and other projects.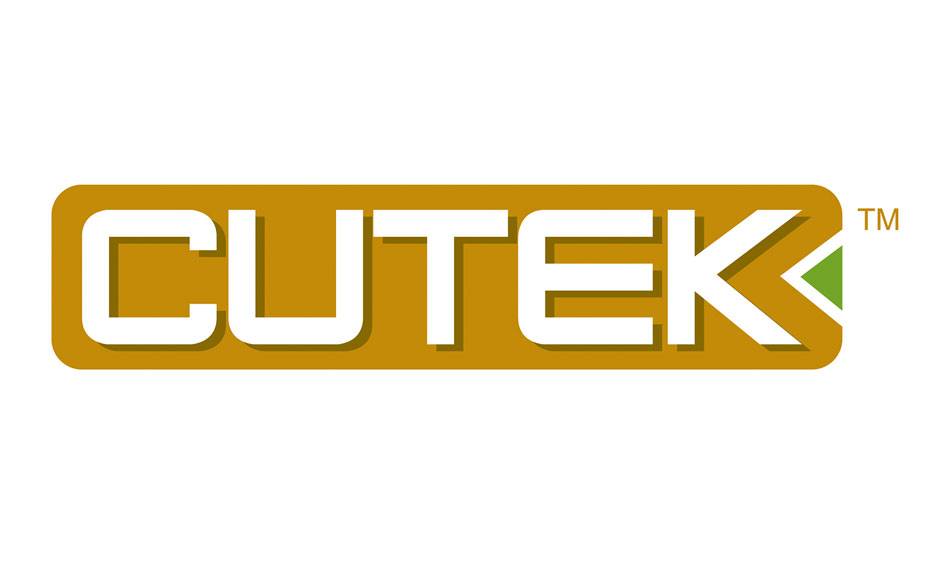 Cutek Extreme is a unique wood protection oil which when properly applied, keeps wood and bamboo protected for many years. It comes as a clear oil, with a choice of 10 Cutek Colourtones that can be added to enhance the natural look of your project.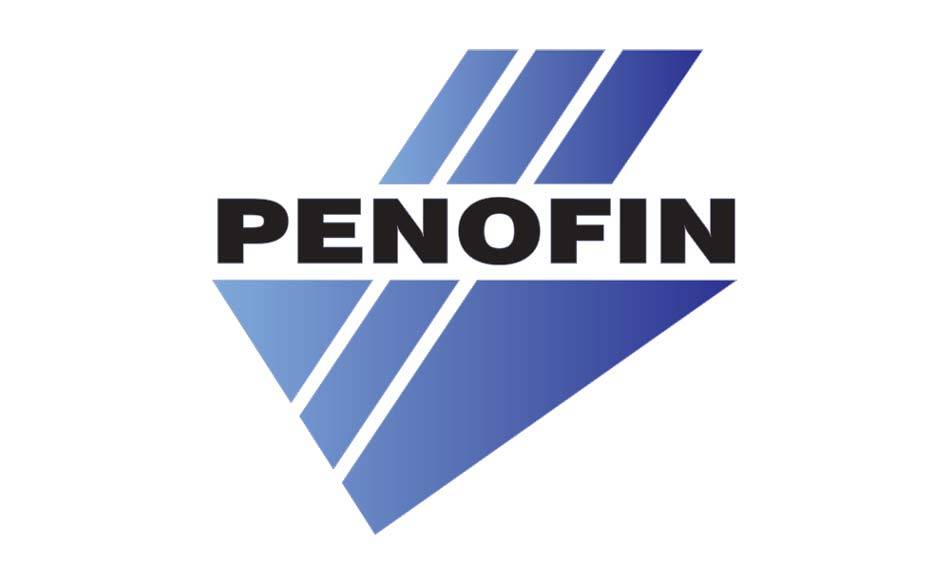 Penofin® Stain & Sealer is a penetrating, oil based, semi-transparent wood stain and sealer in one. It has been formulated for both ease of application and to protect and enhance the natural beauty of wood.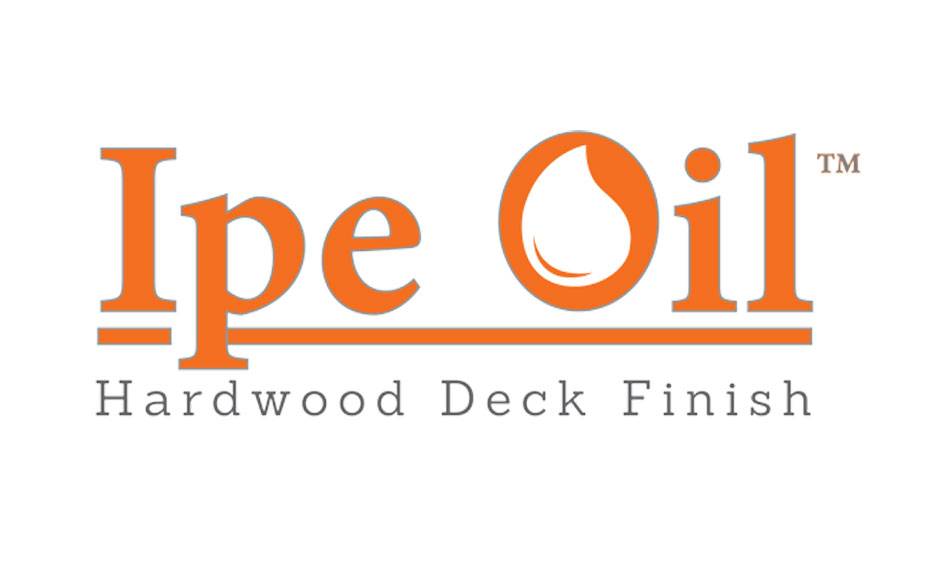 Ipe Oil® and Ipe Oil® Plus™ Hardwood Deck Finishes are deep penetrating oil-based formulas specifically designed for exotic hardwoods. Trans-oxide pigments protect against UV damage and preserve the natural beauty of all exterior hardwoods with minimal raising of the grain. Ipe Oil® protects, nourishes and conditions the wood from within while maintaining a completely natural appearance. For exceptional results on Ipe, Tigerwood, Cumaru and other exotic hardwoods, Ipe Oil® and Ipe Oil® Plus™ are your perfect solution.
Give Your Deck a Fresh New Look With the Right Stain
Your deck is an invaluable part of your outdoor living space. It provides a place to relax, entertain, and make memories with friends and family. But over time, weather, sun exposure, and foot traffic can cause your patio to look worn and faded. Rejuvenating your deck with a fresh coat of stain is key to keeping it looking its best.
In this article, we'll explore why staining your patio is important, how to pick the right stain for your needs, and review the top deck stains of 2023 to consider for your next project. With the right prep work and product, you can enhance your deck's beauty, protect the wood, and extend its lifespan for years to come. Let's dive in!
How does stain benefit your deck?
Staining provides numerous benefits for your wood deck.
Enhances appearance: Stain coats the wood to refresh the color and create rich tones. It provides a more finished, polished look compared to unfinished, aged timber.
Protects against weathering: Stain seals and shields the wood from moisture, UV rays, and other elements that can cause cracking, splintering, distorting, and decay over time.
Prolongs lifespan: By protecting the integrity of the wood, stains allow decks to last many more years before needing replacement.
Saves on maintenance: Stained decks require less frequent upkeep and repairs than unstained decks exposed to the elements.
Adds value: An attractively stained deck can increase the value and curb appeal of your home for resale.
What Should You Look for When Choosing a Deck Stain?
With many patio stain options on the market, it's important to consider the following criteria:
Color: Do you want a natural wood look or bolder wood tones? Stain is available in transparent, semi-transparent, semi-solid, and solid colors.
Waterproofing abilities: Opt for stains offering maximum water repellency and UV protection. Oil-based stains tend to offer better protection than water-based ones.
Ease of application: Look for easy brushing or rolling qualities. Spray application works best for large decks. Ensure the formula works with your timber variety.
Reapplication needs: Higher-quality stains retain color longer. On average, reapply the stain every 2–4 years.
Coverage: Check that the stain will adequately cover your deck size in 1-2 coats.
Brand reputation: Select a reputable brand known for quality deck stains. Read reviews from real customers.
Now let's look at some of the top-rated patio stains to consider for your outdoor project this year.
Deep-Penetrating Sealers: The Superior Choice for Lasting Wood Protection
The importance of using deep-penetrating wood sealers, such as CUTEK Extreme, Messmer's UV Plus, Penofin Stain & Sealer, and IPE OIL by DeckWise, cannot be overstated. These products delve deep into the timber's core, ensuring not only a protective shield but also highlighting the genuine beauty of timber and grain. Unlike wood surface covering products like DEFY Extreme, Ready Seal, TWP 1500, BEHR Premium, and Thomson's WaterSeal, which merely sit atop the wood, deep-penetrating sealers offer a unique self-healing effect, resistance to UV degradation, and protection against moisture-induced damages like warping and splitting. The deep penetration ensures that durability against environmental fluctuations is maintained, preventing issues like flaking or peeling and making maintenance more straightforward. In essence, for long-lasting protection and to truly preserve the wood's natural allure, deep-penetrating sealers are the preferable choice over surface-covering products.
CUTEK Extreme Exterior Wood Protection Oil for any type of wood
CUTEK® Extreme is a high-performance, oil-based wood stabilizer that boasts a unique self-healing effect, ensuring deep penetration into the wood to highlight its natural grain and beauty. Designed to provide robust and enduring protection, CUTEK® Extreme guarantees no flaking or peeling, making maintenance straightforward without the need for sanding or stripping. Originally developed for the challenging Australian climates, CUTEK® Extreme controls both liquid and gas phase moisture, effectively minimizing wood crooking, cupping, and splitting, thus enhancing the timber's dimensional stability and service life. While it can be applied as a clear oil, allowing wood to naturally silver over time, there are also 18 CUTEK® colortones available to enhance and maintain the wood's freshly oiled appearance or to modify its color to fit specific design needs.
Messmer's UV Plus for Hardwoods and Cedar
Messmer's UV Plus for Hardwood Decks is a top-tier natural wood finish and deck finish specifically designed for dense exotic hardwoods such as Ipe, Mahogany, Brazilian Redwood, and others. The product offers outstanding resistance to UV degradation, ensuring the longevity and beauty of the wood. Available in two distinct colors, this stain provides a mildew-resistant coating and is specially formulated to cater to Ipe and other hardwood varieties. With coverage ranging from 200 to 300 square feet per gallon, all Messmer's products proudly bear the "Made in the USA" mark.
Penofin Stain and Sealer for Hardwood
Penofin® Stain & Sealer is a versatile product that functions as both a penetrating, oil-based, semi-transparent stain and a sealer. Designed to protect and magnify the natural beauty of wood, this formulation offers robust protection against water, mold, mildew, and harmful UV rays. The product stands out for its ease of application, requiring no wiping or back brushing, and it resists cracking, chipping, and flaking without leaving any streaks. Available in a range of beautiful colors, including Natural Tone, Natural Cedar, Transparent Redwood, Mission Brown, Dark Walnut, and Ebony, Penofin® Stain & Sealer adheres to national and local air quality regulations with a V.O.C. content of less than 100 grams per liter.
IPE OIL by DeckWise for Hardwood
Ipe Oil® and Ipe Oil® PlusTM Hardwood Deck Finishes are oil-based formulas specifically crafted for exotic hardwoods, ensuring deep penetration and protection. These finishes are enhanced with trans-oxide pigments that provide a shield against UV damage, preserving the natural allure of all exterior hardwoods while minimally raising the grain. The Ipe Oil® not only protects and nourishes the wood from within but also maintains its natural appearance, making it ideal for hardwoods like Ipe, Tigerwood, and Cumaru. Both oils have been proven to offer significant prevention against wood splits, warps, and cracks, ensuring the longevity and beauty of the hardwood.
Preparing and Staining Your Deck for a Flawless Finish
Now that you've chosen the ideal patio sealer, proper prep work and application techniques are key.
Clean the wood thoroughly with a deck wash.
Allow it to fully dry before staining.
Scuff sand to remove old stains or wood fibers for better adhesion.
Apply wood brightener to balance color tones.
Use an airless sprayer or high-quality brushes for the stain.
Maintain a wet edge and uniform coverage as you work.
Allow the recommended dry time before pedestrian flow.
Apply a second coat for the best protection and appearance.
With the right high-performance deck sealer and proper application, you can restore the beauty and function of your patio. It will look freshly treated and uniform in color. Follow the reapplication recommendations for optimal results. Your deck will once again become a valued gathering spot to enjoy for years to come.
Key Takeaways
Treating your patio enhances its aesthetics, safeguards against the elements, and ensures durability.
Look for stains offering excellent waterproofing, UV blockage, and color retention.
Leading brands for 2023 include DEFY Extreme, Ready Seal, TWP 1500, BEHR Premium, and Thomson's WaterSeal.
Proper cleaning, prepping, application, and drying times are crucial for the best results.
Renew your deck's finish every 2–4 years to maintain its beauty and function.
FAQ
What is the purpose of a patio sealant?
The purpose of a patio sealant is to protect and enhance the look of exterior wood. It helps to waterproof the wood, prevent damage from UV rays, and extend the lifespan of your patio or fence.
What are the various kinds of patio finishes?
There are numerous patio finishes on the market, such as clear finishes, semi-clear finishes, semi-opaque finishes, and fully opaque finishes. Each category offers its own degree of transparency and imparts a distinct appearance and protection level.
Which is the ideal patio finish for my exterior area?
The best patio finishes for your outdoor space depend on several factors, such as the wood variety, desired look, and level of protection. It is recommended to choose a high-quality waterproofing stain that is specifically designed for exterior wood veneers.
How do I prepare my deck for staining?
To prepare your deck for staining, you should start by cleaning the deck thoroughly using a wood cleaner or deck cleaner. This will remove any dirt, grime, or mildew from the surface and ensure proper adhesion of the stain.
How do I apply deck sealant?
To apply patio sealant, start by stirring the stain thoroughly to ensure an even consistency. Use a brush or roller to apply the stain in smooth, even strokes, following the grain of the wood. Make sure to cover all surfaces, including the deck boards, railing, and any other exposed wood.
What colors are available for patio coatings?
Patio coatings come in an extensive variety of shades to cater to diverse preferences and designs. Typical color options encompass natural timber shades like cedar, mahogany, and oak, alongside more vivid tones such as redwood or cordovan brown.
How often do I need to reapply deck stain?
The frequency of refinishing deck stain depends on various factors, such as the type of stain used, the climate, and the amount of foot traffic on your deck. Generally, it is recommended to refinish patio coatings every 2-3 years or as needed to maintain the desired level of protection and appearance.
Can I use patio coatings on the other exterior wood surfaces?
Actually, you may use patio coatings on other wood external surfaces, such as fences, siding, and patio furniture. However, it is important to choose a stain that is suitable for the specific type of wood and intended use.
Where can I buy patio stain?
You can buy patio stain at home improvement stores, hardware stores, and online retailers. Some popular brands to consider are Behr, Thompson's WaterSeal, and Cabot.
Can I use a clear sealer instead of a deck stain?
While a clear sealer can provide some protection for your deck, it does not offer the same level of color enhancement and UV protection as a patio coating. If you want to enhance the look of your deck while also protecting it from the elements, a deck stain is recommended.
Looking to get started on deck design & build packages, but not sure where to begin? Contact us.
Visit our website to find a location closest to you, or to contact a deck designer today!
Follow us on Facebook and Instagram for more deck design ideas.