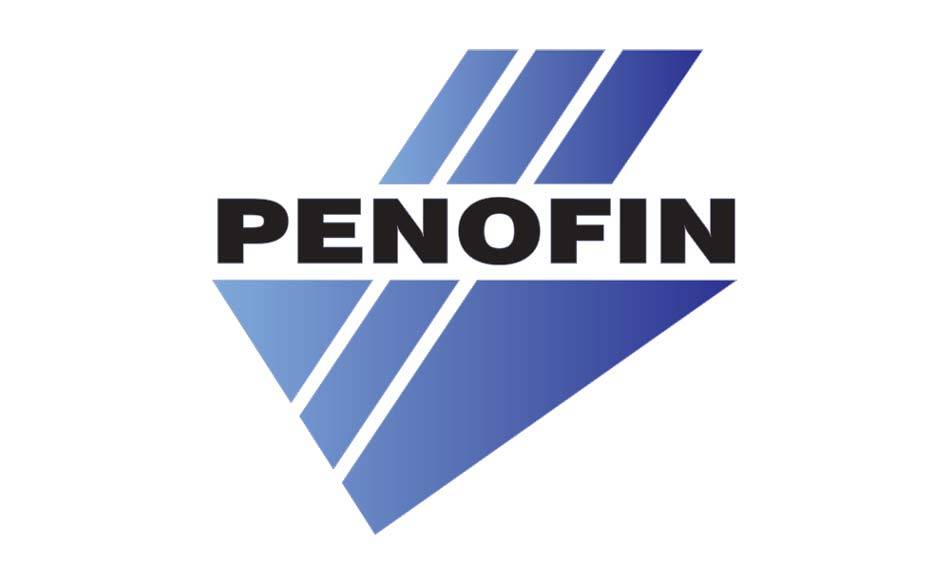 Penofin is a penetrating oil finish that protects wood better by taking the vital ingredients deep into the wood fibers. Most wood stain products on the market simply coat the surface, trapping moisture beneath the high-solid coating. PENOFIN is the ONLY low-solid, nonfilm-forming wood stain in the world!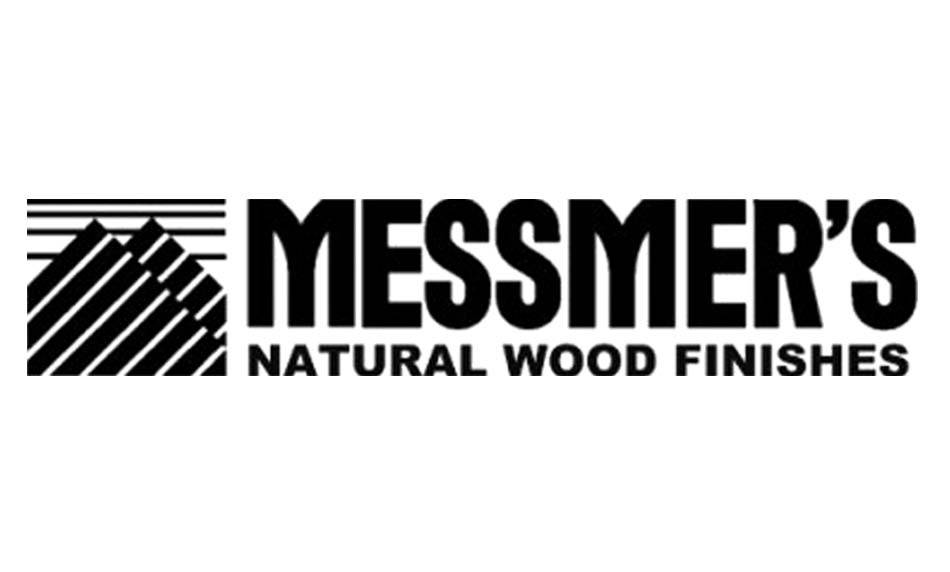 Messmer's develops the first finish specifically formulated for the demands of protecting these dense, difficult to protect woods. Messmer's UV Plus for Hardwood Decks can be used on Ipe, Mahogany, Paul Lope, Massaranduba, and all dense hardwoods used for exterior decking and other projects.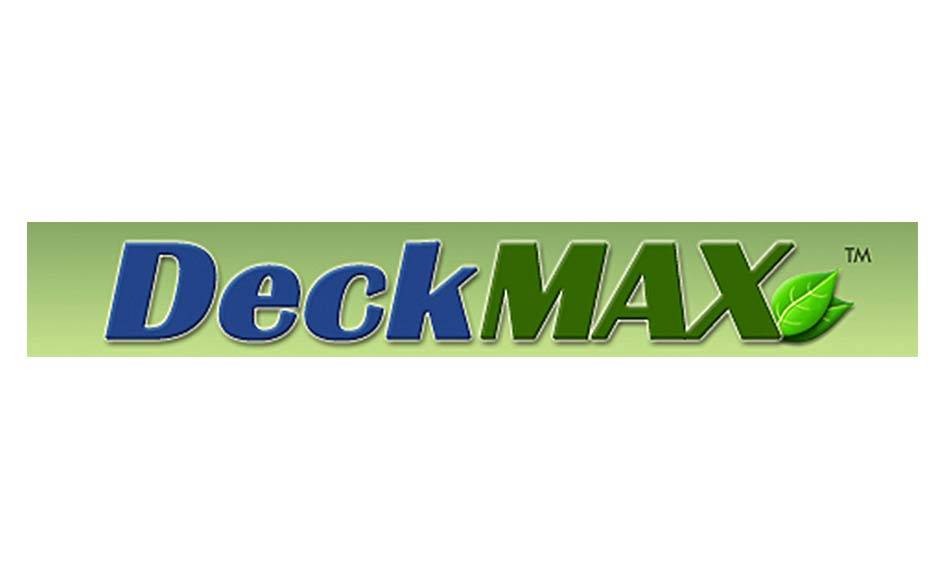 DeckMax removes and cleans difficult stains and scuffs easily. It is not a paint or a coating that requires pre-sanding or difficult stripping. Instead, it's a cleaner that penetrates and revitalizes while helping your PVC Composite (vinyl) deck retain its natural stain resistant qualities.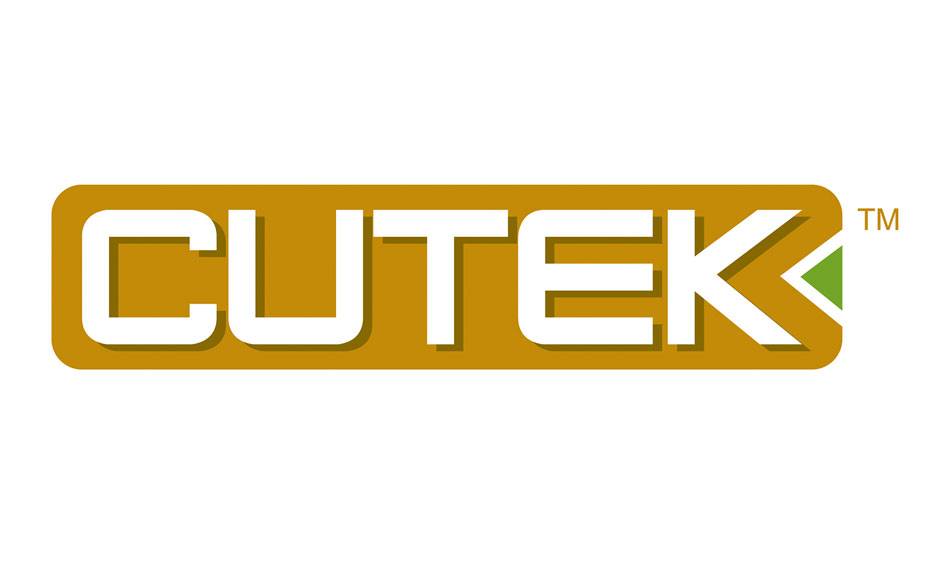 Cutek Extreme is a unique wood protection oil which when properly applied, keeps wood and bamboo protected for many years. It comes as a clear oil, with a choice of 10 Cutek Colourtones that can be added to enhance the natural look of your project.