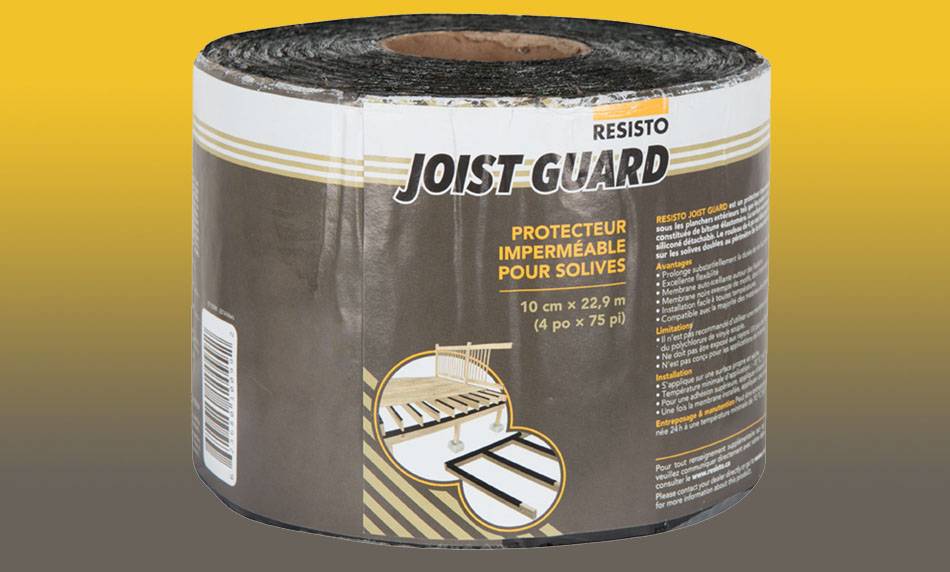 When applied to the top of deck joists, Resisto Joist Guard creates a waterproof membrane that prevents wood rot and decay caused by the accumulation of water under the decking boards.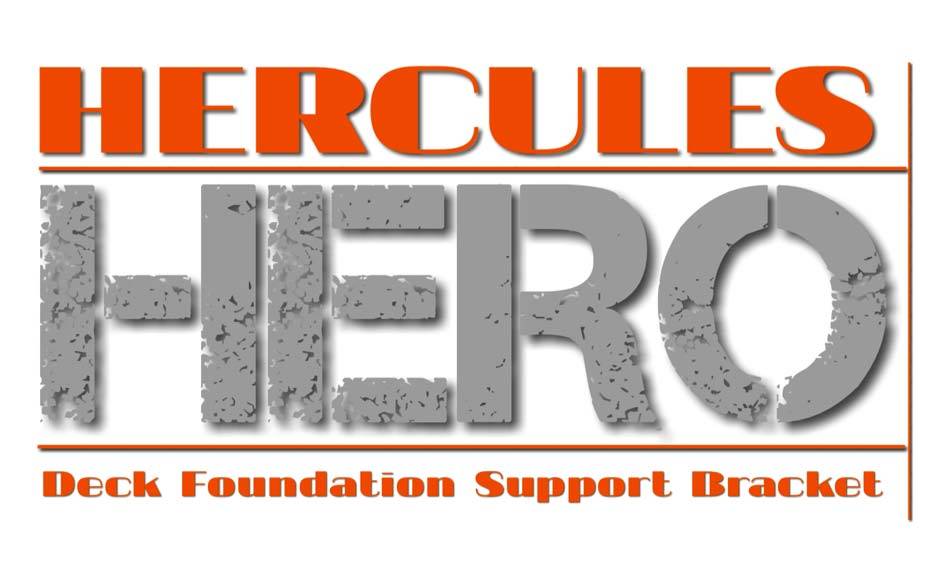 Hercules Foundation Brackets
Hercules Foundation Brackets are exclusively available The Deck Store.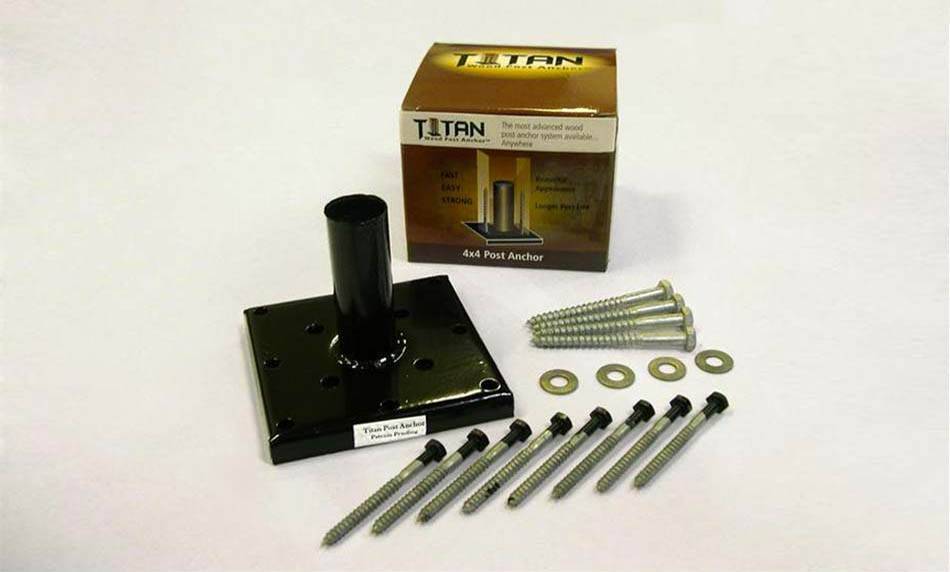 Titan post anchors utilize a truly unique hollow tube concept to give you a stronger post to base connection than using only screws or lag bolts.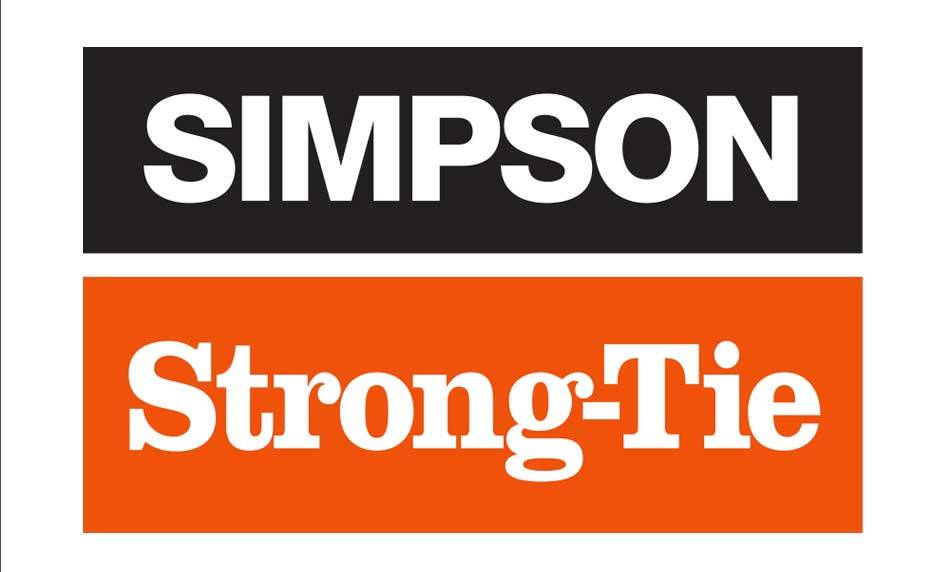 Simpson Strong-Tie focuses on creating structural products that help support and strengthen the frames of homes and buildings, making them stronger and safer.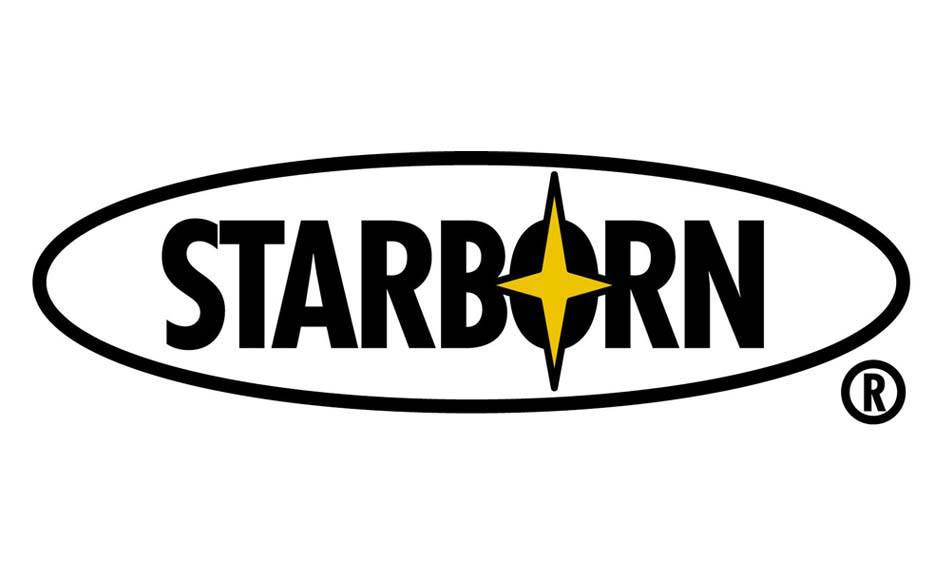 Starborn deck screws with color coated heads are designed to blend with all types of decking, including hardwoods, such as Ipe and Mahogany, composites, PVC, and treated lumber.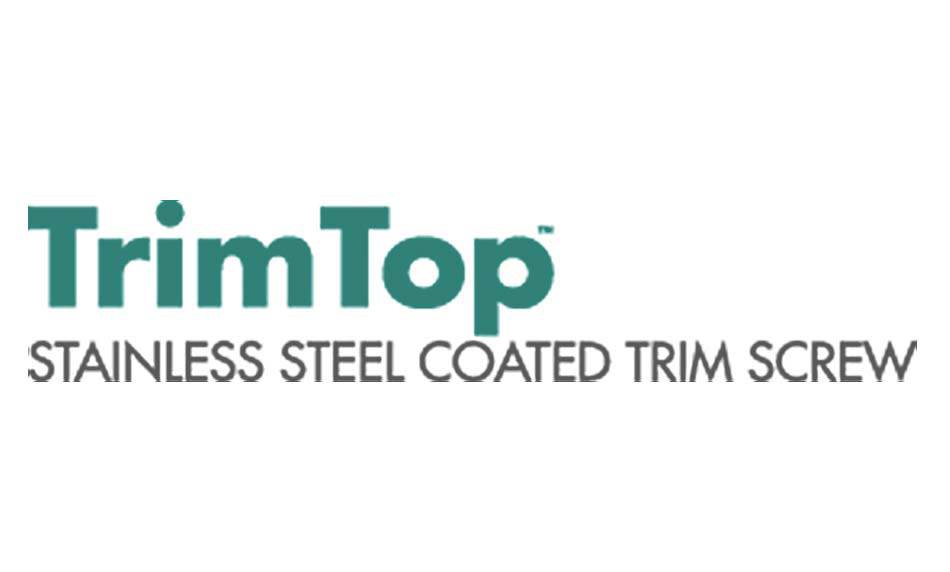 TrimTop is a stainless steel coated trim screw engineered for use in PVC trim, PVC decking like AZEK® Deck, TimberTech® XLM, and Trex® Escapes, as well as hardwoods such as cedar, Ipe and mahogany.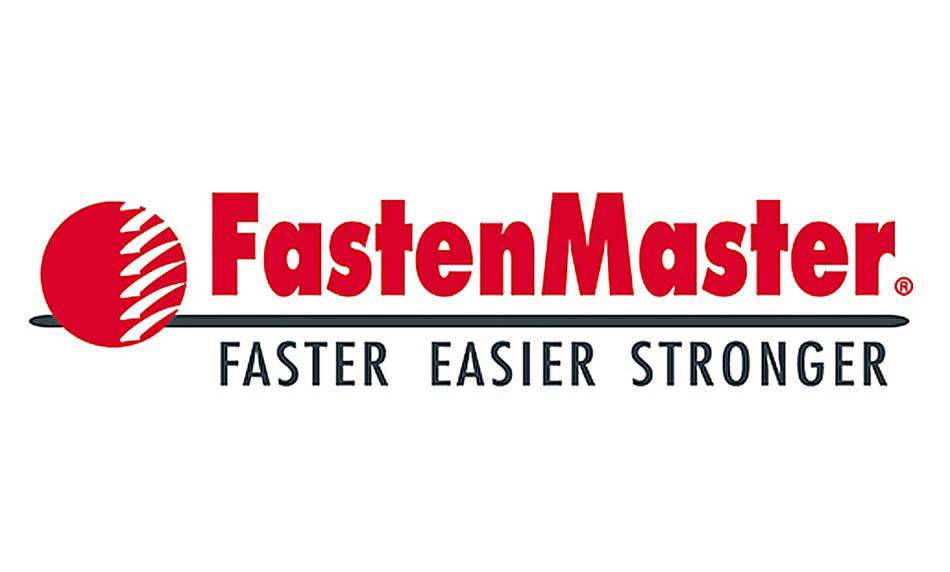 Screws FastenMaster has a range of pro quality products such as fasteners, deck screws, and concealed fastening systems.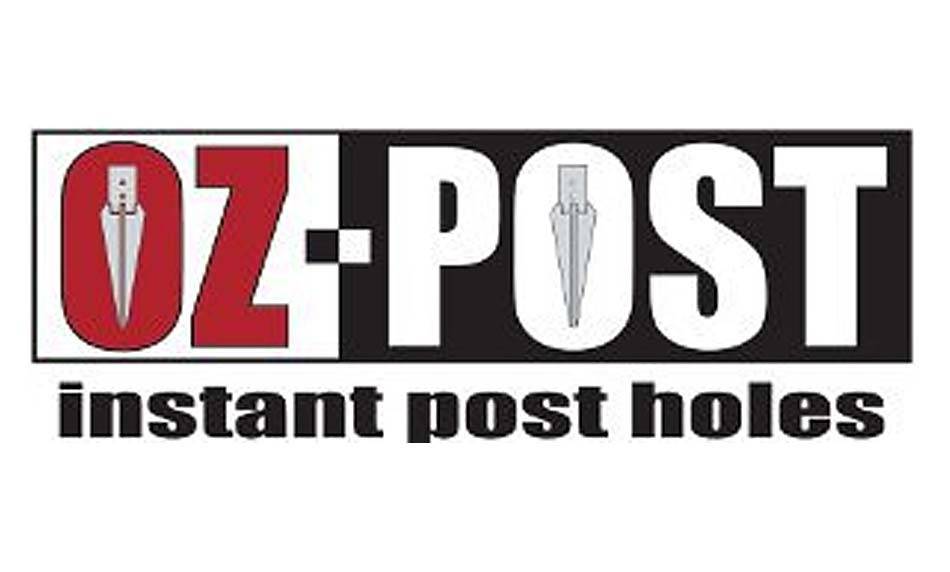 Post Anchors For Fences, Patio Structures, Signs, Mailboxes & More. You don't have to dig post holes to secure a post in the ground. Post Holes Are History…Use Oz-Post!