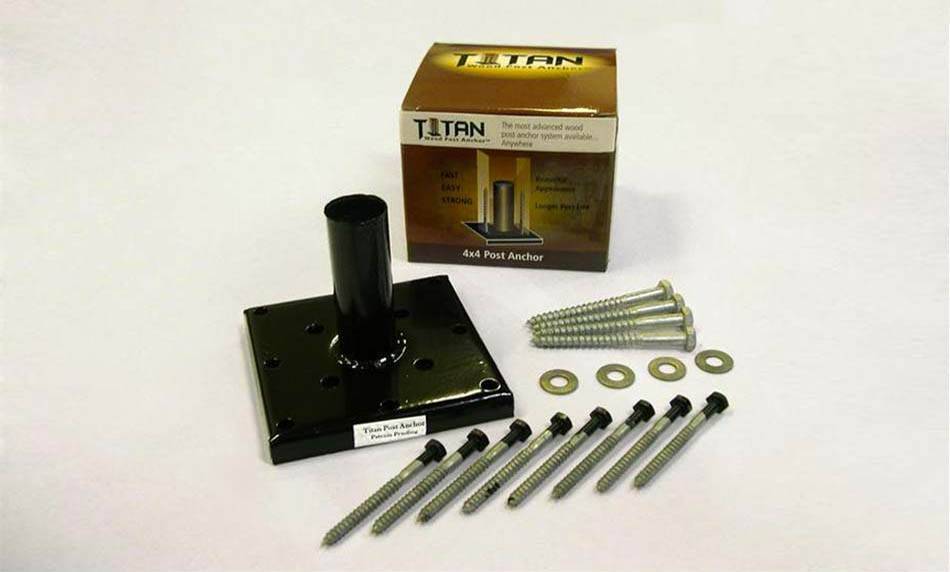 Titan post anchors utilize a truly unique hollow tube concept to give you a stronger post to base connection than using only screws or lag bolts.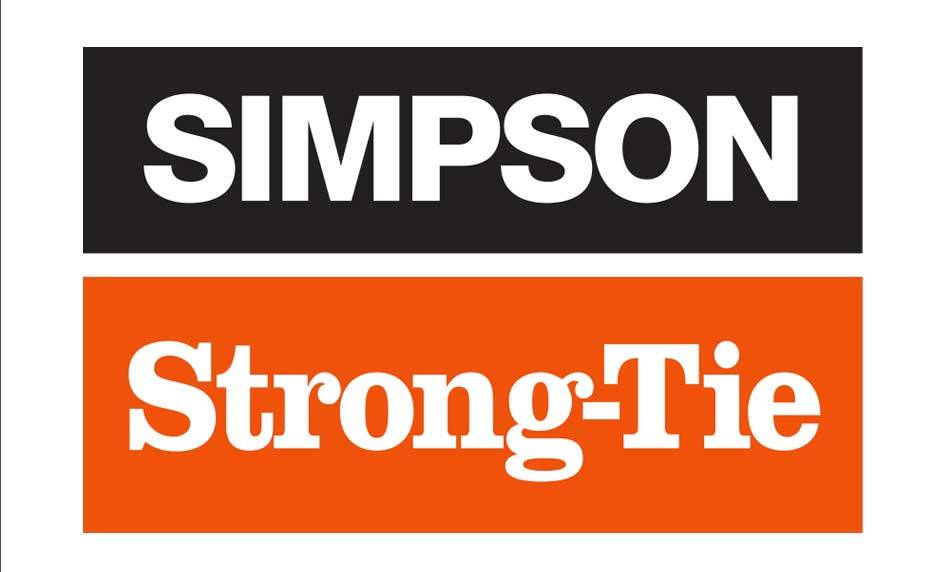 Simpson Strong-Tie focuses on creating structural products that help support and strengthen the frames of homes and buildings, making them stronger and safer.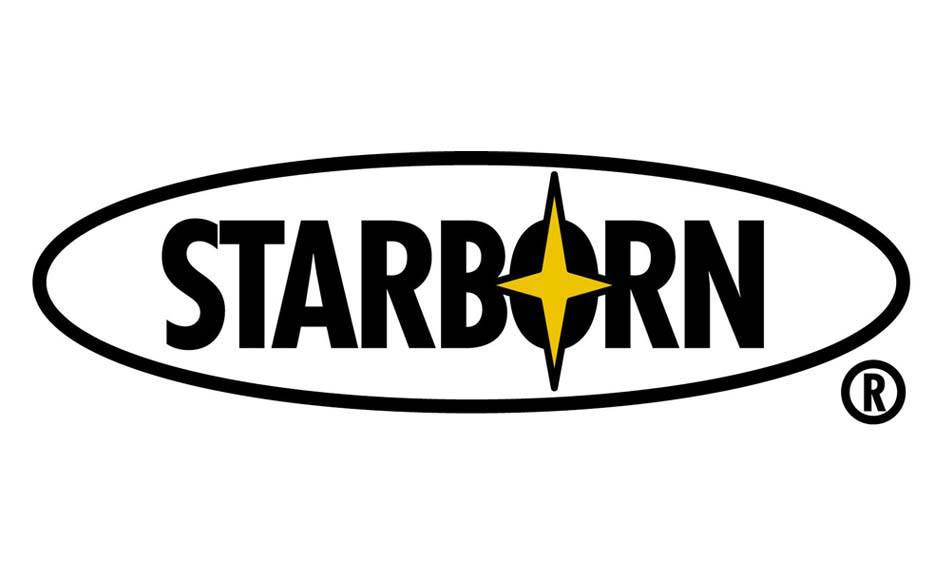 Starborn deck screws with color coated heads are designed to blend with all types of decking, including hardwoods, such as Ipe and Mahogany, composites, PVC, and treated lumber.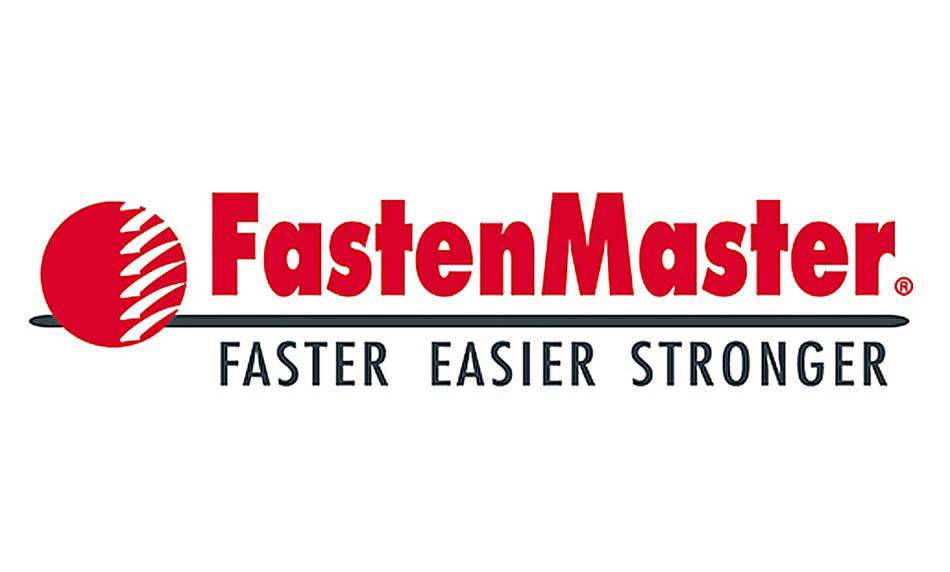 Screws FastenMaster has a range of pro quality products such as fasteners, deck screws, and concealed fastening systems.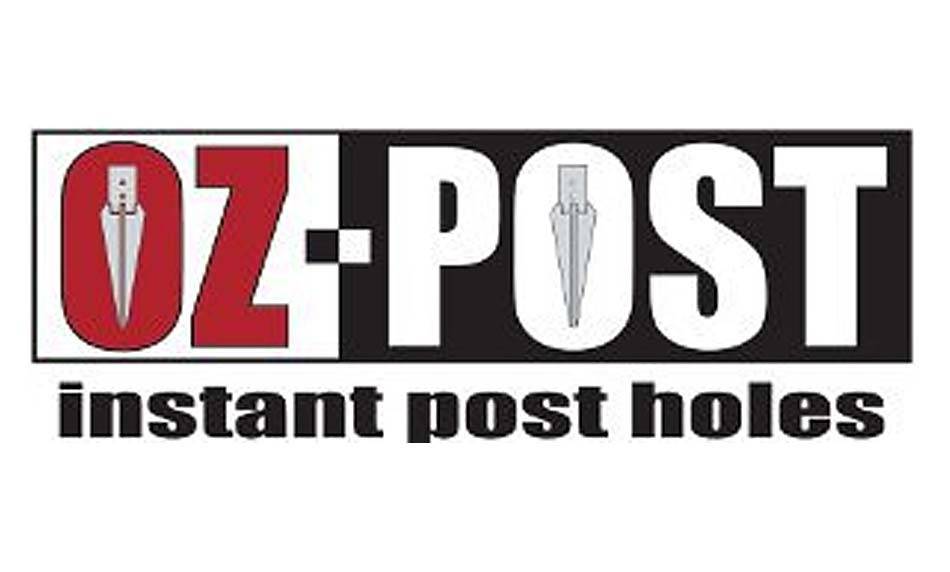 Post Anchors For Fences, Patio Structures, Signs, Mailboxes & More. You don't have to dig post holes to secure a post in the ground. Post Holes Are History…Use Oz-Post!
Adding or upgrading your deck's hardware is one of the best ways to improve and enhance your outdoor living space. The appropriate terrace fittings not only provide function and safety but can also completely transform the look and feel of your deck. In this comprehensive guide, we'll walk you through all the vital terrace fitting items, factors for selecting terrace equipment, and recommendations for setting up and maintaining your new hardware.
Why quality decking components are important
High-quality patio fixtures are durable, attractive, and designed for longevity in patio elements. Cheaper components often don't hold up well outside, requiring frequent replacement. Investing in solid patio fixtures ensures you'll enjoy your backyard oasis safely for years to come. We'll cover the most important factors to consider when shopping.
Varieties of Terrace Fittings Merchandise
There are numerous choices regarding terrace fittings. Here's a summary of the most prevalent items:
Deck Screws and Fasteners: Special screws designed to assemble and secure boards and railings. Various types are made for different decking materials.
Railings and Balusters: horizontal balustrades and vertical balusters for safety and style. Available in wood, metal, cable, glass, and more.
Deck Boards: The floorboards that make up the walking surface. Choices like pressure-treated lumber, composites, and tropical hardwoods
Joist Hangers and Connectors: Allow secure attachment of joists and connecting components.
Flashing and Protection Products: Seal gaps, prevent rusting, and enhance longevity. Examples are drip caps, cover plates, and board end caps.
Stairs, Ramps, and Accessories: items for access like banisters, treads, ramps, and gates. Enable smooth transitions.
Lighting: Ambiance and safety lighting like patio post cap lights, rail lights, and recessed floor lights
And More: specialty components like trim, vents, outlets, storage hooks, and door fittings
Key Considerations for Choosing Hardware
Keep these factors in mind when selecting terrace fixtures:
Decking Material: Match components to your patio type (wood, composite, metal, etc.).
Weather Resistance: Deck hardware products must withstand sun, rain, snow, and temperature extremes. Look for UV protection and inox.
Style: Decide on fittings that complement your home's design aesthetic. Contemporary, classic, rustic, and more options exist.
Budget: Hardware can range from budget-friendly to premium. Focus your spending on structural elements first.
Ease of Installation: Look for product features that enable easy and secure fastening. Quick assembly means less work.
Quality and Durability: More expensive equipment often indicates better manufacturing and longevity. Check the ratings and warranties.
Tips for Setting Up Terrace Fixtures
Follow these best practices for properly setting up your new terrace fixtures:
Read all instructions thoroughly before starting.
Have proper tools on hand: drills, drivers, saws, tape measures, etc.
Work carefully and methodically. Don't rush the process.
Drill pilot holes whenever possible to prevent splitting deck boards.
Use the recommended fasteners for your decking material.
Check alignments frequently as you go to ensure proper positioning.
Tighten components securely, but not excessively, to avoid damage.
Seal any gaps around fittings with sealant to prevent moisture issues.
Consider hiring a professional if you are unsure about any installation steps.
Caring for Your Deck Hardware
With appropriate maintenance, your terrace fittings will endure for numerous years.
Inspect the hardware regularly and tighten any loose fasteners.
Clean metal surfaces with mild soap and water to prevent corrosion.
Re-seal any cracked caulk around hardware.
Replace deteriorated protective caps or shrouds as needed.
Consider applying protective treatments to wood and metal.
Store cushions, furniture, and accessories indoors when not in use.
Investing in top-notch terrace fittings is among the prime methods to elevate your backyard oasis for both beauty and functionality. Take the time to understand your options and choose durable products suited for your specific terrace. With proper installation and care, you'll be enjoying your new hardware for years to come!
FAQ
What is deck hardware?
It refers to the various components and additions utilized to construct and improve a terrace. This includes bolts, pillars, connectors, fasteners, and more.
What varieties of fixings are commonly used for deck construction?
The most common types of fixings utilized for deck building are corrosion-resistant metal fixings. They are durable, resistant to rust and corrosion, and provide a secure hold.
How do I pick the appropriate dimensions of fixings for my terrace?
To decide on the appropriate dimension of fixings for your terrace, take into account the depth of the components you're handling. A common guideline is to employ 2.5-inch anchors for 1.5-inch-deep boards and 3-inch anchors for 2-inch-deep boards.
What is a deck pillar?
A terrace pillar is a vertical structural component that supports the load of the platform. It's usually constructed from timber or metal, and it's positioned at consistent intervals along the perimeter of the terrace.
What are top plates used for in deck construction?
Top plates are horizontal structural components that are used to connect terrace posts. They provide additional stability and support for the structure.
Can I use Inox deck fittings for my patio?
Yes, inox deck fittings are suitable for patios. It is durable, weather-resistant, and provides excellent strength and support.
What implements are required to affix terrace fittings?
To affix terrace fittings, you'll need instruments like a drill, screwdriver, level, tape measure, and wrench. It is also recommended to have a power saw for cutting materials to the desired lengths.
How many deck fixes do I need for my project?
The number of fixtures you will need for your project depends on the size and complexity of your patio. A general guideline is to use approximately 8 to 10 fixings per square foot of decking.
What is the difference between stainless steel and galvanized deck screws?
Iron alloy fixings are crafted from a metal mixture infused with chromium to enhance their resistance to rust. Galvanized screws, on the other hand, are coated with a layer of zinc to protect against rust and corrosion. Corrosion-resistant steel fixings typically come at a higher cost, but they offer outstanding strength and lifespan.
What is a deck linkage, and how is it used?
A deck linkage is a hardware component that is used to join two or more boards together. It provides a stable bond and aids in preventing distortion and shifting of the boards.
Looking to get started on deck design & build packages, but not sure where to begin? Contact us.
Visit our website to find a location closest to you, or to contact a deck designer today!
Follow us on Facebook and Instagram for more deck design ideas.