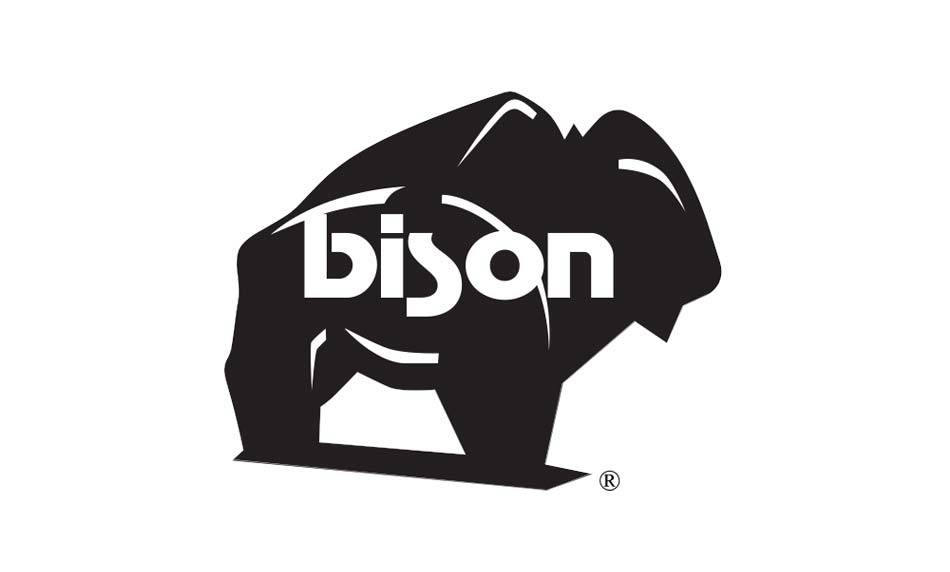 Since 1995, Bison is the trusted name for supplying deck pedestals and wood tiles for pedestal supported decks and rooftop decking.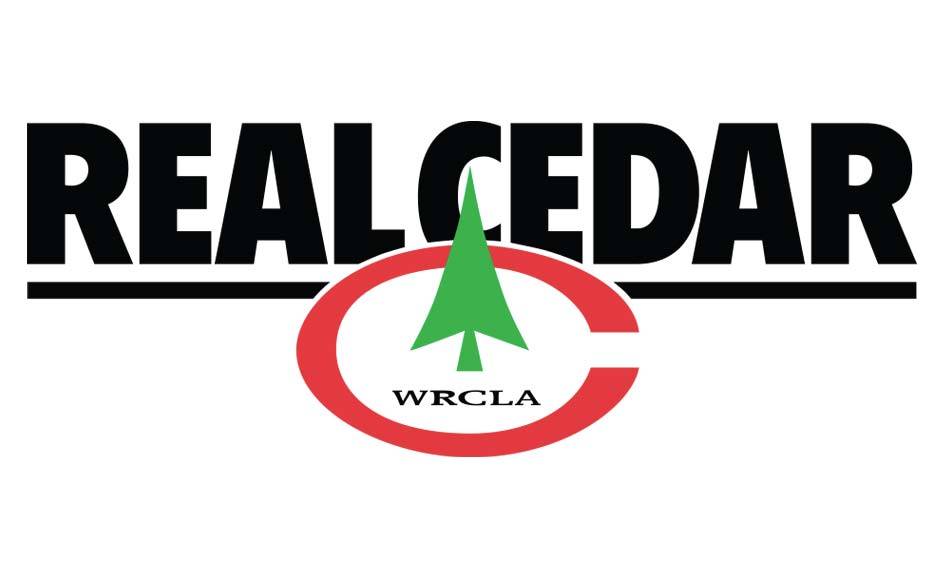 Real Cedar can be used for siding, decking, fencing, gazebos, sheds, doors, windows, blinds, shutters, indoor/outdoor and much more.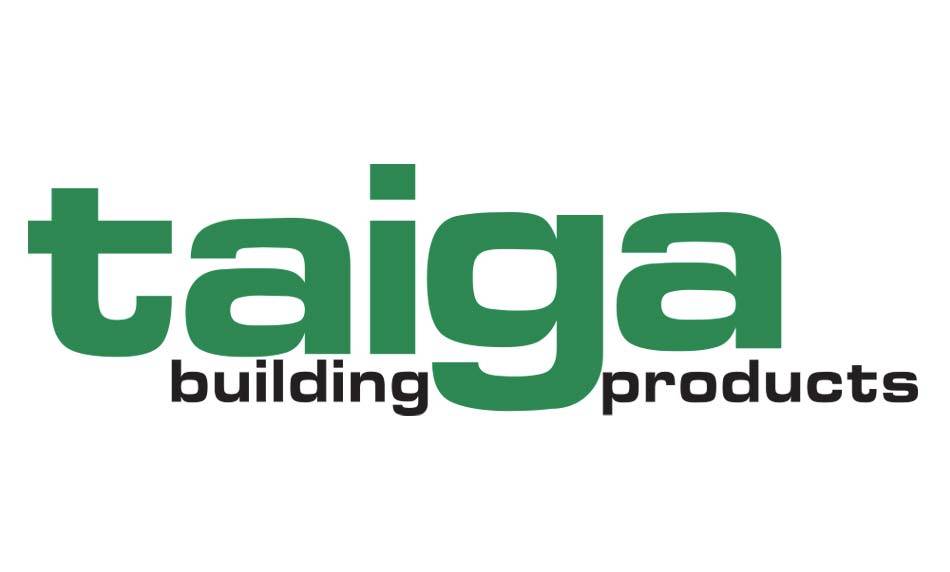 Preserved lumber is an environmentally friendly and economical product designed for use in outdoor applications such as fencing, landscaping and roofing.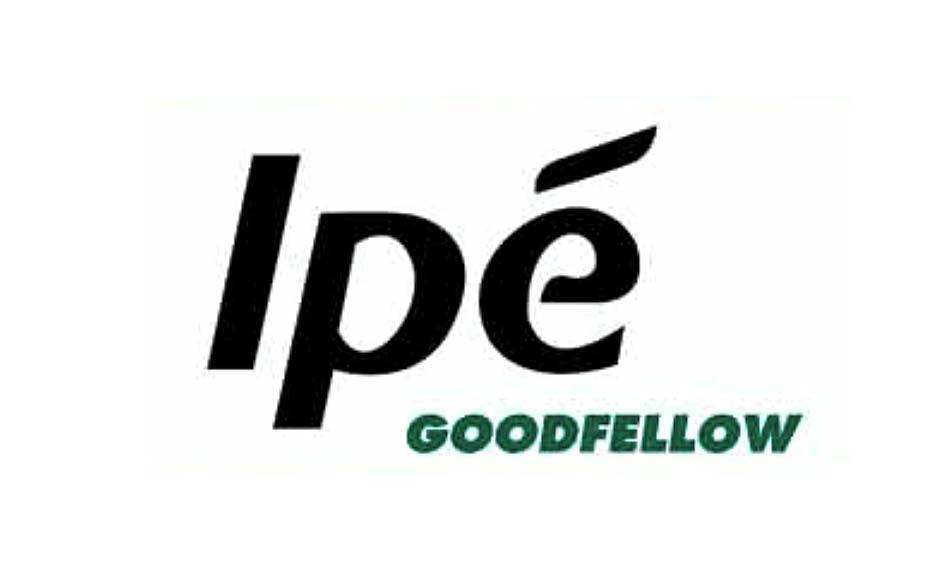 Ipe is an exotic wood species which grows mainly in Central and South America. It has a fine texture which appears oily. You won't find any finer and more richly distinctive hardwood decking on the market.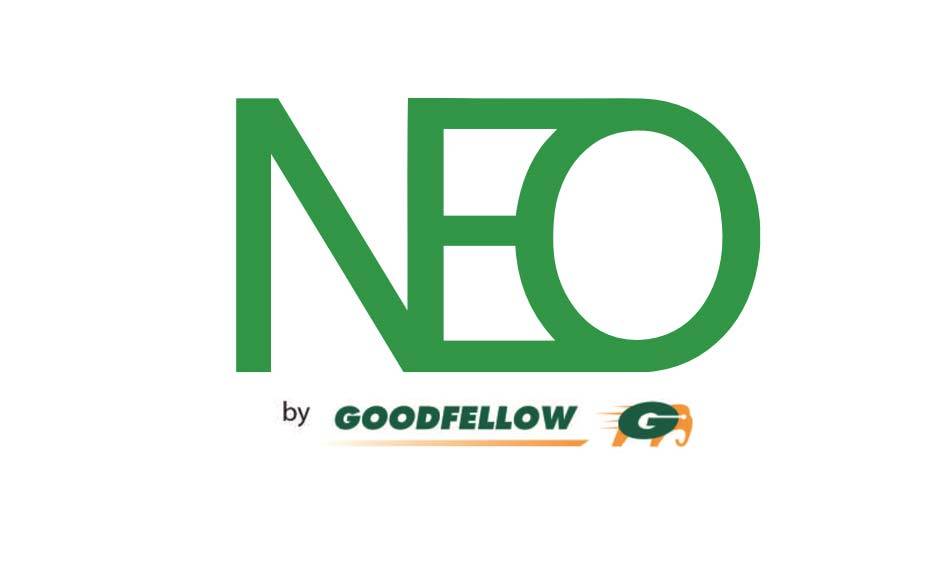 Roasted Wood is a wood that has been treated at a high temperature without chemicals. The treatment changes the features of the wood to suit the requirements of its use.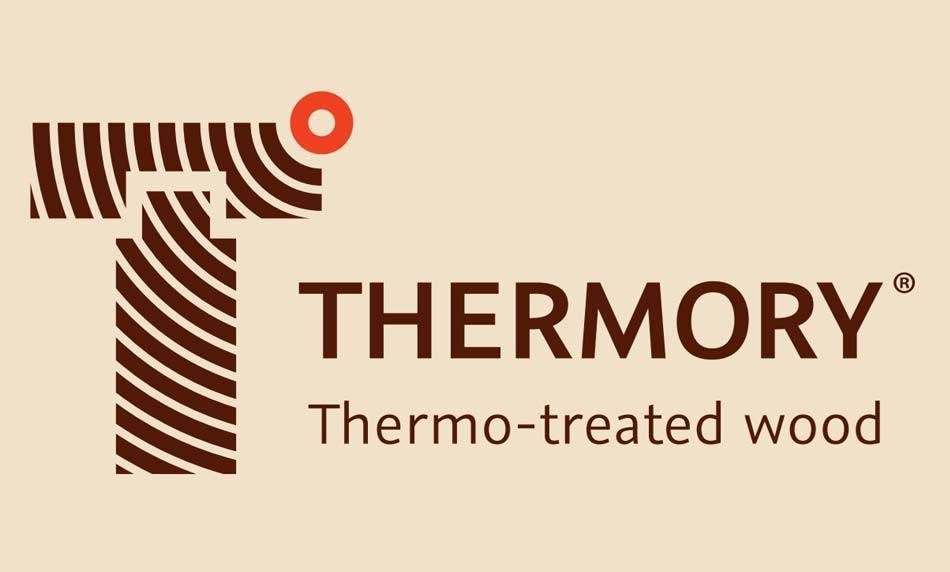 Ash, Pine and Spruce decking is produced in 20 and 26mm thicknesses. There are a range of widths and profiles which can be installed with visible and invisible screwing and fixation systems.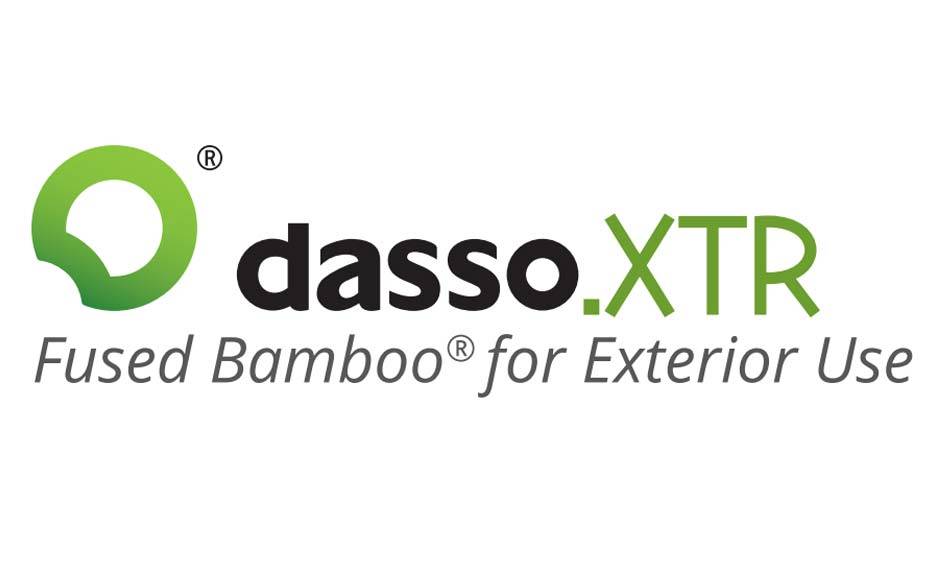 dasso.XTR takes natural bamboo and, through proprietary process, fuse it into a dense, durable exterior bamboo decking and RainClad siding products.