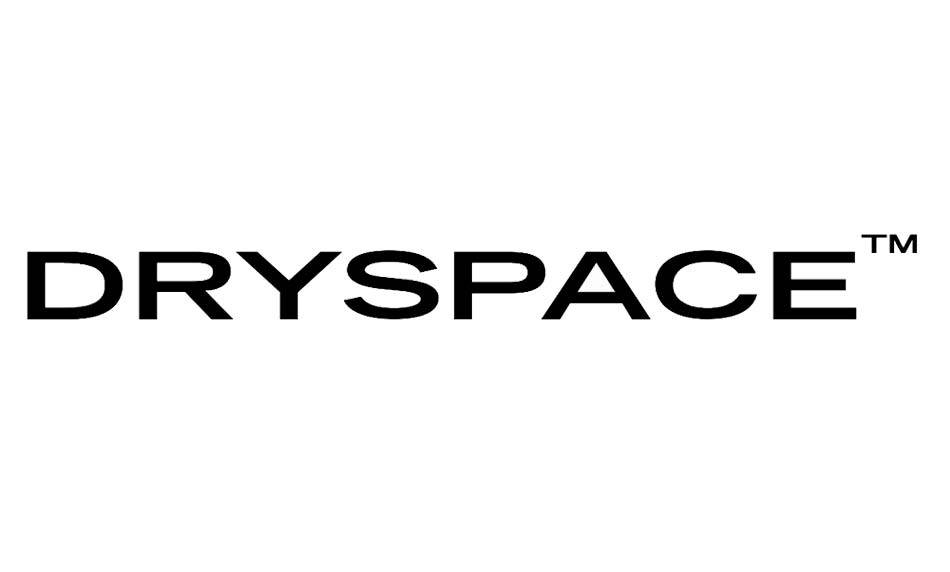 TimberTech DrySpace is a revolutionary deck drainage system that collects the water that falls between the gaps in the planks and channels it away, leaving a virtually dry and functional space below.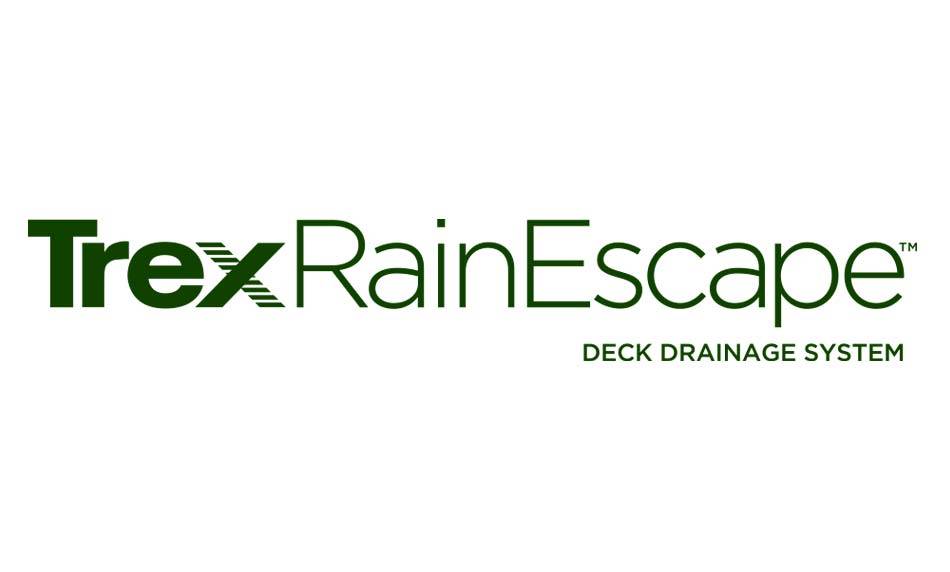 RainEscape allows you to enjoy outdoor living no matter what mother nature has to offer. You can create outdoor spaces you never thought possible. With RainEscape, you can now install TVs, speakers, ceiling fans and more without worry.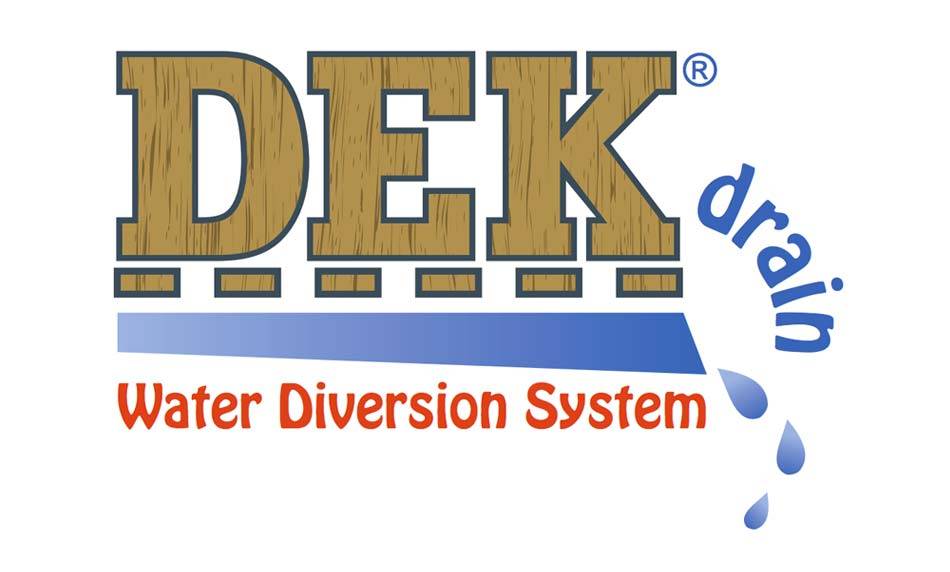 An elevated deck creates a lot of moist, moldy and unusable space underneath. With a DEK Drain® system, the space under a raised deck can be transformed into a cozy and lively focal point of family life with finished ceilings, lighting and other amenities.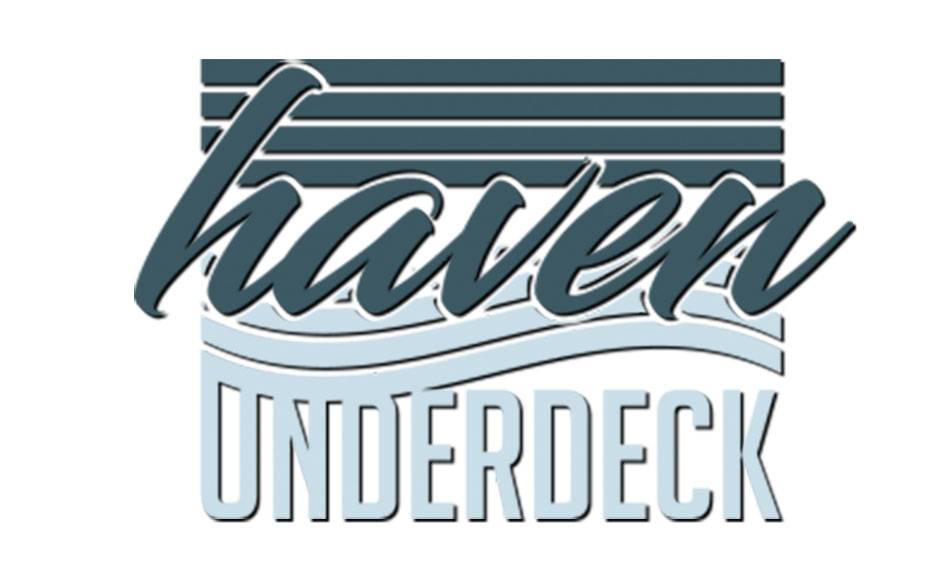 Haven Underdeck is your source for an all aluminium constructed underdeck ceiling system. We offer multiple options to fit any budget and design – making the space you envision a reality.