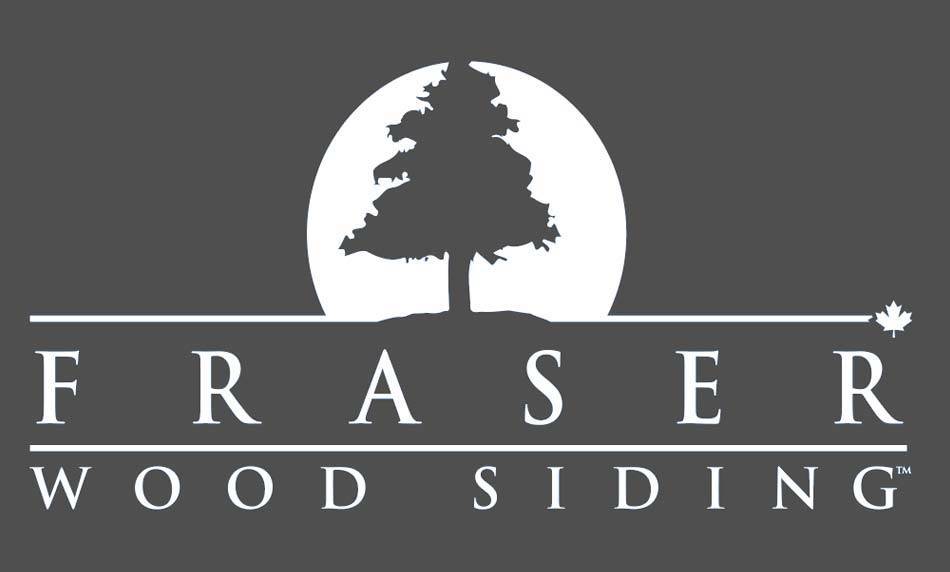 Fraser Wood Siding combines the natural beauty of wood with state-of-the-art technological advances, making it your ideal choice for beauty, durability and design flexibility.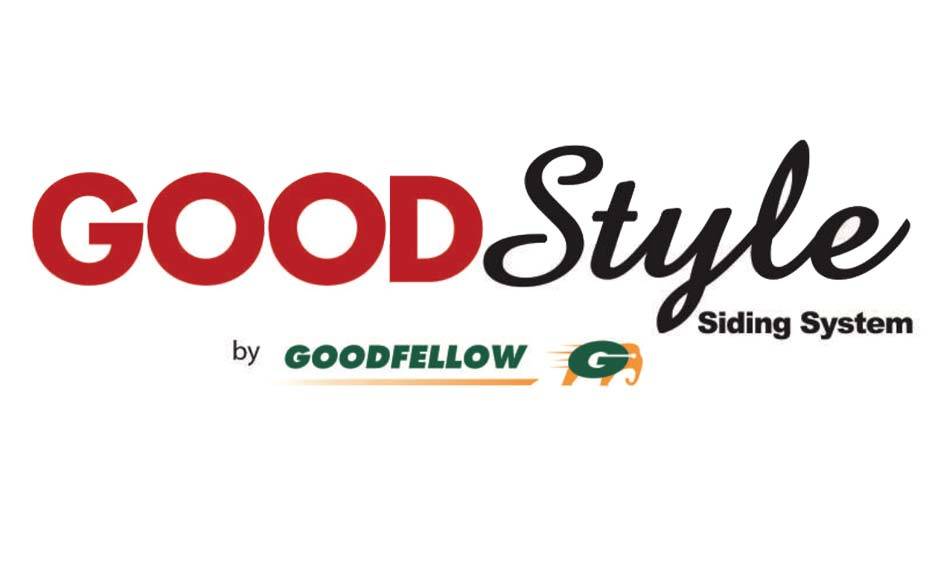 GOODStyle is a complete line of engineered wood siding products including structural panels, lap siding, trims and soffit. Made of wood, water resistant resins, wax and zinc borate, GOODStyle components offer the stylishness of a natural cedar texture and have great durability.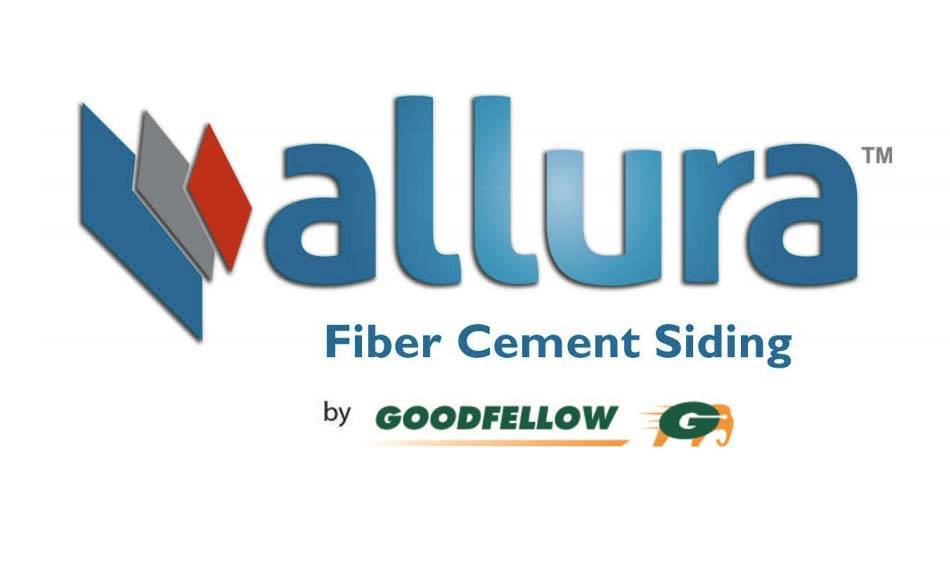 If lasting strength under tough conditions is a top priority, WeatherBoards Fiber Cement Siding offers what you need with a beauty that belies it's durability. Authentic, natural woodgrain appearance and unlimited colour possibilities give you complete freedom to celebrate your personal style.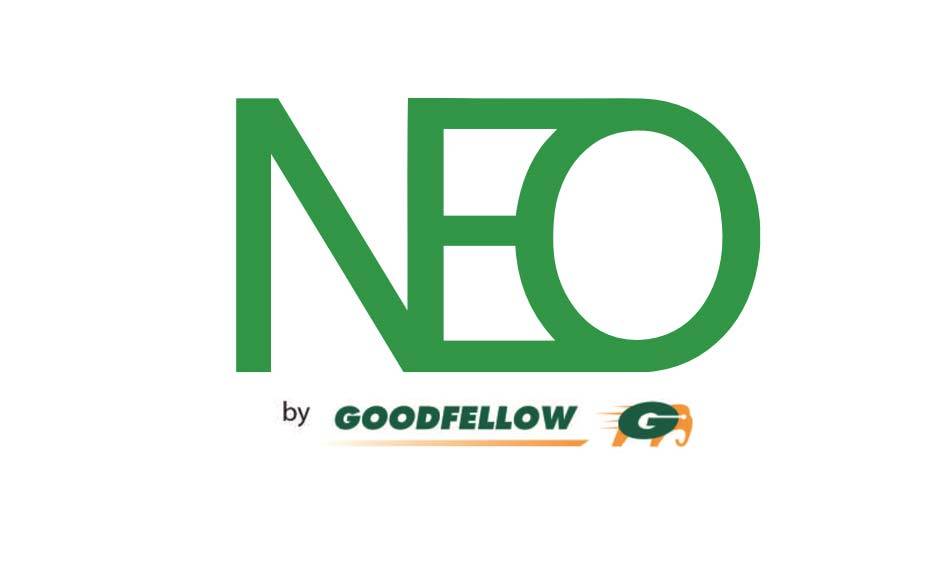 Roasted Wood is a wood that has been treated at a high temperature without chemicals. The treatment changes the features of the wood to suit the requirements of its use.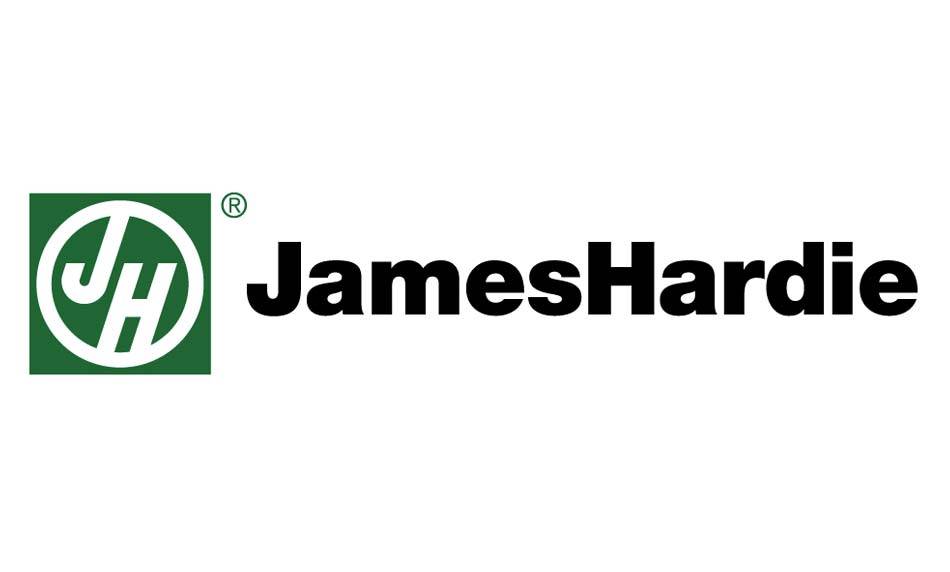 Siding is exposed to Mother Nature all day, every day, for years. Weather, water, time, fire and pests—all can lead to trouble. That's why James Hardie's hardworking products are engineered to stand up beautifully, whatever the elements.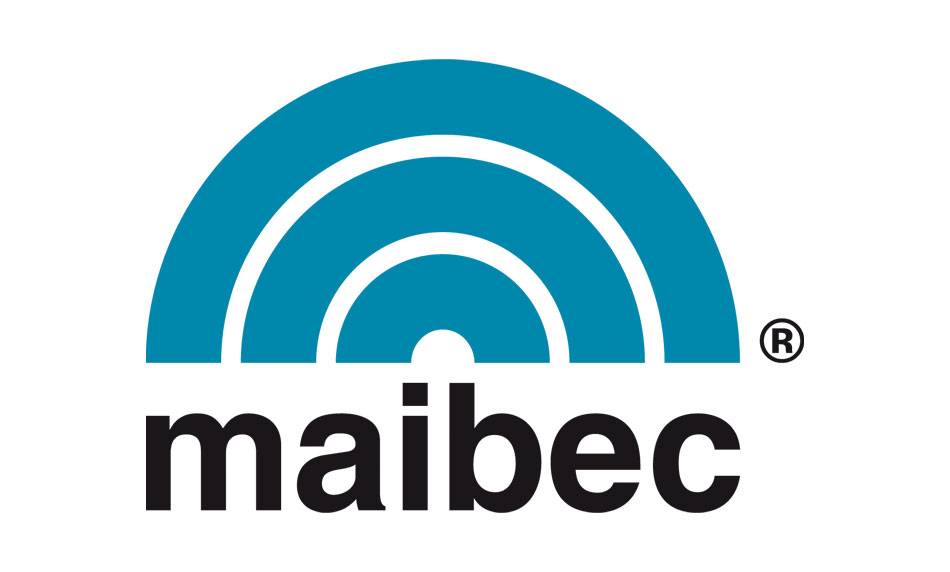 Maibec genuine wood siding is the expression of our recognized ability to bring out all the natural and inherent potential of every tree. Warm and inviting, it reflects your preference for authenticity while also emphasizing your beliefs in choosing quality, durable materials that are in harmony with the environment and any architectural style.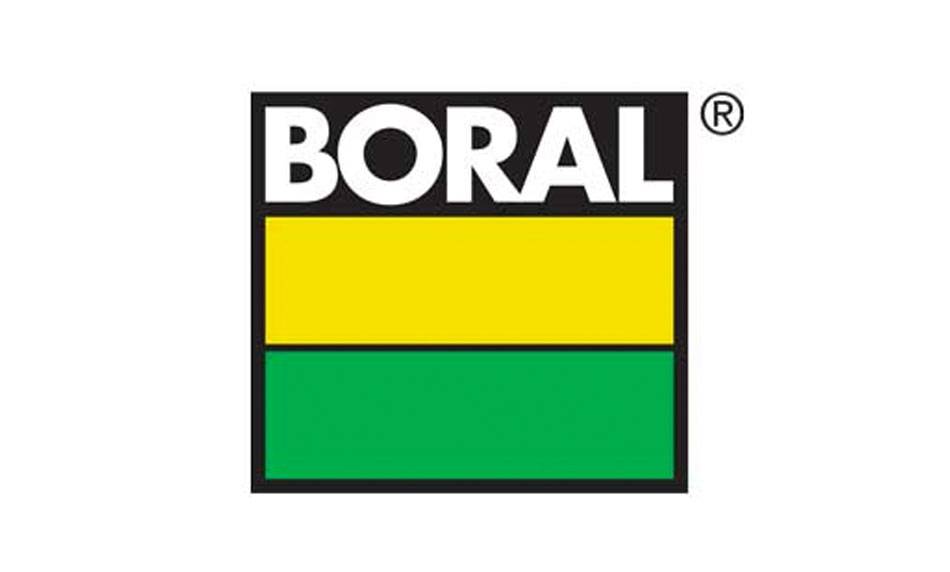 Boral North America is in prime position to help builders and other specifiers grow their businesses with the highest quality products from a diverse array of category leaders across brick, stone veneer, roofing, siding, heavy materials, windows, shutters and trim manufacturers.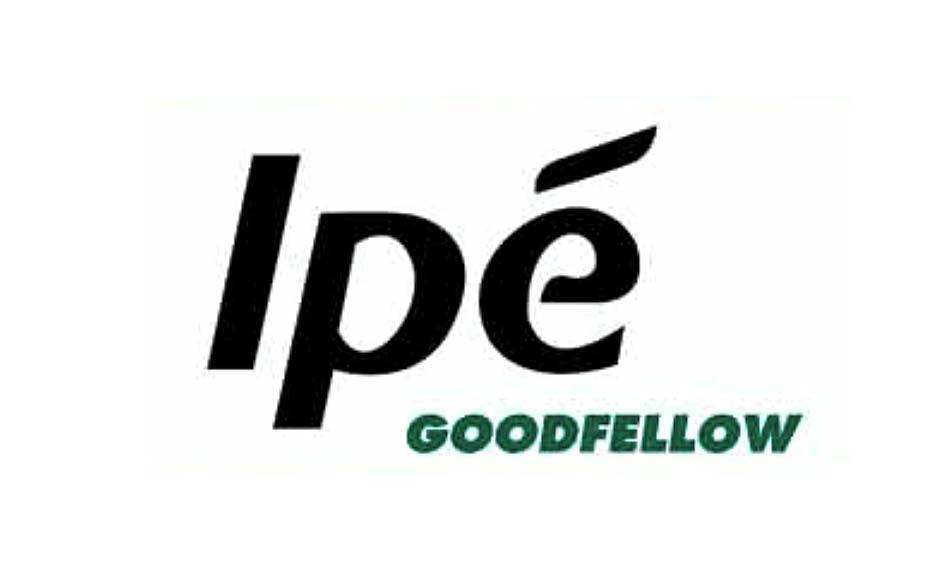 Ipé siding has the same characteristics as Ipé decking, resistant to the worst weather conditions and without maintenance. Compared to other outdoor sidings that are man made, the Ipe coating contains no preservatives, it is chemical free, so 100% natural.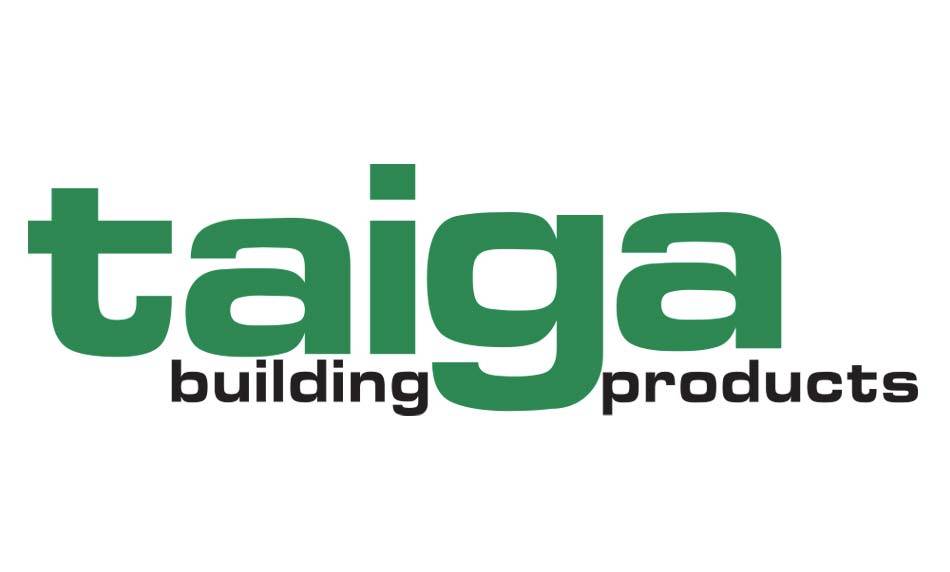 Taiga Reserve Engineered Wood Siding
Reserve is an LP Smartside engineered wood siding product. The look of real wood with amazing durability, flexibility and lighter weight installation. In lap, panel or shake with cedar and smooth finishes it works seamlessly into any project style.