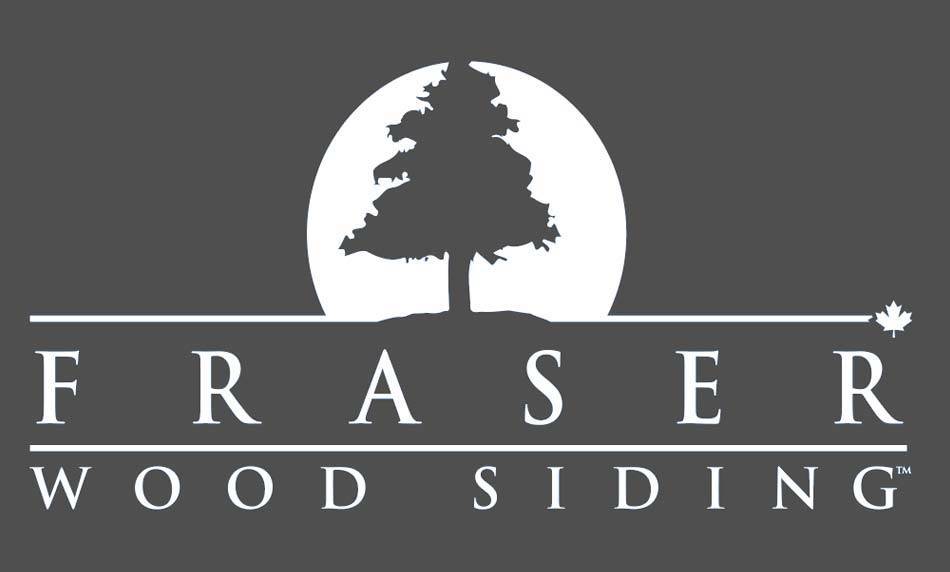 Fraser Wood Siding combines the natural beauty of wood with state-of-the-art technological advances, making it your ideal choice for beauty, durability and design flexibility.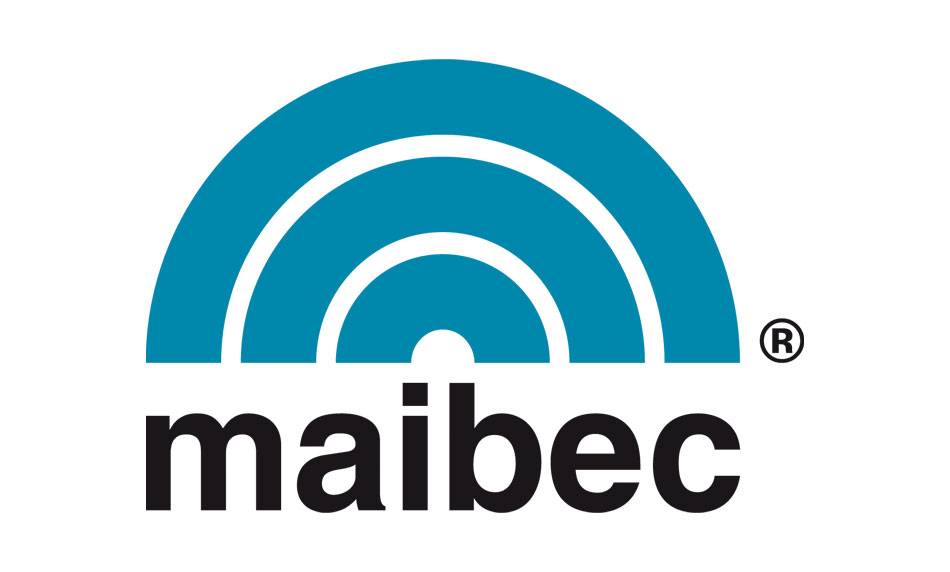 Maibec genuine wood siding is the expression of our recognized ability to bring out all the natural and inherent potential of every tree. Warm and inviting, it reflects your preference for authenticity while also emphasizing your beliefs in choosing quality, durable materials that are in harmony with the environment and any architectural style.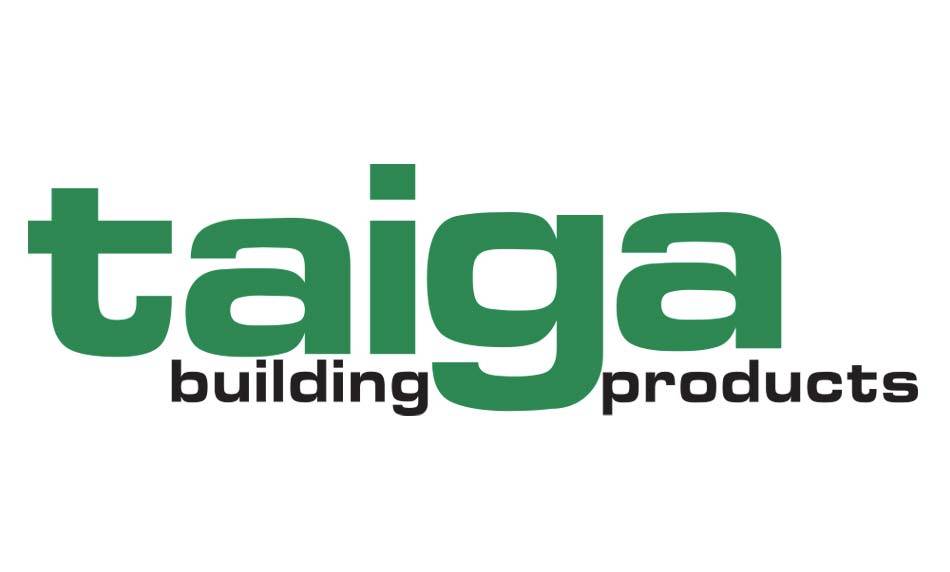 Taiga Reserve Engineered Wood Siding
Reserve is an LP Smartside engineered wood siding product. The look of real wood with amazing durability, flexibility and lighter weight installation. In lap, panel or shake with cedar and smooth finishes it works seamlessly into any project style.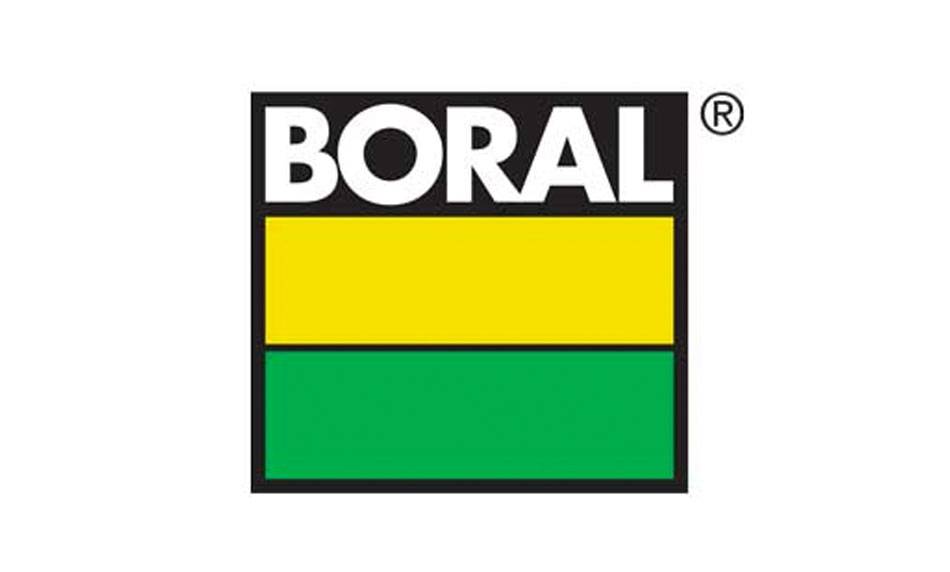 Boral North America is in prime position to help builders and other specifiers grow their businesses with the highest quality products from a diverse array of category leaders across brick, stone veneer, roofing, siding, heavy materials, windows, shutters and trim manufacturers.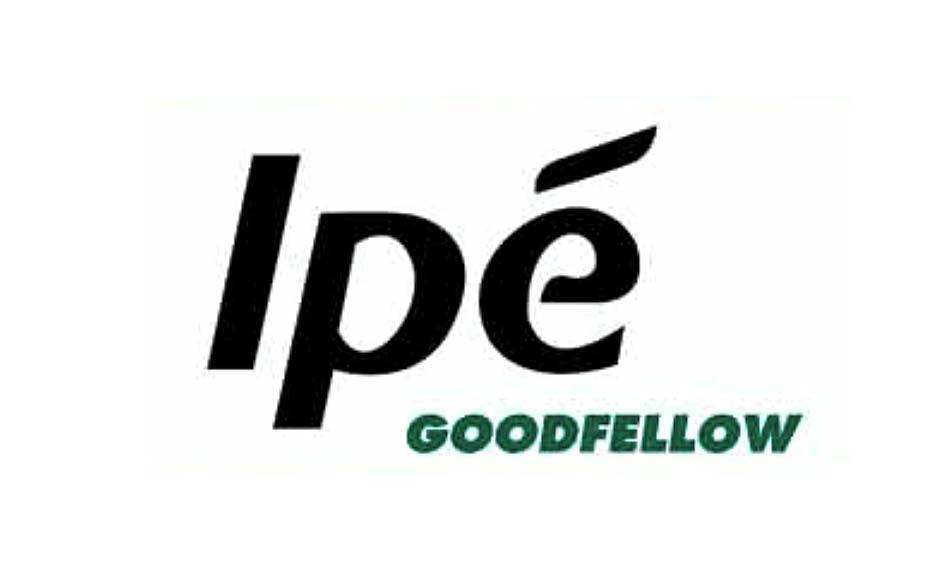 Ipé siding has the same characteristics as Ipé decking, resistant to the worst weather conditions and without maintenance. Compared to other outdoor sidings that are man made, the Ipe coating contains no preservatives, it is chemical free, so 100% natural.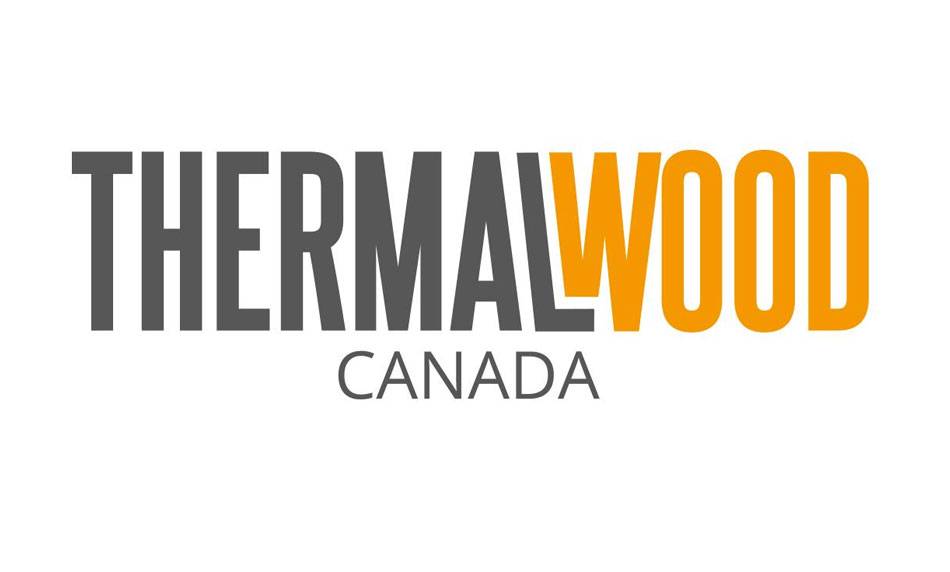 ThermalWood Canada is dedicated to producing high-quality, thermally modified wood products suitable for various applications. Their commitment to excellence is encapsulated in the phrase "Northern Heat," emphasizing the importance of consistently delivering top-notch quality in both business and life. They believe in making a positive impact on individuals, companies, and communities they engage with. Additionally, they regularly publish "The Northern Heat Report," highlighting stories of individuals and organizations that excel in their respective fields.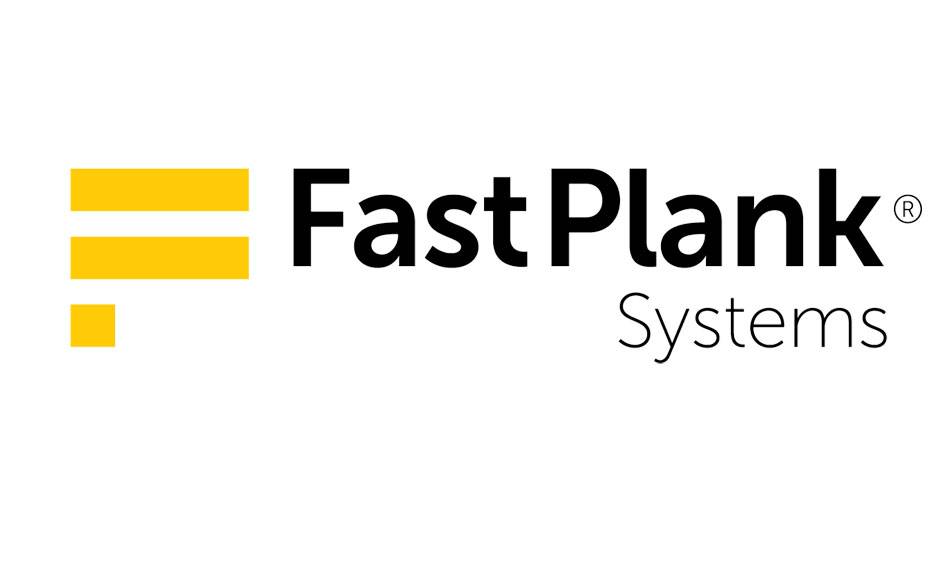 FastPlank® Systems offers a complete V-Notch™ woodgrain aluminum siding system suitable for single-family homes, multi-family developments, and commercial buildings. Their products provide a modern, affordable, and durable solution for exterior design, boasting trendy, natural-looking woodgrain finishes. This ensures warmth and beauty to your home's exterior. With a variety of woodgrain and color options, FastPlank® finishes are maintenance-free and come with a 20-year finish warranty, ensuring long-lasting curb appeal.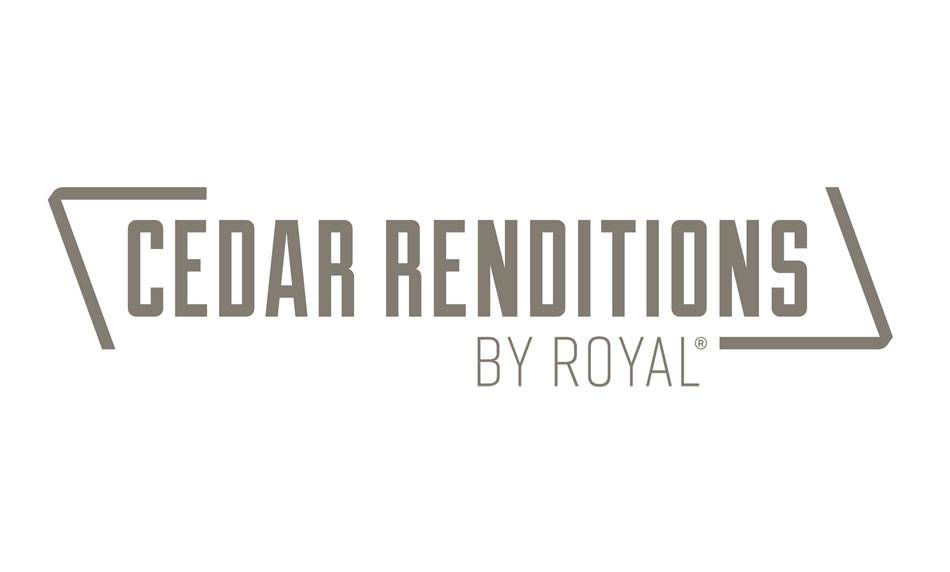 Cedar Renditions™ by Royal®
Royal® Building Solutions offers a comprehensive range of industry-leading products, tools, and accessories. Among their standout offerings is Cedar Renditions™, a premium aluminum siding that captures the essence of wood in durable, low-maintenance aluminum. Designed for modern architectural profiles, Cedar Renditions provides a seamless look that outperforms traditional materials, ensuring timeless aesthetics and enduring quality. With Royal's commitment to innovation and excellence, Cedar Renditions™ is a testament to their dedication to redefining home exteriors.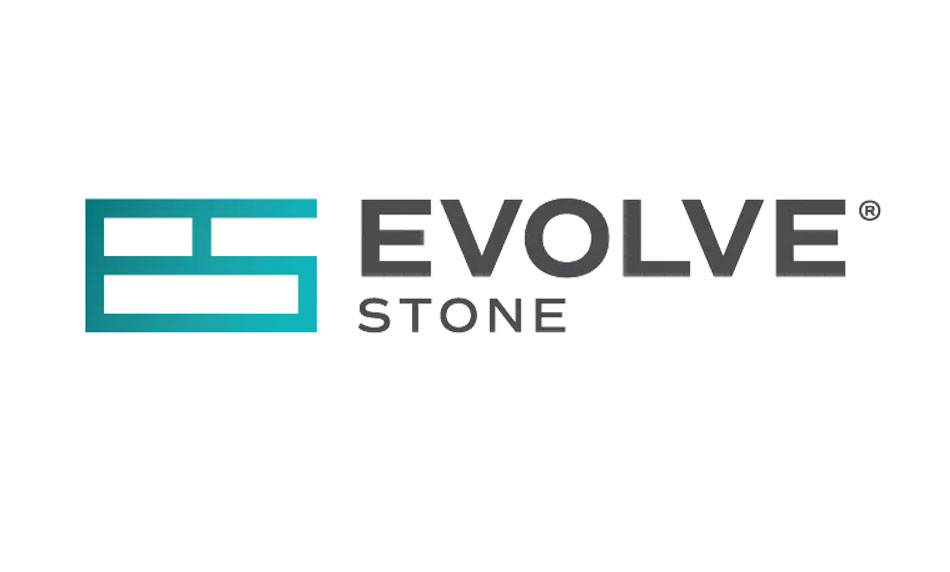 Evolve Stone® is revolutionizing the stone veneer industry with its innovative technology. They offer a high-performing, aesthetically pleasing stone veneer that can be effortlessly installed using a finish nailer. This mortarless, color-throughout veneer is a game-changer, installing up to 10 times faster than competitors and weighing significantly less. With its patented material, Evolve Stone ensures consistent color throughout, allowing for on-site cutting without compromising appearance. Whether viewed up close or from a distance, Evolve Stone stands out for its premium quality and seamless design.