The Deck Store Markham creates outdoor decking solutions
The Deck Store deck design, deck installation and supply showroom is located at 8555 McCowan Rd #2, Unionville.  We are proud to provide the Markham area with top-quality outdoor decking solutions and installation services.  Outdoor decking features a variety of decking materials such as low maintenance decking, wood decking, under deck systems and deck substructures.
We believe personalized service and attention to detail ensures that everyone customer receives unique design solutions that fit your personal design needs.  Our Markham deck design and installation also offers the added benefit of decking materials such as high-quality patio furniture, PVC or composite decking, privacy screens, deck lighting and much more.  We will work with you to make your outdoor decking solutions unique to your taste and budget.
Call us today at 905-294-9056 or visit our showroom at 8555 McCowan Road, Unit 2, Unionville for a free consultation.
Everyone loves FREE gifts, take advantage of our special offers.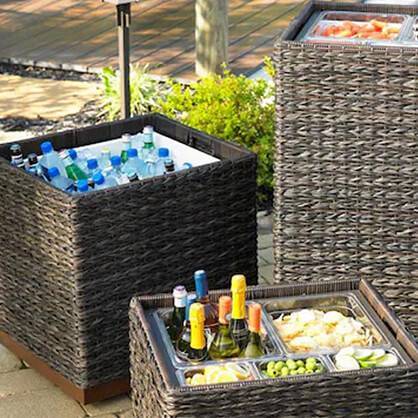 Everyone loves
Chips and Dip!
Spend $25,000 or more and receive a Mauii tray with any Deck Store Installation/ Build.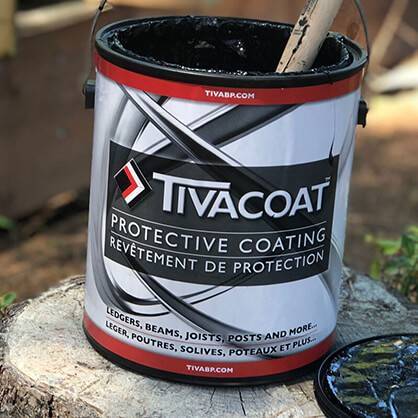 Building your
outdoor oasis?
We are offering 1 FREE gallon of TIVACoat protective coating with every purchase of 500 sq ft or more of decking material.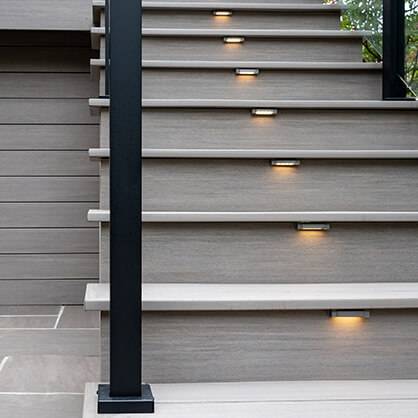 50% off Euro Deck Lighting when you purchase 300 sq ft or more of decking materials or supplies.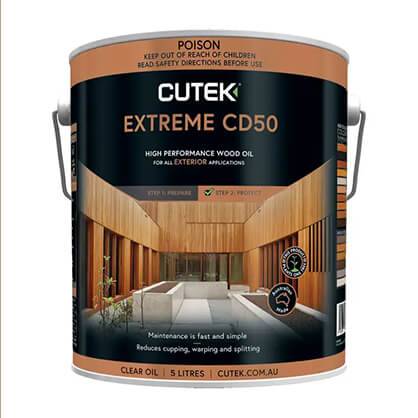 Enhance the natural beauty of your deck
When you buy 4 gallons of Cutek you will receive a FREE Color Tint wood stabilizer.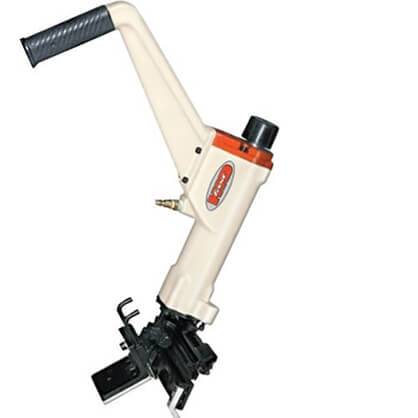 Are you a first time contractor?
The Deck Store is offering 50% OFF HidFast Gun with purchase over 500 sq ft of decking material or supplies.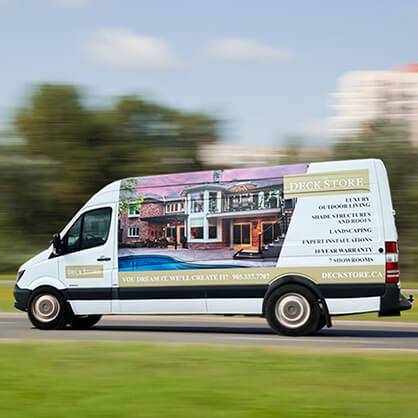 Spend $15,000 or more and we will bring your material to you.
(Valid only within 1 hour drive of store location)
*Only while supplies last
Markham
8555 McCowan Rd #2,
Unionville, ON L3P 1W9
Hours
Monday:
Closed
Tuesday:
9:30 am - 6:00 pm
Wednesday:
9:30 am - 6:00 pm
Thursday:
9:30 am - 6:00 pm
Friday:
9:00 am - 5:00 pm
Saturday:
9:00 am - 5:00 pm
Sunday:
Closed