The Deck Store Kitchener brings your backyard living to reality
Do you have a vision of your backyard living space as being an extension of your home? The Deck Store in Kitchener, Ontario located at 935 Frederick Street, Unit 1 can help you bring your vision to reality.  We help take your project step-by-step from initial design all the way through to completion, including assistance with permits. Our staff are experts in new decks, deck refurbishments, extensions, and upgrades, as well as landscaping and outdoor accessories. It all starts with an in-person appointment to take space measurements, offer design advice and get a general feel for your project vision.
Our team of designers use state-of-the-art 3D technology to create your professionally designed space that maximizes usability. Backyard living features such as decks, patios, pergolas, privacy screens, and other accents are added to the design to bring your one-of-a-kind vision to life.
The Deck Store at 935 Frederick Street, Unit 1 will help you turn your backyard living into a retreat of tranquility and comfort.    Visit us today in Kitchener for an experience you will enjoy!
Everyone loves FREE gifts, take advantage of our special offers.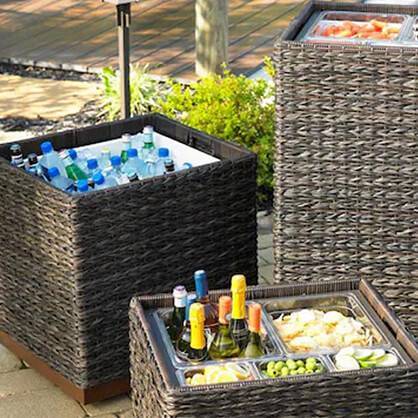 Everyone loves
Chips and Dip!
Spend $25,000 or more and receive a Mauii tray with any Deck Store Installation/ Build.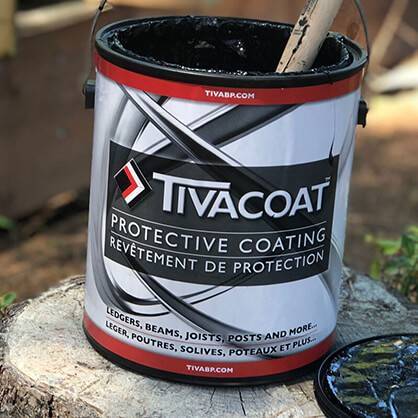 Building your
outdoor oasis?
We are offering 1 FREE gallon of TIVACoat protective coating with every purchase of 500 sq ft or more of decking material.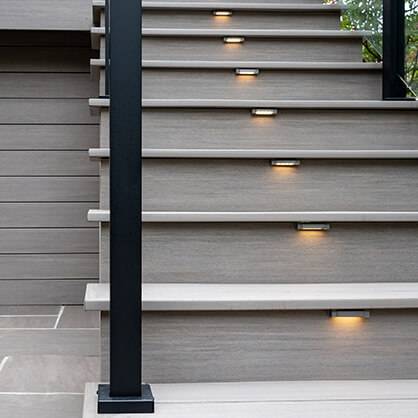 50% off Euro Deck Lighting when you purchase 300 sq ft or more of decking materials or supplies.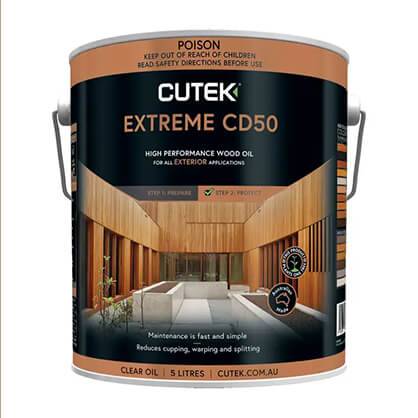 Enhance the natural beauty of your deck
When you buy 4 gallons of Cutek you will receive a FREE Color Tint wood stabilizer.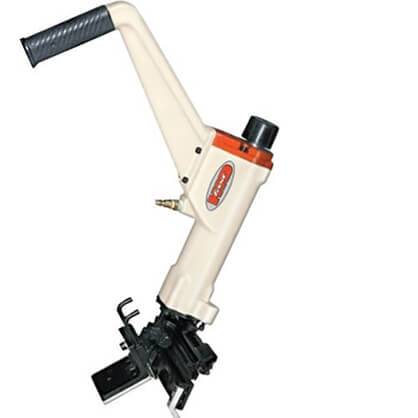 Are you a first time contractor?
The Deck Store is offering 50% OFF HidFast Gun with purchase over 500 sq ft of decking material or supplies.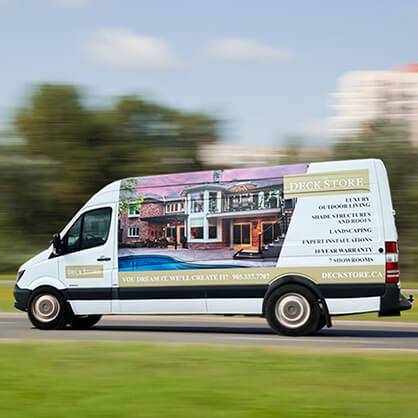 Spend $15,000 or more and we will bring your material to you.
(Valid only within 1 hour drive of store location)
*Only while supplies last
Kitchener
935 Frederick Street, Unit 1
Kitchener, ON N2B 2B9
Open by appointment
Hours
Monday:
9:00 am - 5:00 pm
Tuesday:
10:00 am - 6:00 pm
Wednesday:
10:00 am - 6:00 pm
Thursday:
10:00 am - 5:00 pm
Friday:
10:00 am - 5:00 pm
Saturday:
Closed
Sunday:
Closed