Posts
Currently viewing the category: "Deck Lighting"
Azek lighting is designed to complement Azek and TimberTech railings to provide a polished looking lighting system for your deck. Deck lighting both extends the use of a deck farinto the night, and adds safety on stairways and thresholds.
Components
Azek lighting comes as a complete system, with lighting fixtures, mounting hardware, and transformer.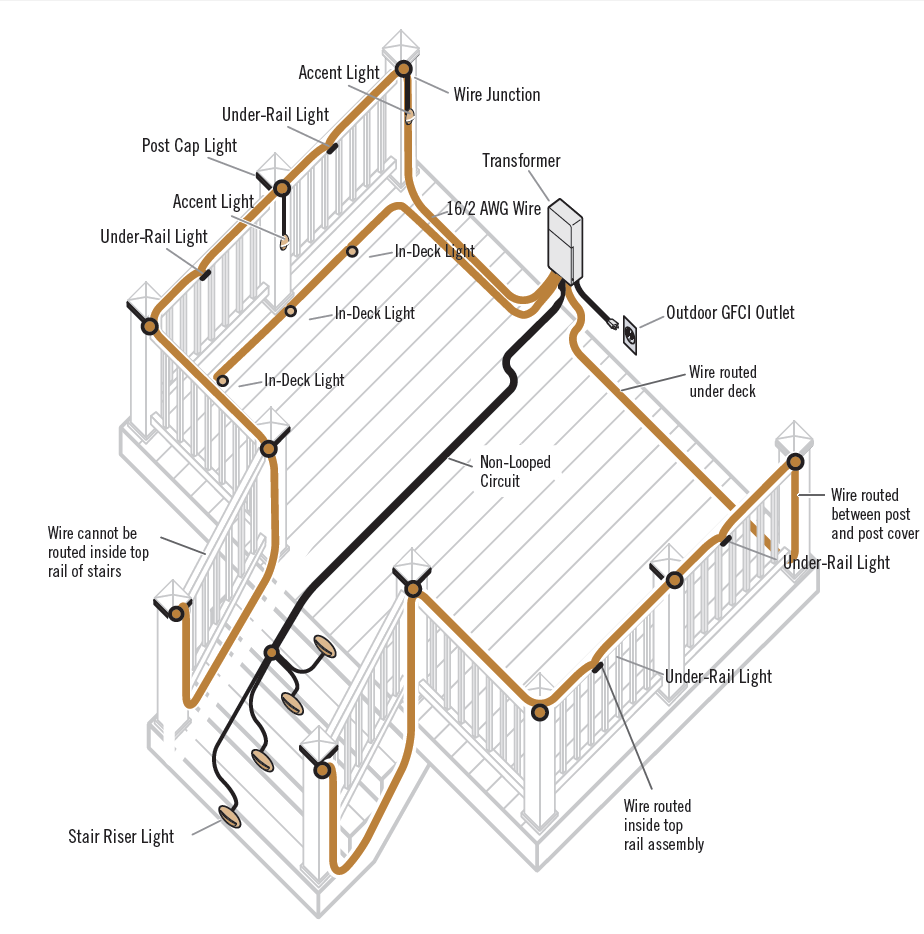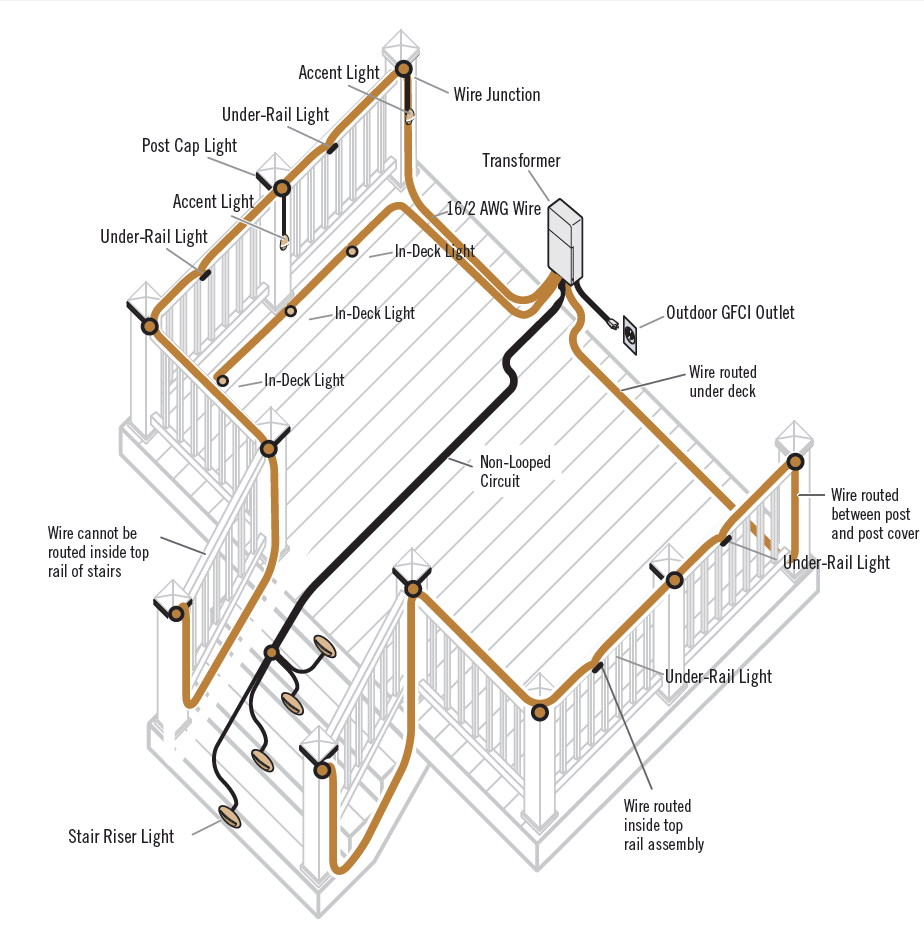 Azek offers six lighting … Read the rest
Imagine yourself being in a vast, wide open space, devoid of many of the devices of modernized man. The area around you is dark and desolate, but you trudge forward with an unrelenting resolve. The sounds of the night do not give you pause, for you have taken up this journey for one reason and one reason only; to see one of nature's most jaw-dropping spectacles (and no, we're not talking about
Miley Cyrus twerking
). As you reach the peak of the final summit in your travels, the scene set before you makes your sweat and muscle aches all
…
Read the rest
If you've spent enough time outdoors enjoying nature, you've no doubt come across her most important and abundant resource: trees. These lovable members of the plant family give us so much, while expecting next to nothing in return (except some nice dirt and plenty of water…who can say no to that?). They provide us cool shade from the sun, nourish us with fruits and nuts and selflessly give of themselves so that we can construct things such as paper, houses, boats and entertainment units (not to mention make it possible for us all to breath). Yes, timber is of great
…
Read the rest